Is Buster going to Bust?
Posted in
Animals
on 29th January 2013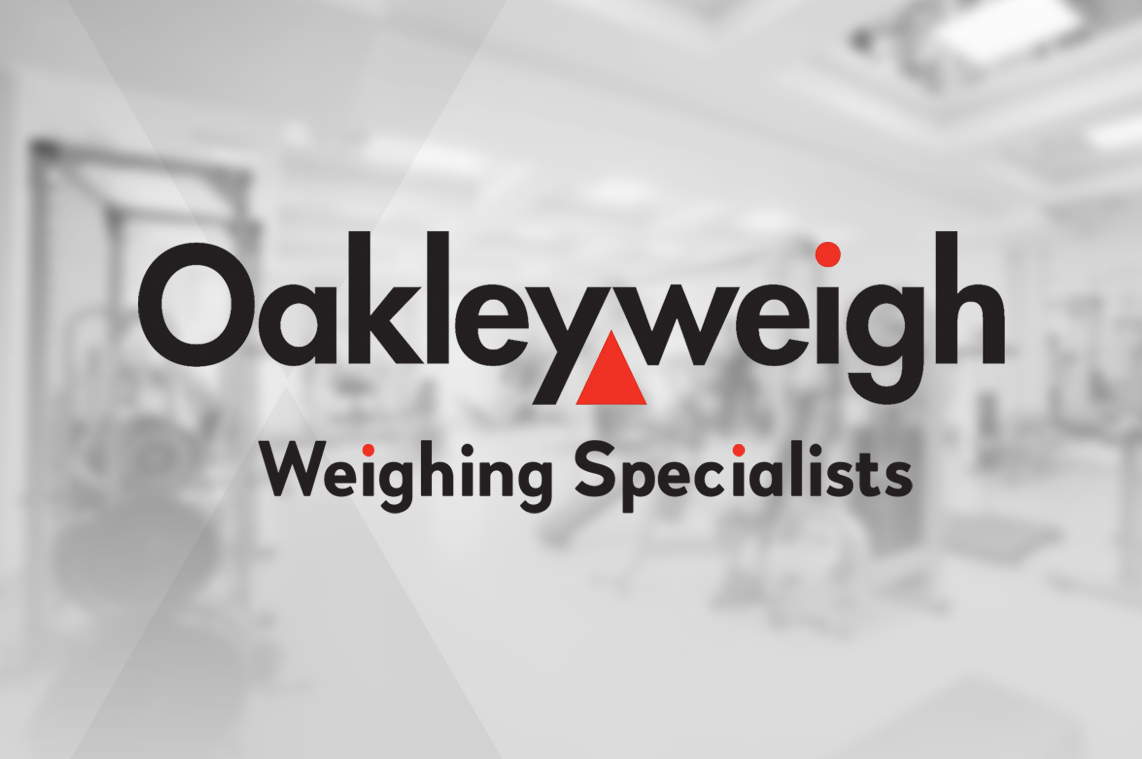 Share
It is widely reported by a veterinary charity that more than a third of dogs in the UK are overweight. Dog obesity is growing at roughly the same rate as human obesity and can cause your dog serious diseases. It is not our remit to comment further on this situation as we do not have any qualifications. Your local vet is the best place for advice. However, what we do know and can help with is a range of animal scales designed to assist with the monitoring of your pets weight.
Animal weighing scales
These scales are tried, tested and chosen specifically for their ease of use and features. They range from balances to weigh the smallest of domestic pets to scales for weighing dogs and large platforms and crushes for weighing farm animals. We will concentrate on our two most popular pet scales, the Adam MXB and the Adam CPWplus L.
These scales come from the Adam Equipment range of commercial scales. For 40 years, Adam Equipment has supplied professionals all over the globe with quality balances and scales. Now, with offices on nearly every continent, the company continues its philosophy of developing and manufacturing balances and scales that offer its customers speed, performance and value. Oakleyweigh are main UK suppliers of these scales.
Adam MXB
The Adam MXB offers fast reliable weighing for small animals at a very competitive price. Construction is solid 1 piece, lightweight, easy to clean and splash proof to protect from accidental spills. (Believe it or not, this scale is so easy to clean and keep clean it can double up as a Baby Scale!). The display is sealed with large LCD digits. The weighing units can be switched between kgs/lb/lb.oz and the Hold function retains the displayed weight so the animal can be removed first. Power is from 6V AC adaptor or 4 x AA Batteries. With a pan size of 21" x 11" / 535 x 280mm and a weight of 4.4lbs / 2kgs makes the MXB very light and easy to carry and store.

Adam CPWplus L
Now for the Big Boys! The Adam CPWplus L is by far our bestselling animal scale with the 200kg version the CPWplus 200L being the most popular with 100s now sold! 200kg is a very big dog and hopefully they few and far between, but don't let the capacity put you off because it will weigh much smaller dogs to within 50g. Wheels are built in to one end and a drag handle is fixed to the other making it very portable and it can be stood on one end for easy storage. Construction is painted mild steel square tube sub frame with a removable top plate of stainless steel. Overall platform size is 35.4" x 23.6"/900mm x 600mm with the option of a non-slip mat. Power is from AC adaptor and internal rechargeable batteries with over 60 hours of use before needing to be recharged. To save battery life, the backlit display can be set to always on, off or automatically on for 10 seconds when a weight is placed on the platform. Four weighing modes (lb, kg, oz, lb:oz), and a backlit LCD display. This useful scale can also be used as a luggage scale or light industrial applications.
Share
You may also like...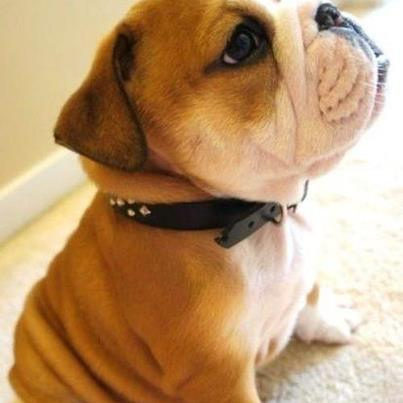 Posted in
Animals
on 29th January 2013
It is widely reported by a veterinary charity that more than a third of dogs in the UK are overwe...