{"sku":"MCW09T17-1","name":"Dini Argeo MCW09T17-1 Crane Scale (17000kg x 10kg) ","price":"3,066.00","qty":0,"category1":"","category2":""}
Dini Argeo MCW09T17-1 Crane Scale (17000kg x 10kg)
Save £514.00
Item in Stock
---
Add Calibration Certificate
About the Dini Argeo MCW09T17-1 Crane Scale
The Dini Argeo MCW09T17-1 "PROFESSIONAL" Crane Scale is a sturdy s
tainless steel digital
crane scale with IP67 protection against dust and sprays.
Extremely bright large red DOT LED 40mm display
, which guarantees a perfect visibility of the weight from any angle, also from a long distance with direct sunlight.
Fitted with radio frequency 6-key remote control
, up to 50m in appropriate environmental conditions. Configurable as simple automatic tare or as a remote keypad.
The crane scale is fitted with a radiofrequency remote control which allows to do the Zeroing; the tare; enable / disable functions; printing; switching-off the crane scale. Power supply - Rechargeable battery, with an average life of about 30 hours, configured for a second optional extractable battery for 24/7 continuous use (MCWKBK. Not for MCW09T50). (Use MCWKBK50 for model MCW09T50).
Capacity: 17000kg x 10kg
Fitted with the following approved galvanised shackles: GR17 for MCW09T17-1.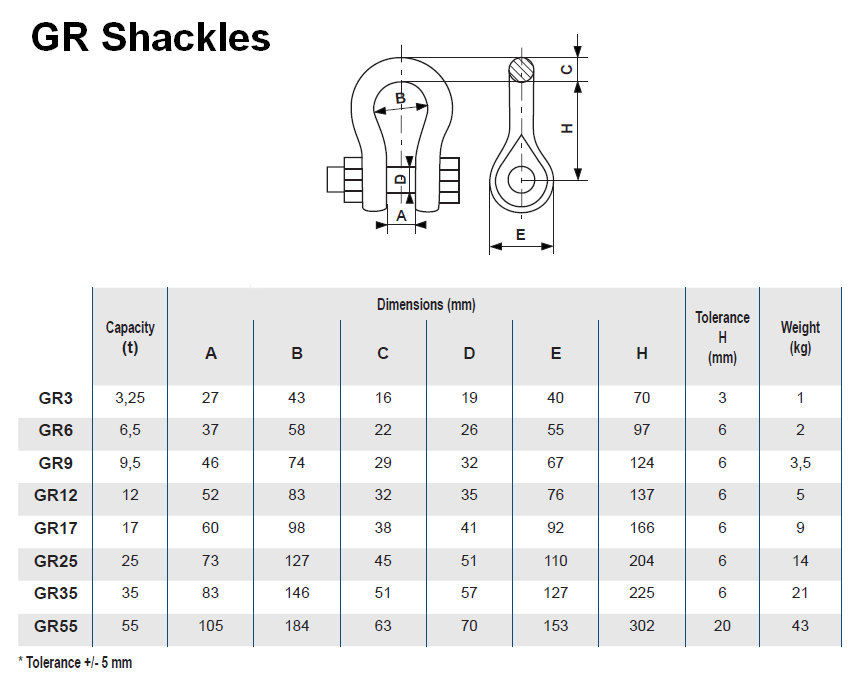 Dini Argeo MCW09T17-1 Crane Scale selectable functions -
PEAK (maximum value read).
HOLD (lock of the displayed weight).
Weighing totalization.
lb/kg/N conversion (see DFW weight indicators for more functions).
+/- checkweighing.
Percentage weighing.
Counting.
Peer-to-peer.
High Resolution Weighing x 10.
Shipping Information
Shipping to the Scottish Highlands and Islands, Northern Ireland and the Republic, Isle of Wight and the Isle of Man include an additional cost per order based on product weight. Please contact us for details. Call 01296 393133.