Jewellery Scales and Gold Scales
All our jewellery scales are Class II Approved and Trading Standards Approved for buying gold and silver. Before purchasing a jewellery scale or gold balance you must be sure that it is Class II Approved. The scale will also be Trade Approved only to the postcode within which it is to be used and must not be moved from this area. If you intend using your jewellery scale in different areas outside that postcode, look for the jewellery balance with an internal calibration facility. Jewellery scales with internal calibration can be used anywhere as an automatic re-calibration can be done at each site with a push of a button. For further help and guidance, please call our experienced sales staff on 01296 393133.
Best Sellers - Vibra SJ Jewellery Scale for selling scrap gold in shops with Trading Standards approval; Class II Approved; 16.5mm LCD display. A&D EW-i EC Jewellery Scale Trade Approved Class II; large LCD display (16mm height) with back light; low profile and small footprint.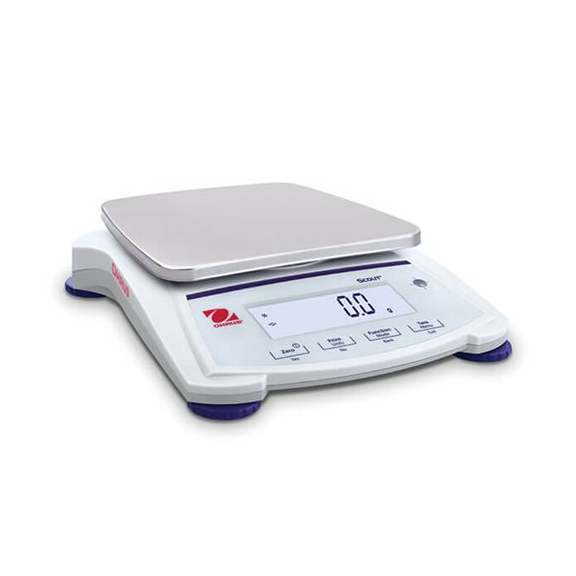 More Info keyboard_arrow_right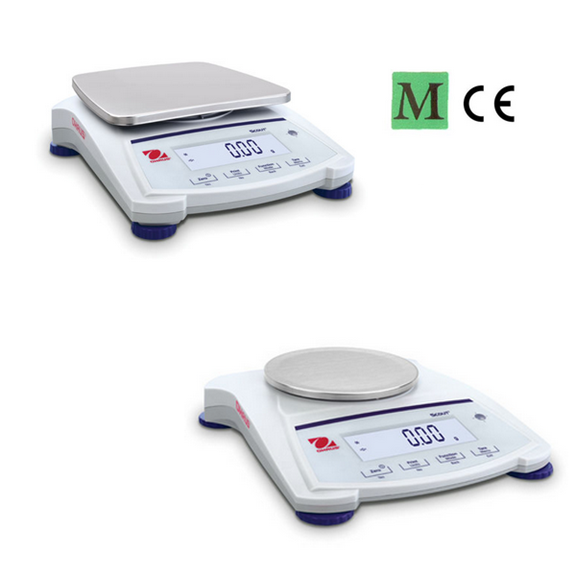 More Info keyboard_arrow_right
More Info keyboard_arrow_right
More Info keyboard_arrow_right
More Info keyboard_arrow_right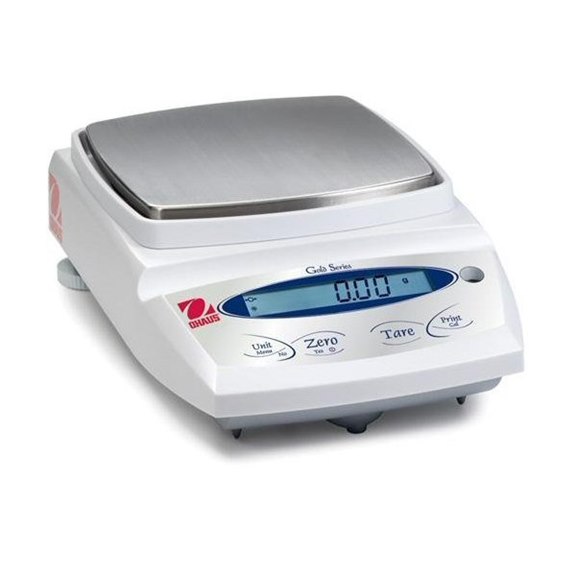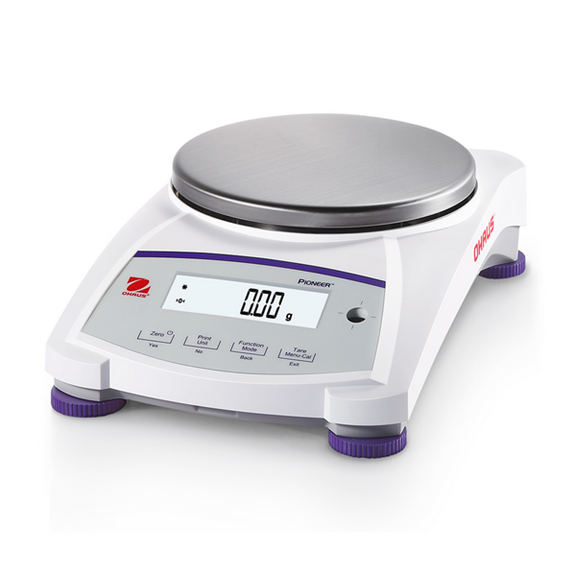 More Info keyboard_arrow_right
More Info keyboard_arrow_right