A&D FC-Si Counting Scales
A&D FC-Si Series are the market leaders for highly accurate high-resolution counting scales which offer simple and easy operation.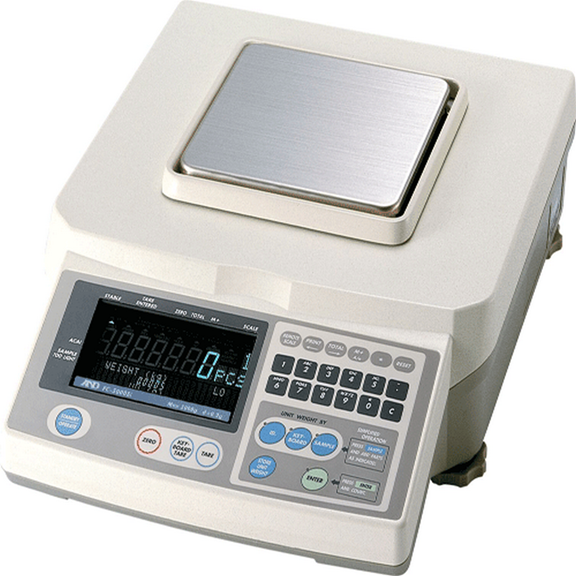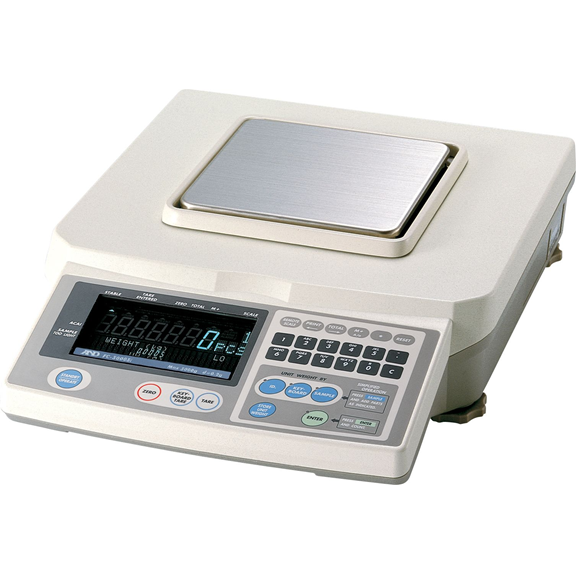 More Info keyboard_arrow_right
FC-i & FC-Si Series of high-resolution counting scales offer simple and easy operation. A&D's exclusive Automatic Count Accuracy Improvement combines the two most critical performance requirements of counting scales: count accuracy and operational effi ciency to correct errors caused by variation in unit weights. Bright VFD display simultaneously shows count, weight, comparator results, unit weight, ID #, and item code with up to 12 alphanumeric characters. LED prompting Navigation System for intuitive operator use virtually eliminates operator training time.