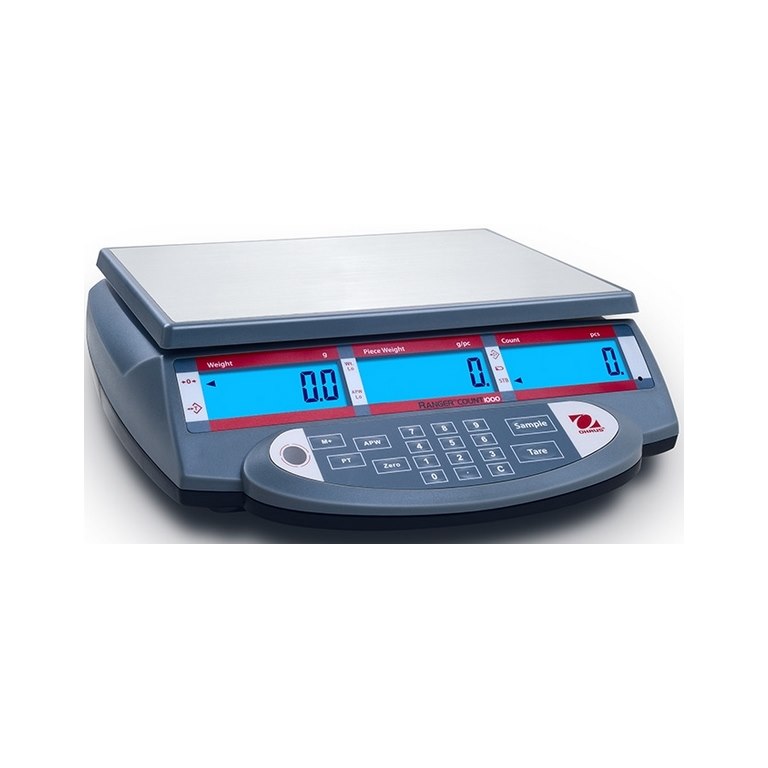 Hire Counting Scales
We can solve your stock and logistical problems with these Hire Scales.
We have a wide range of Hire Scales for short term or long term hire. Counting scale hire ranging form 3kg to 100kg, ideal for stocktaking; Pallet truck hire with capacity of 2000kg and counting feature; Crane scale hire with capacities to 10T; Platform floor scale hire with capacities to 4000kg and sizes to 1500mm x 1500mm. Laboratory balance hire various capacities.
Hire Scales click to order or request quotation
The Counting Scales are designed for portability, used on a bench or desk and can be used in various locations. Internal rechargeable battery permits them to be used away from a power source. Large LCD display with backlight makes counting scales easy to use and simple for operators to gain an accurate parts count during stock taking or inventory tasks.Suitable for stock-taking, check-weighing, production in factories, warehouses, stores etc. Capacities range from 3kg for counting small components to 150kg for bulk and heavy items.
We have Ohaus Ranger 1000 Counting scales available for immediate hire and with a range of capacities as follows:
Photo
Model Code
Item Nr.
Capacity
Readability
Platform
Sample Wt
Min APW
RC11P3
30105953
3kg
0.2g
294 x 226mm
2g
0.02g
RC11P6
30105954
6kg
0.5g
294 x 226mm
5g
0.05g
RC11P15
30105955
15kg
1g
294 x 226mm
10g
0.1g
RC11P30
30105956
30kg
2g
294 x 226mm
20g
0.2g
Shipping Information
Shipping to the Scottish Highlands and Islands, Northern Ireland and the Republic, Isle of Wight and the Isle of Man include an additional cost per order based on product weight. Please contact us for details. Call 01296 393133.