Crane & Hanging Scales
Industrial Crane Scales and Hanging Scales are used to weigh large and irregular shaped items not suitable for conventional weighing platforms. Digital scales typically have a large bright display which can be read from a distance and also can be controlled remotely from a hand held device.
Mechanical Hanging Scales have an analogue dial and an indicator to display the weight. Ideal in environments where power is an issue.
More Info keyboard_arrow_right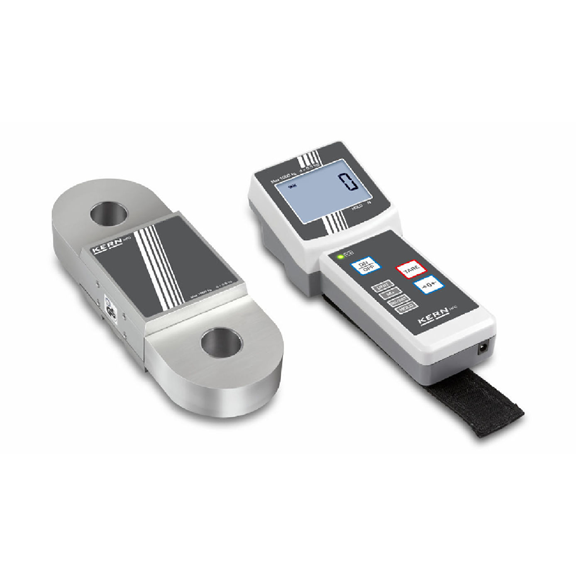 More Info keyboard_arrow_right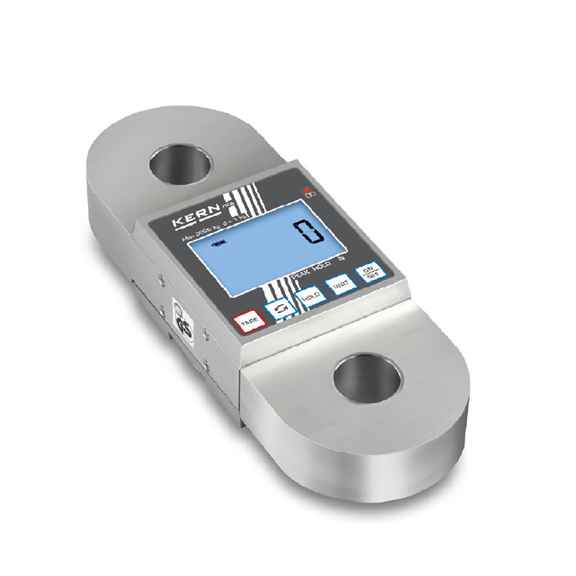 More Info keyboard_arrow_right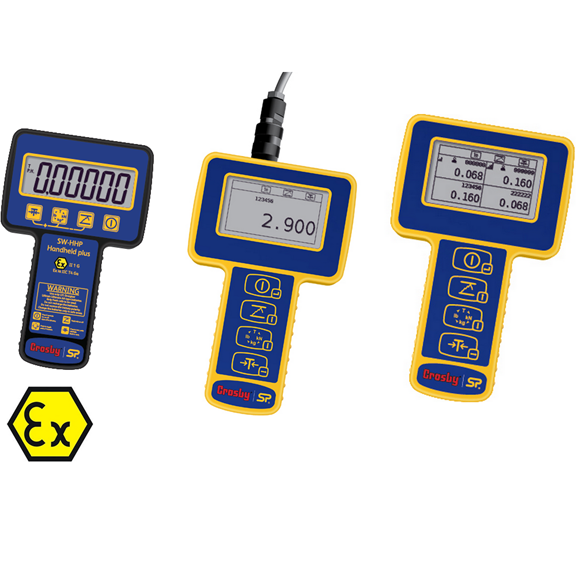 More Info keyboard_arrow_right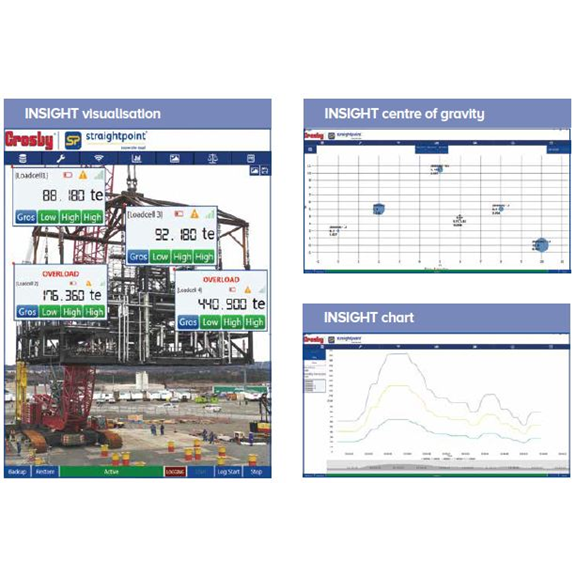 More Info keyboard_arrow_right
More Info keyboard_arrow_right
More Info keyboard_arrow_right
More Info keyboard_arrow_right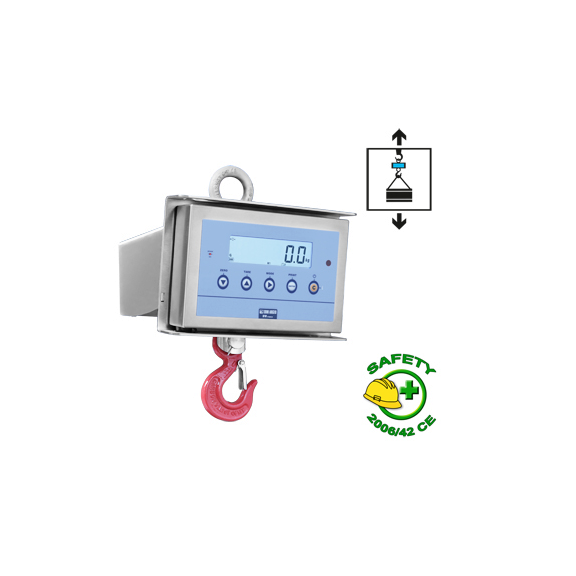 More Info keyboard_arrow_right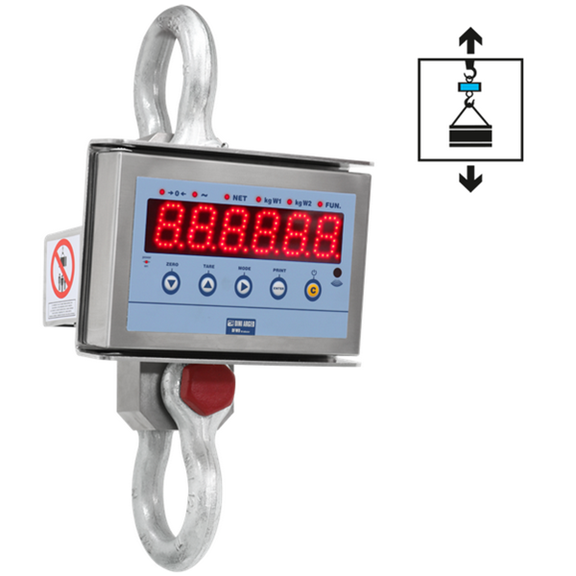 More Info keyboard_arrow_right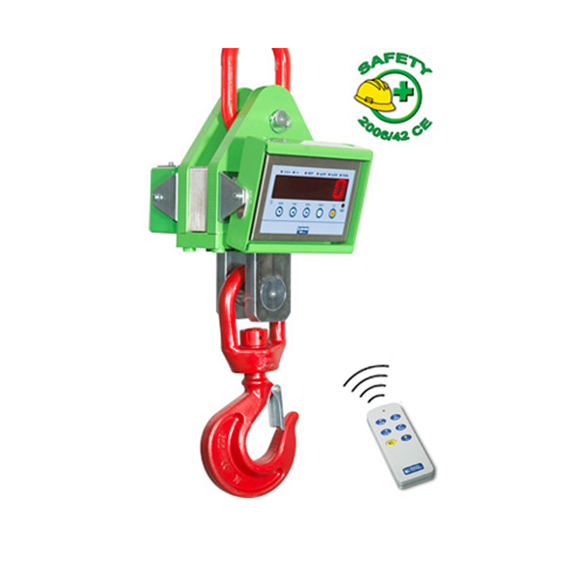 More Info keyboard_arrow_right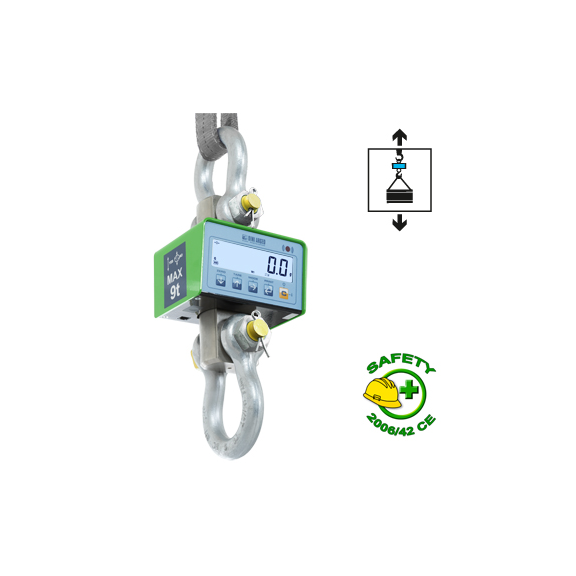 More Info keyboard_arrow_right
More Info keyboard_arrow_right
More Info keyboard_arrow_right