Floor & Mobile Scales
Factory scales encompass a wide range of heavy duty scales for industrial applications. Typically they stand on the floor (free standing) and can be bolted to the floor to stop movement or they can be set into the floor (dormant or pit mounted) leaving the weigh platform flush at floor level; portable weigh beams and U shapes. The loading of these scales can be carried out manually, by pallet truck or forklift. Pallet Truck scales for weighing on the move.
Best sellers - T-Scale Heavy Duty Floor Scale capacities to 3000kg; remote display; optional ramps; Trade Approved options. CSU U Shaped Pallet Scale drag handle and wheels; remote indication; Trade Approved option. Adam AELP Weigh Beams pallet weighing or oversized weighing applications; each beam is 1200mm x 120mm x 85mm. TPS Pallet Truck Scale robust construction; large display; built in rechargeable battery with up to 60 hours; 2000kg capacity.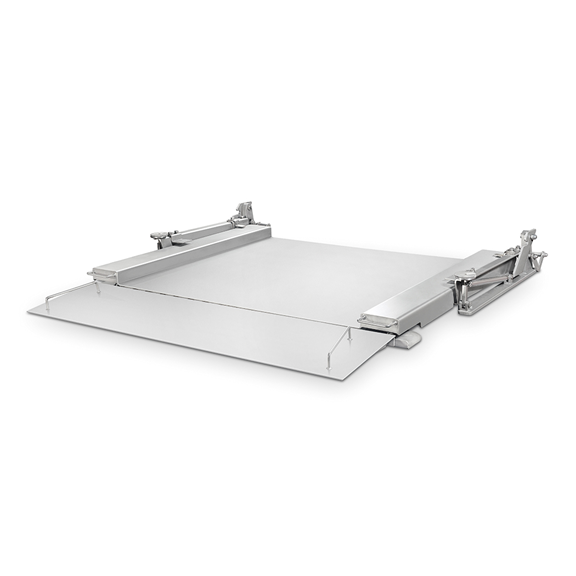 More Info keyboard_arrow_right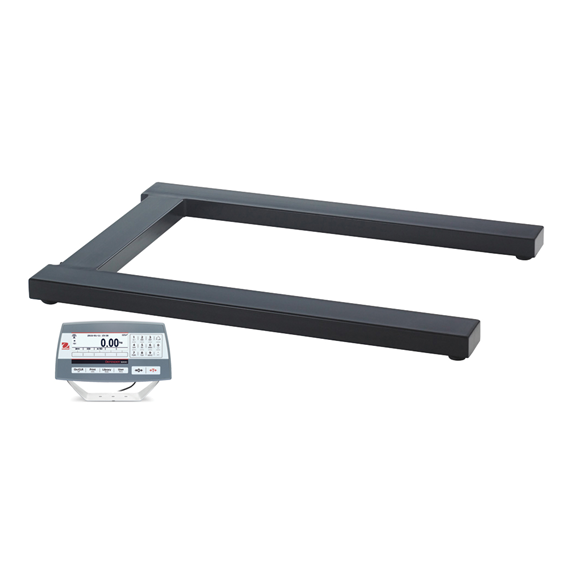 More Info keyboard_arrow_right
More Info keyboard_arrow_right
More Info keyboard_arrow_right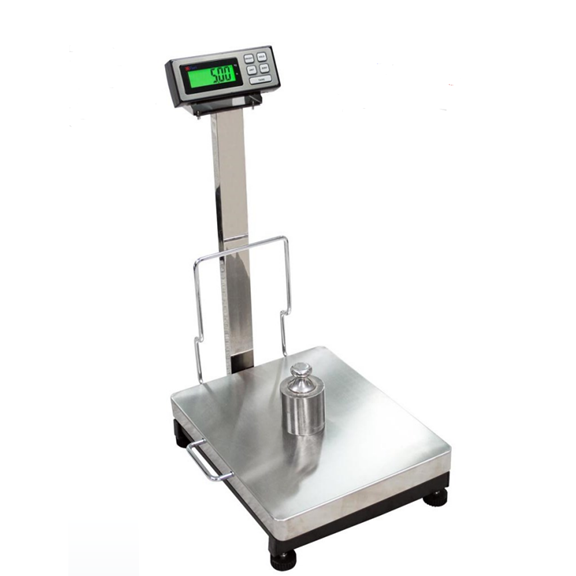 More Info keyboard_arrow_right
More Info keyboard_arrow_right
More Info keyboard_arrow_right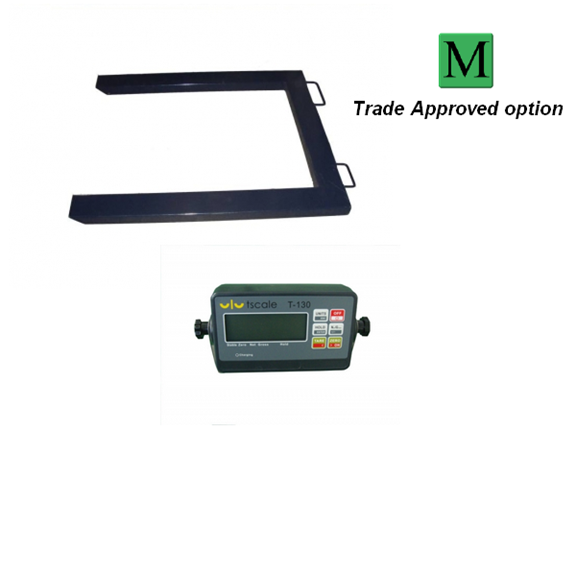 More Info keyboard_arrow_right
More Info keyboard_arrow_right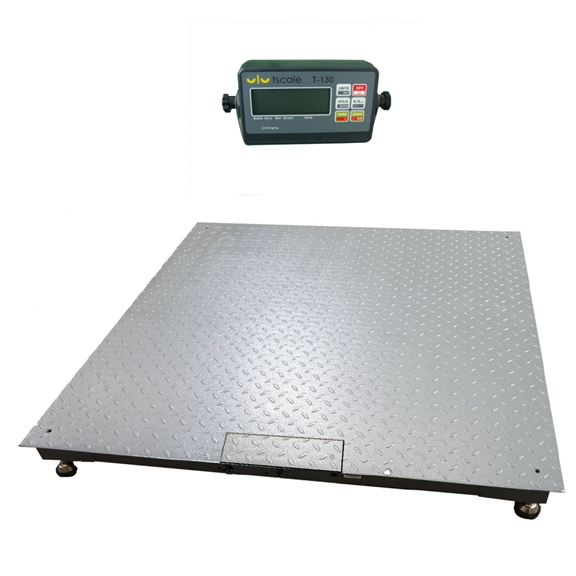 More Info keyboard_arrow_right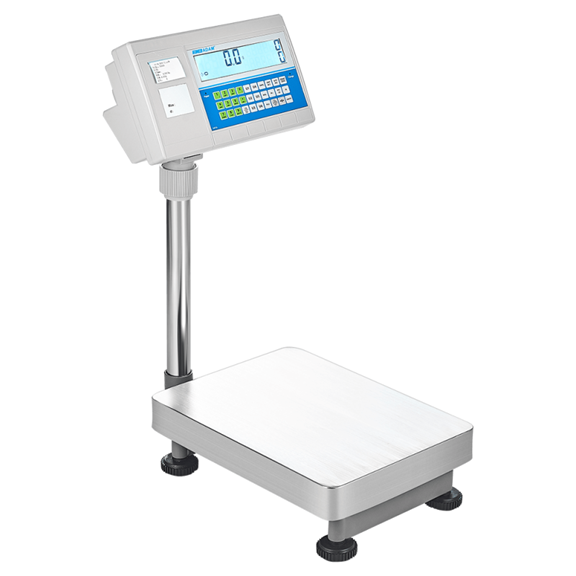 More Info keyboard_arrow_right
More Info keyboard_arrow_right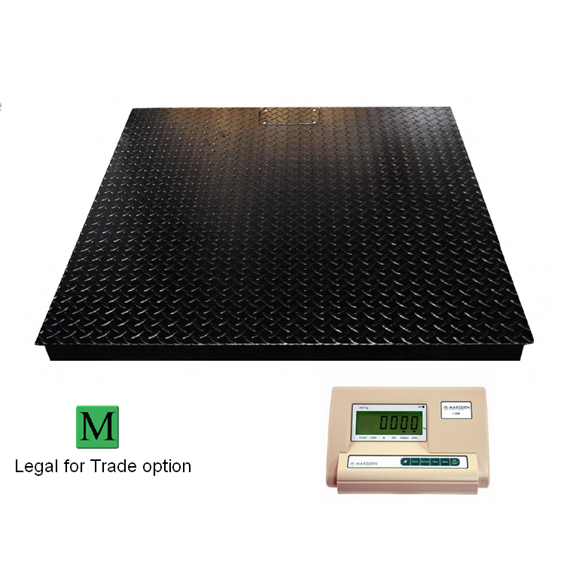 More Info keyboard_arrow_right
More Info keyboard_arrow_right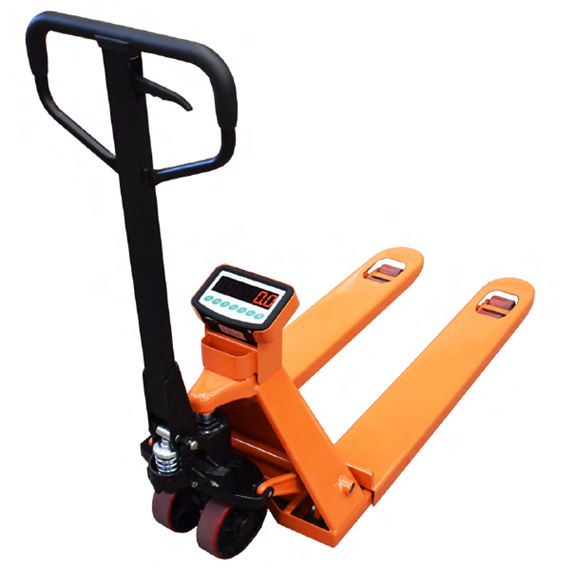 More Info keyboard_arrow_right