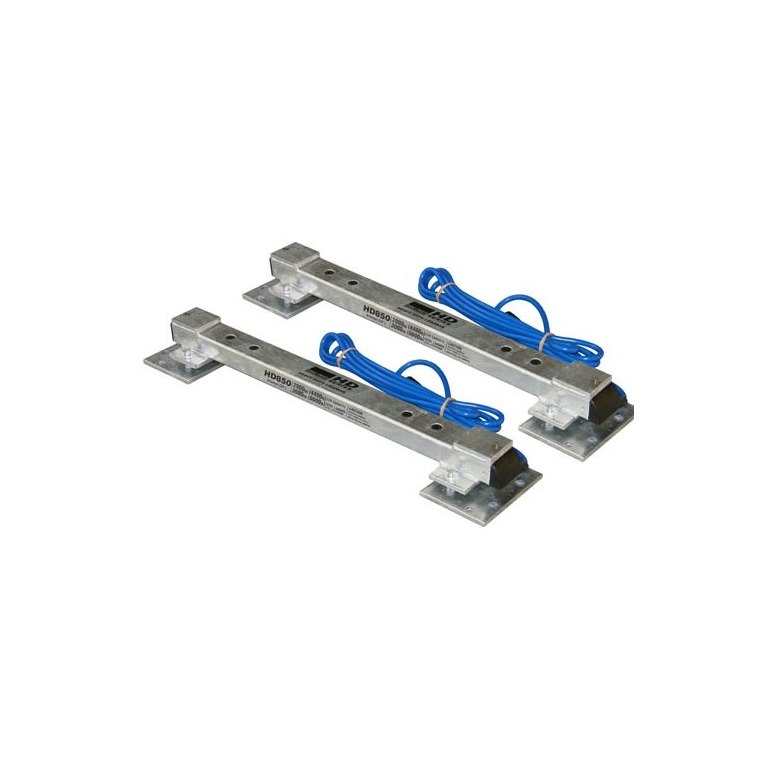 Tru-Test HD Loadbars HD800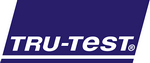 Tru-Test HD Series heavy duty Loadbars model HD800 are designed for permanent installations where extra capacity and durability are required. HD loadbars are especially suited for use under cattle crushes. Their industrial strength construction makes them the loadbar of choice for feedlots and cattle operations where there are severe loadings and high usage rates. Loads of up to 3,000 kg are no problem for the HD loadbars, with capacity increasing to a maximum of 6,000 kg when 4 HD loadbars are used together. The use of a heavy-duty galvanised steel housing ensures that the HD loadbar is both strong and resistant to corrosion.
The HD loadbar is compatible with all these indicators in the Tru-Test range without the need for further calibration -
Ezi-Weigh 5; Ezi-Weigh 7; ID5000; XR5000.
Tru-Test HD Loadbars HD800
Technical Specification
RESOLUTION
Base resolution with Tru-Test indicators: 2 x HD load bars = 0.5 kg
TOTAL CAPACITY
2 x HD load bars = 6,600 lbs (3,000 kg)
Accuracy
±1% or 2 resolutions, whichever is greater
Shipping Information
Shipping to the Scottish Highlands and Islands, Northern Ireland and the Republic, Isle of Wight and the Isle of Man include an additional cost per order based on product weight. Please contact us for details. Call 01296 393133.