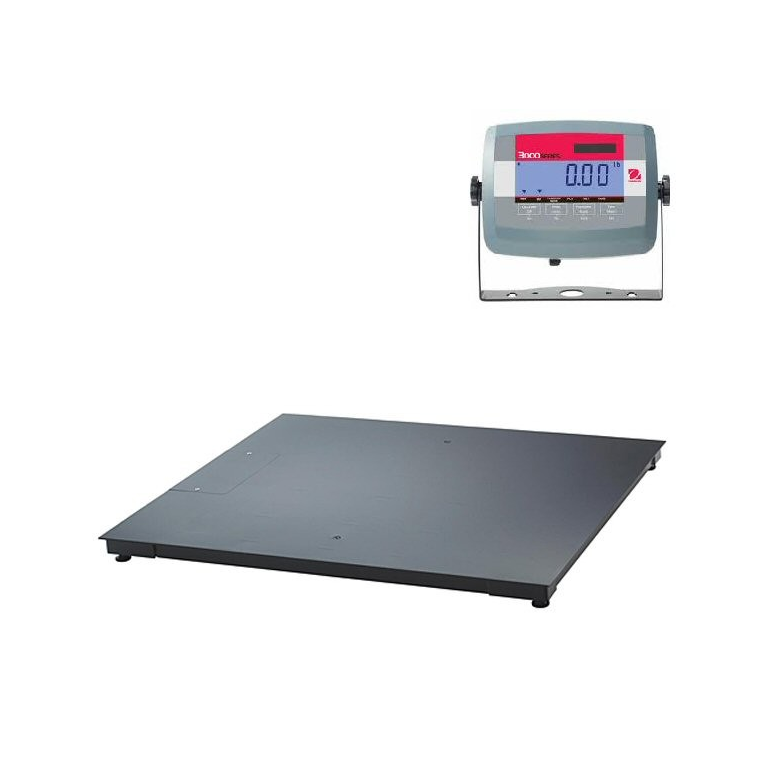 Hire Floor Scales
We can solve your stock and logistical problems with these Hire Scales.
We have a wide range of Hire Scales for short term or long term hire. Counting scale hire ranging form 3kg to 100kg, ideal for stocktaking; Pallet truck hire with capacity of 2000kg and counting feature; Crane scale hire with capacities to 10T; Platform floor scale hire with capacities to 4000kg and sizes to 1500mm x 1500mm. Laboratory balance hire various capacities.
The Floor Weighing Scales are free standing on the floor and it is possible to move to other locations with a forklift. Low profile design allows for quick and easy access. Various capacities and platform sizes are available. Suitable for stock-taking, check-weighing, production in factories, warehouses, stores etc. The remote digital weighing indicator is attached to the platform with a 3-5m cable and is usually placed on an adjacent desk. Full counting and weighing capability. Capacities to 2500kg.
Hire Scales click to order or request quotation
Hire Floor Scales
Shipping Information
Shipping to the Scottish Highlands and Islands, Northern Ireland and the Republic, Isle of Wight and the Isle of Man include an additional cost per order based on product weight. Please contact us for details. Call 01296 393133.