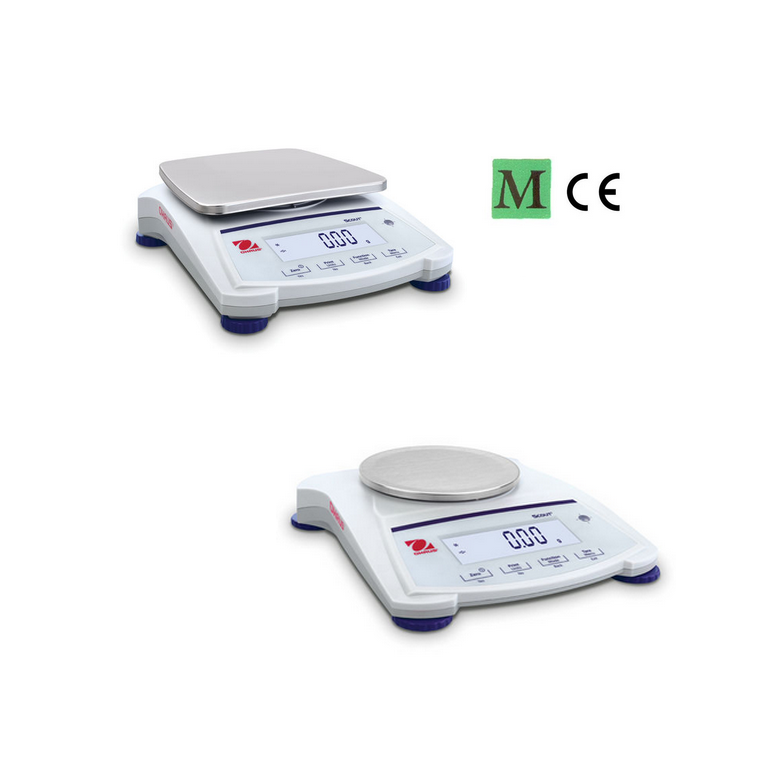 Ohaus SJX Gold Balances
Was £418.00
RRP £418.00 | Save £68.00
Item in Stock
---
Ohaus SJX Gold & Jewellery Balances are the answer to weighing precious metals and jewellery. Featuring a fast stabilisation time, superior mechanical and software overload/underload protection and transportation lock. Large 20mm LCD digits with white backlit display. Power from AC adator (included) or four AA batteries (not included). The Scout SJX balances are Trade Approved and meet Class II accuracy requirements for buying and selling jewellery and precious metals. Manual internal calibration means that you are not restricted to a single postcode allowing the Ohaus SJX to be re-calibrated and used legally anywhere in the UK.
Ohaus Scout SJX Gold Balances Specification:
Applications-Weighing, Parts Counting, Percent Weighing, Check Weighing, Totalization, Density Determination, Display Hold
Display-Liquid crystal display (LCD) with backlight
Operation-AC Adapter (Included) or 4 AA Batteries (Not included)
Communication-RS232, USB Host, USB Device, Ethernet or Bluetooth® (available as an accessory)
Construction-Stainless steel pan, weigh below hook, transportation lock, manual calibration lock switch, security slot, adjustable levelling feet
Design Features-Stability indicator, mechanical and software overload/underload protection, low battery indicator, auto shut-off, auto tare.
*The 'Min Value' is the minimum weight you can weigh on the balance
Model

Item Nr.

Capacity

Readability
Div.

Platform

Trade Approved
Div.

SJX622M

30268766

0.1g

0.01g

Ø120mm

0.1g

SJX1502M

30268767

1500g

0.01g

170x140mm

0.1g

SJX6201M

30268768

6200g

1g

170x140mm

1g
Shipping Information
Shipping to the Scottish Highlands and Islands, Northern Ireland and the Republic, Isle of Wight and the Isle of Man include an additional cost per order based on product weight. Please contact us for details. Call 01296 393133.