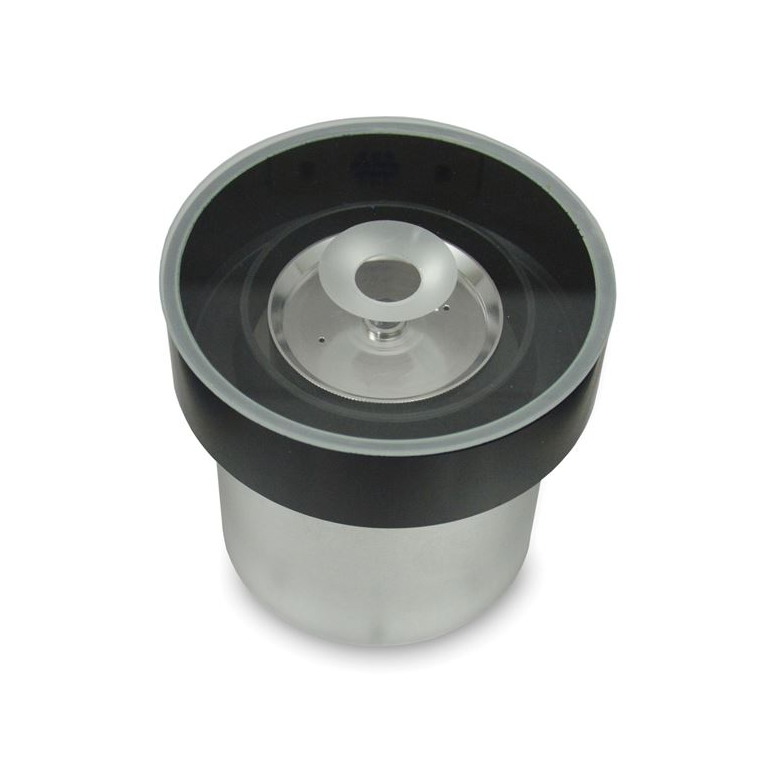 Ohaus Explorer Pipette Adjustment Kit 30252145
RRP £701.00 | Save £106.00
Item in Stock
---
Pipette Adjustment for Ohaus Explorer (not available in EX12001, EX24001, EX35001)
Pipette adjustment checks the accuracy and precision values of pipettes by weight analysis. The balance has a built-in density reference table for water at temperatures between 10°C and 30°C. If other liquids are used for pipette calibration, enter the liquid's density at current room temperature in g/cm3. Since all calculations are made within the balance, the atmospheric pressure is also required. Pipette adjustment can be accomplished manually (with a key press after each step) or automatically (weights are automatically recorded when stable). Calculations made within the balance provide results of inaccuracy and imprecision. Up to 30 samples can be used.
Compatible Models

Electronic Balance, EX125DM
Electronic Balance, EX125M
Electronic Balance, EX225DM
Electronic Balance, EX225DM/AD
Electronic Balance, EX225M/AD
Electronic Balance, EX125D
Electronic Balance, EX125
Electronic Balance, EX225D
Electronic Balance, EX225D/AD
Electronic Balance, EX225/AD
Shipping Information
Shipping to the Scottish Highlands and Islands, Northern Ireland and the Republic, Isle of Wight and the Isle of Man include an additional cost per order based on product weight. Please contact us for details. Call 01296 393133.