General Purpose Balances
Portable balances cover a wide range of balances which are easily moved by one person and are not necessarily used in the same place. People on the move needing to carry out sampling or weighing at source; changing production lines; field trials; agricultural weighing; schools etc. Used with either batteries and/or internal rechargeable battery and AC power.
Best Sellers - A&D SJ-HS Portable Scale portable budget priced scales; four weighing units (g, lb, oz and lb-oz); four weighing units (g, lb, oz and lb-oz); battery operation with 4 x D size dry batteries (not supplied). A&D Navigator NV Balance one second stabilization time; touch-free control of the zero, print, function or tare operations; weighing, percent weighing, parts counting, check weighing, display hold, accumulate/totalize; power 4 x ""AA"" (LR6) batteries (not supplied). Adam Core Portable Balance tough durable ABS housing complete with a removable draft shield; 9 weighing units; backlit LCD display; battery power (6 x ""AA"" Batteries). Furi FRH General Purpose Balance multiple weighing units; parts counting function; RS232 as standard; power - rechargeable battery or mains adaptor (supplied).
More Info keyboard_arrow_right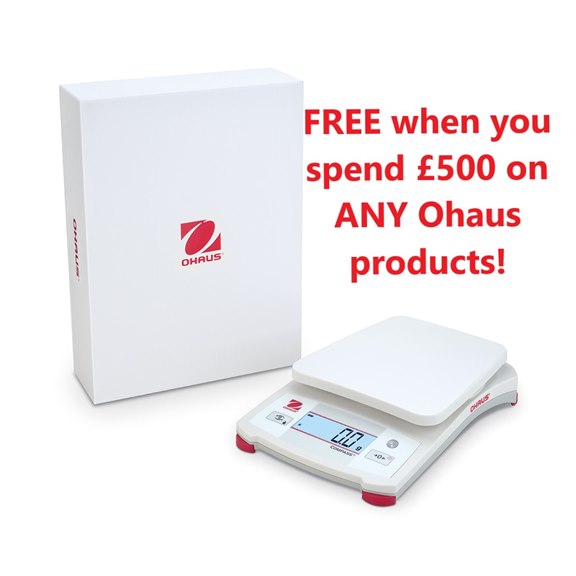 More Info keyboard_arrow_right
More Info keyboard_arrow_right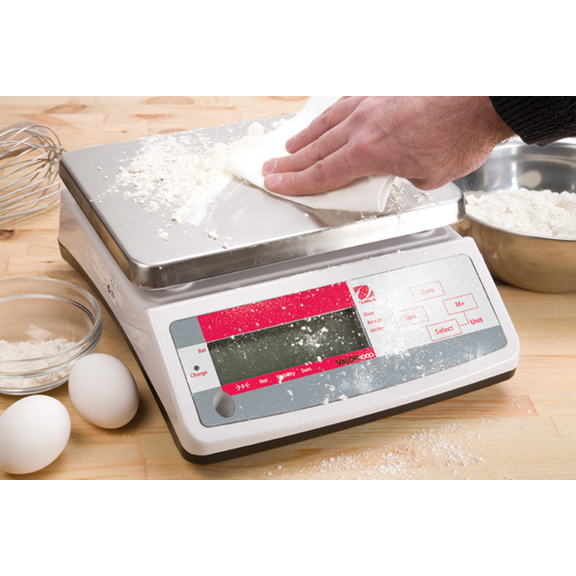 More Info keyboard_arrow_right
More Info keyboard_arrow_right
More Info keyboard_arrow_right
More Info keyboard_arrow_right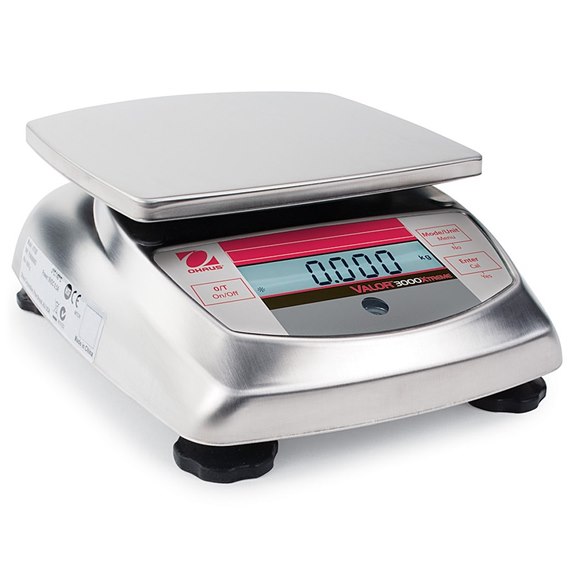 More Info keyboard_arrow_right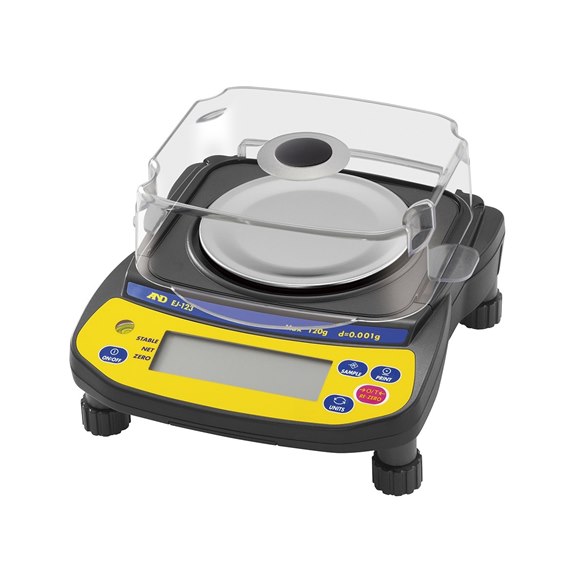 More Info keyboard_arrow_right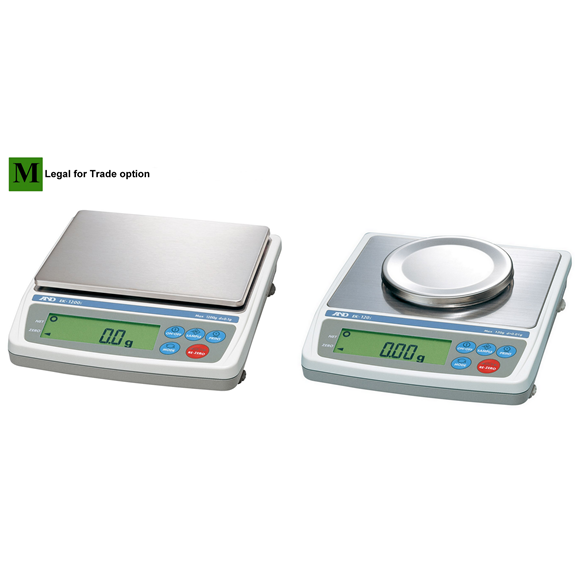 More Info keyboard_arrow_right
More Info keyboard_arrow_right
More Info keyboard_arrow_right
More Info keyboard_arrow_right
More Info keyboard_arrow_right
More Info keyboard_arrow_right