Washdown & IP Rated Balances
It is important that a balance with an IP rating is used within harsh industrial environments. Commonly known as washdown balances, waterproof balances or stainless balances. In many cases, the level of protection provided by the enclosure is marked on the product in the form of an ""IP"" code. Generally balances with a rating of IP65 or higher will prevent ingress of dust and water and will also be washproof. Typical ratings - IP64 Dust tight and protected against splashing water; IP65 Dust tight and protected against low pressure water jets; IP66 Dust tight and protected against high pressure water jets; IP67 Dust tight and protected against temporary immersion; IP68 Dust tight and protected against immersion.
Best Sellers - A&D FX-i WP Waterproof Balance Worlds first 1mg IP65 rated waterproof precision balance; Multiple Weighing Units; Statistical Calculation Function; Large bright Vacuum Fluorescent Display; Built-in Rechargeable Battery. A&D HL-WP Waterproof Balance washable and hygienic stainless steel construction; portable operation with 6 AA batteries (approx. 200 hours for alkaline batteries); 13mm 7 segment liquid crystal display; optional AC adapter and Trade Approval available.
More Info keyboard_arrow_right
More Info keyboard_arrow_right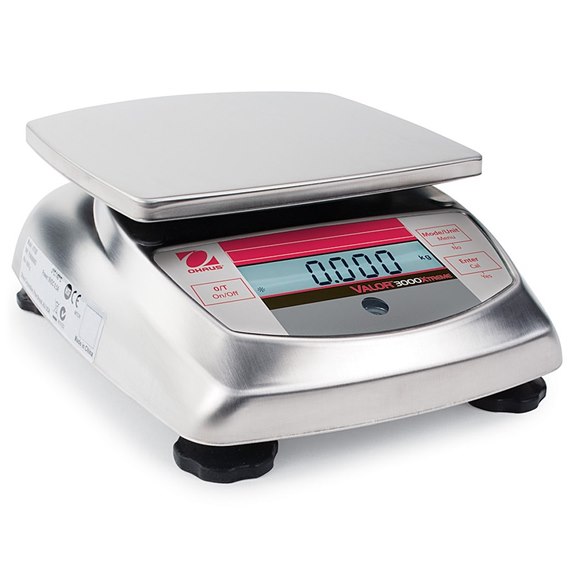 More Info keyboard_arrow_right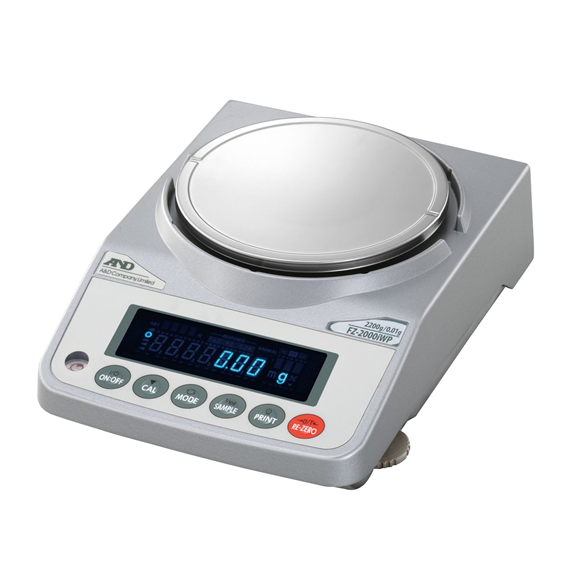 More Info keyboard_arrow_right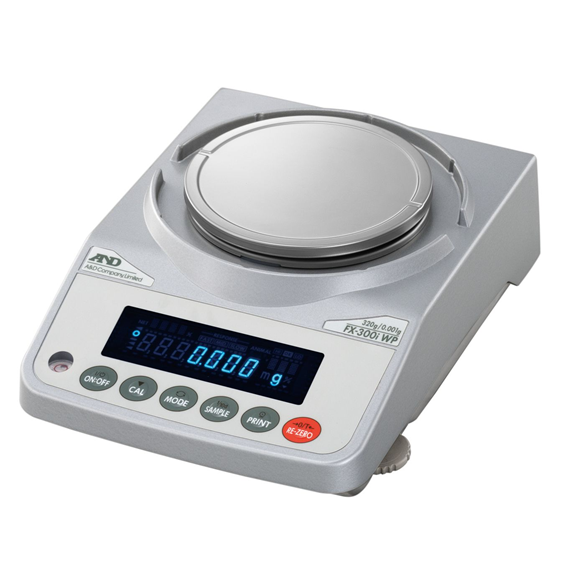 More Info keyboard_arrow_right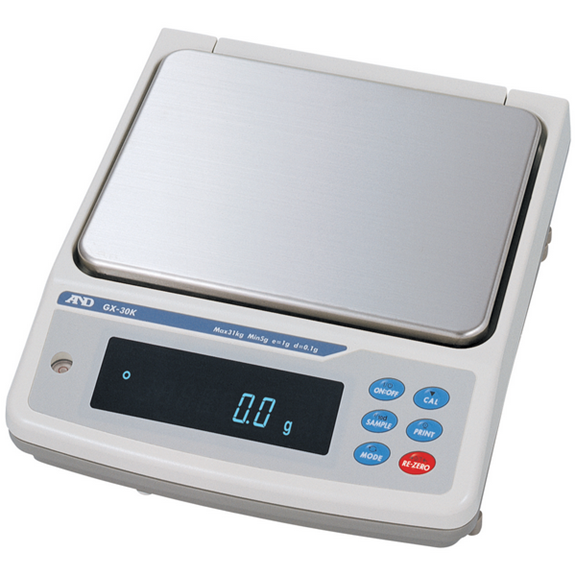 More Info keyboard_arrow_right
More Info keyboard_arrow_right
More Info keyboard_arrow_right
More Info keyboard_arrow_right