Trade Approved Floor & Mobile Scales
Our wide selection includes trade approved scales for weighing items for sale that shoe a declared weight. If you have any doubts contact us on 01296 393133 or your local Trading Standards Office.
A Trade Approved scale has been tested and approved for use for trade must be suitable for its intended purpose and be sufficiently accurate. Scales used to determine weight and as a result money changes hands however indirectly must have Trade Approval. Approved scales have stickers attached as per sample below.
Typically - FW Mild Steel Trade Approved floor scale; can be used in a wide variety of applications e.g. dispatch, warehouses. T-Scale Heavy Duty Platform Scale Trade Approved complete with T130 indicator; four IP67 load cells; RS232 interface; power from AC adaptor or internal rechargeable battery.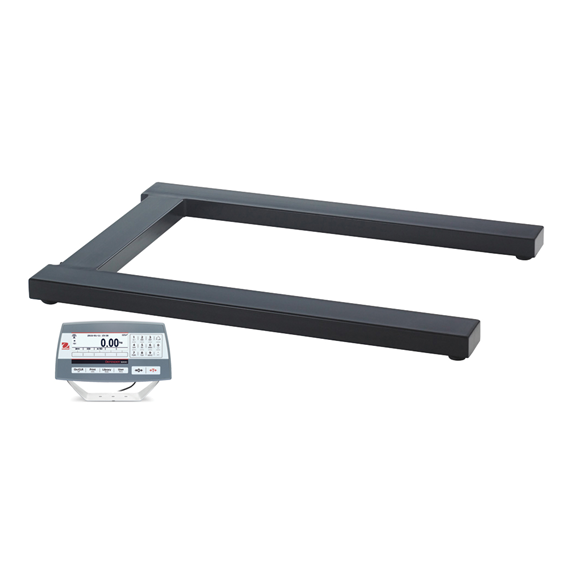 More Info keyboard_arrow_right
More Info keyboard_arrow_right
More Info keyboard_arrow_right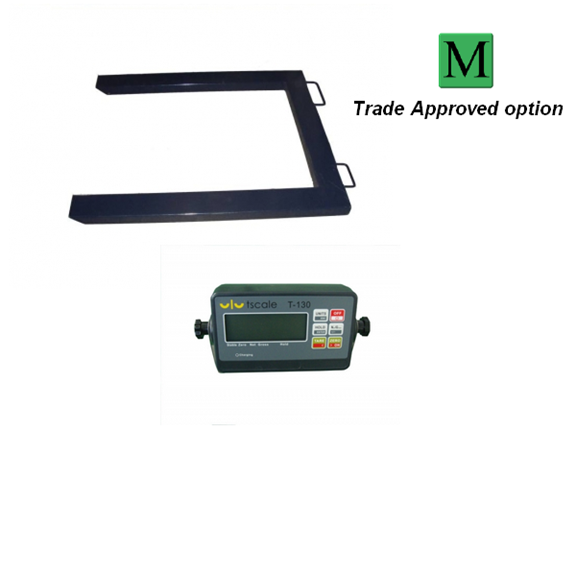 More Info keyboard_arrow_right
More Info keyboard_arrow_right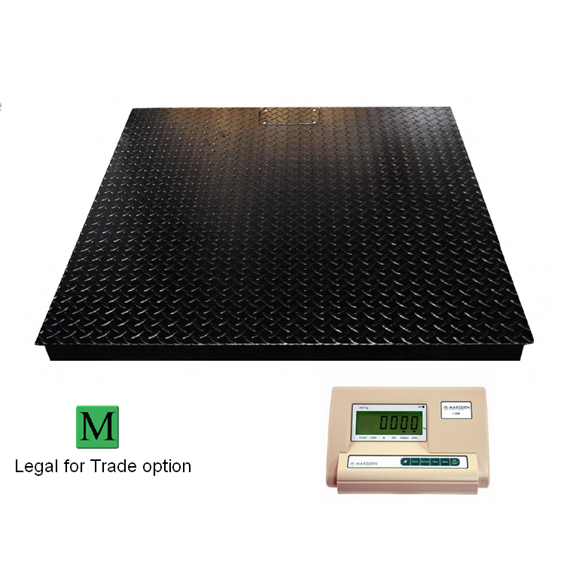 More Info keyboard_arrow_right
More Info keyboard_arrow_right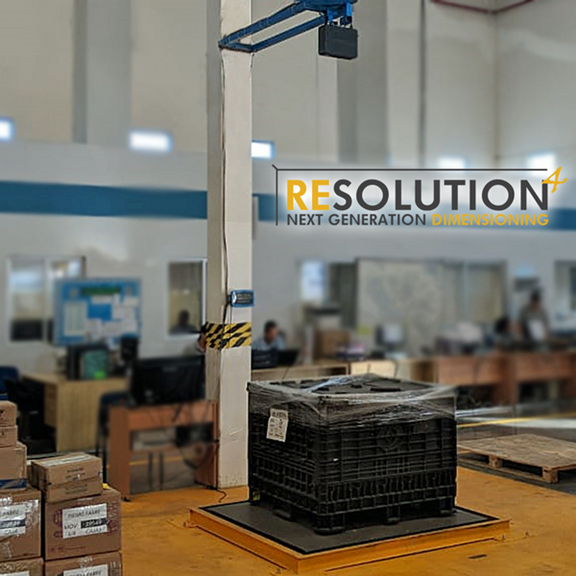 More Info keyboard_arrow_right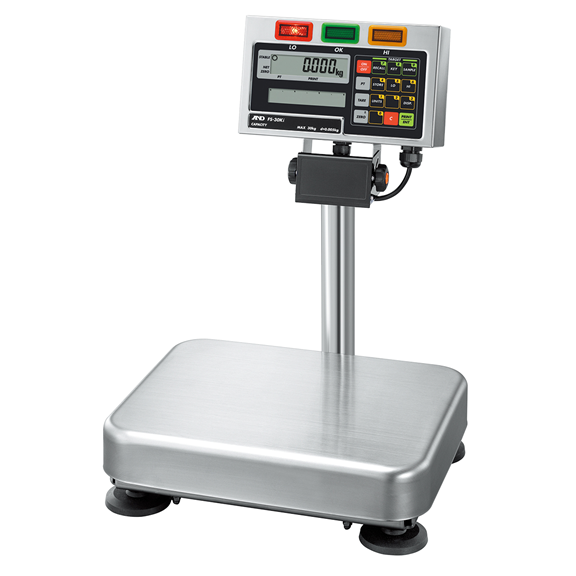 More Info keyboard_arrow_right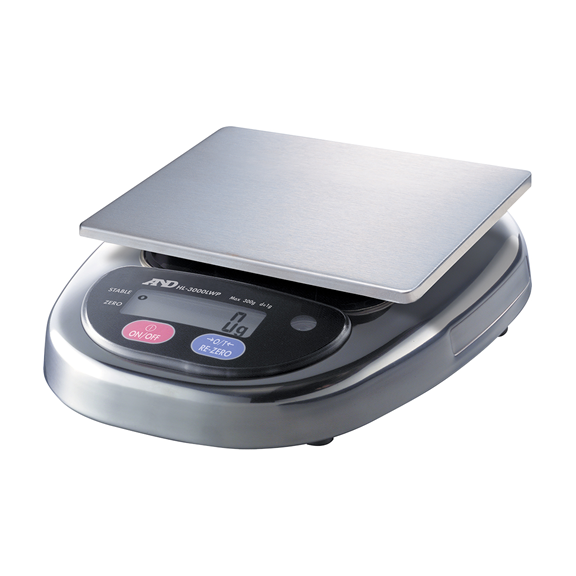 More Info keyboard_arrow_right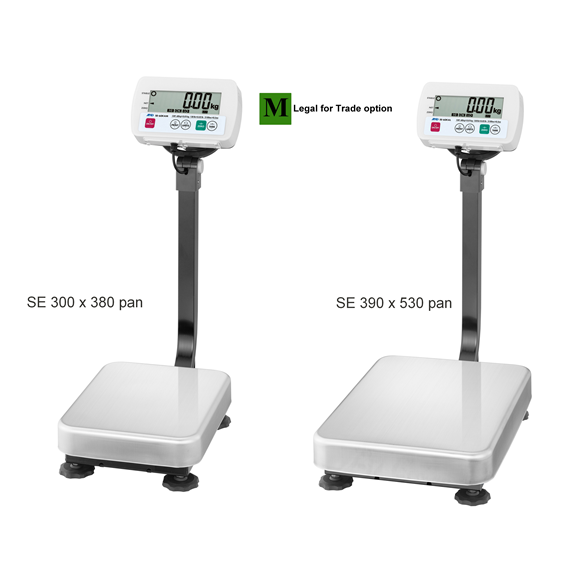 More Info keyboard_arrow_right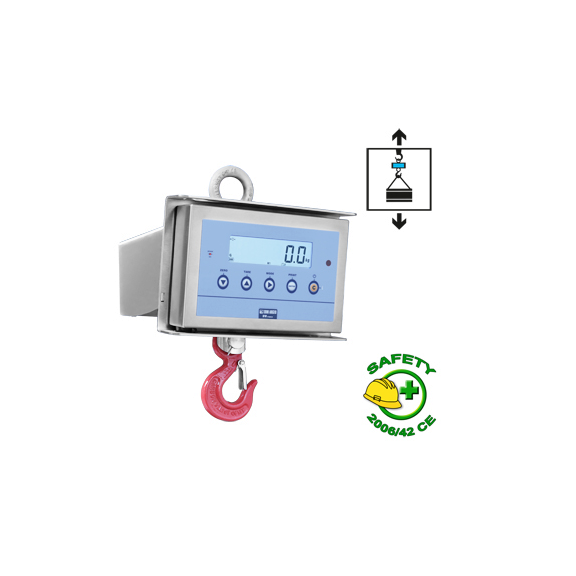 More Info keyboard_arrow_right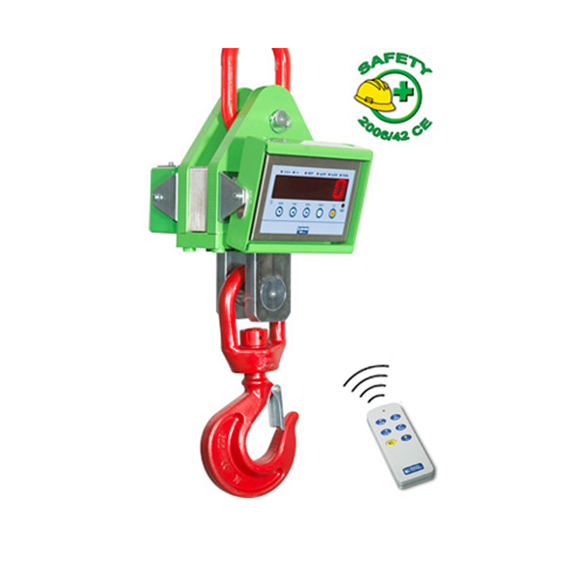 More Info keyboard_arrow_right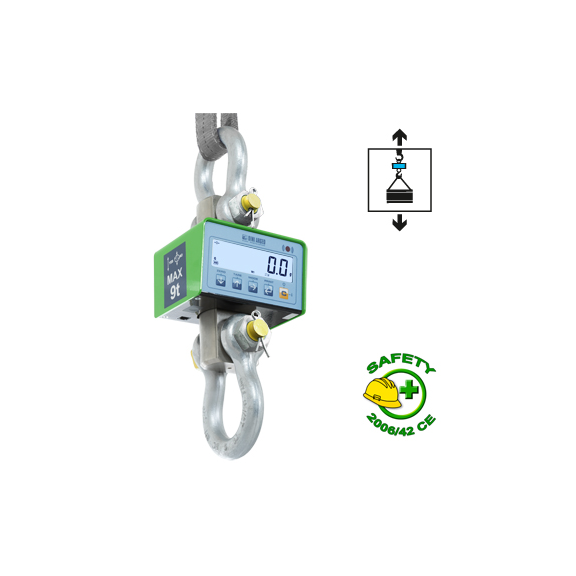 More Info keyboard_arrow_right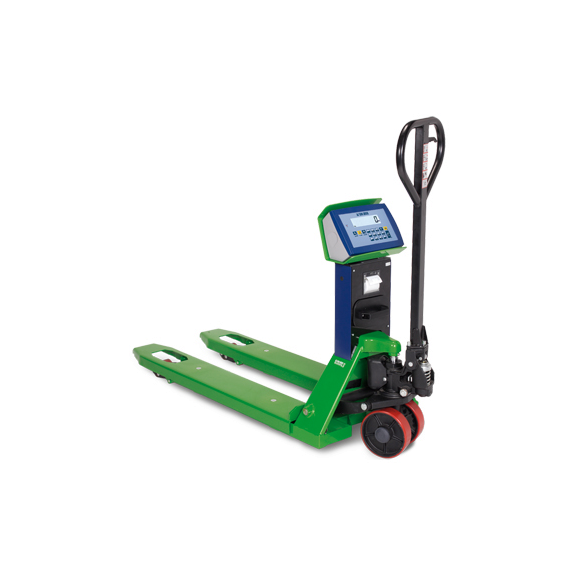 More Info keyboard_arrow_right