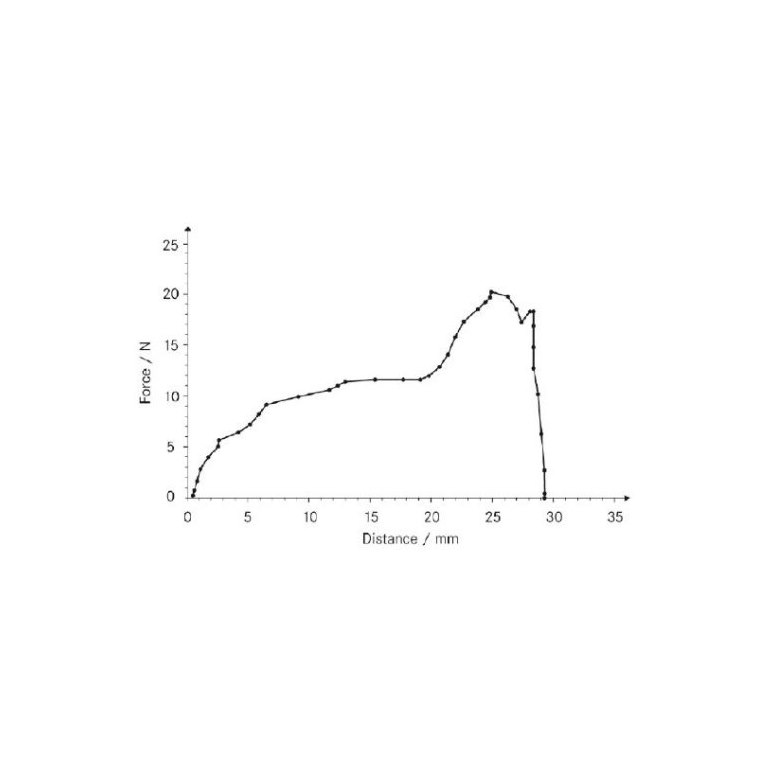 Sauter AFH FD Software

Sauter AFH FD Software is designed for all applications that require the measurement of forces, depending on the displacement.
Typically these are force progression graphs in penetration tests or pullout tests
• The program simultaneously requests the measurements from a force-measuring device, e.g. SAUTER FH, as well as a lengthmeasuring device, e.g. SAUTER LB
• The measurements from both instruments are transferred continuously to the PC, synchronised by the AFH FD software and exported in the form of a graphic, as well
as free data format for simple processing in Microsoft Excel
Software AFH FD is compatible with all devices in the SAUTER FH, SAUTER FL and SAUTER LB ranges.
Sauter AFH FD Software
Shipping Information
Shipping to the Scottish Highlands and Islands, Northern Ireland and the Republic, Isle of Wight and the Isle of Man include an additional cost per order based on product weight. Please contact us for details. Call 01296 393133.