Our Best Selling Products
Welcome to Oakleyweigh
Founded in 1950, we have over 70 years' experience in the weighing industry and pride ourselves on giving excellent customer service and advice.
MORE INFORMATION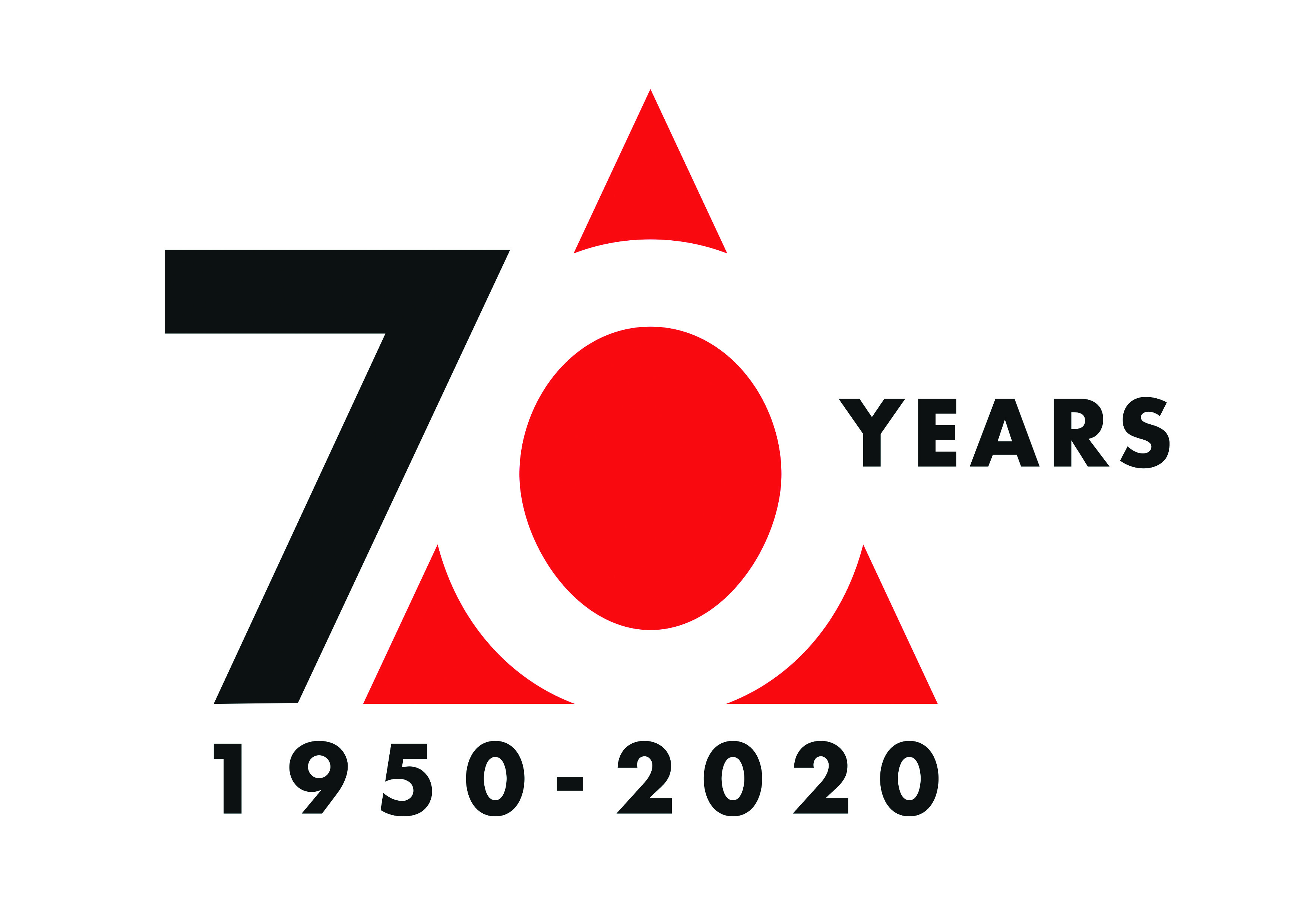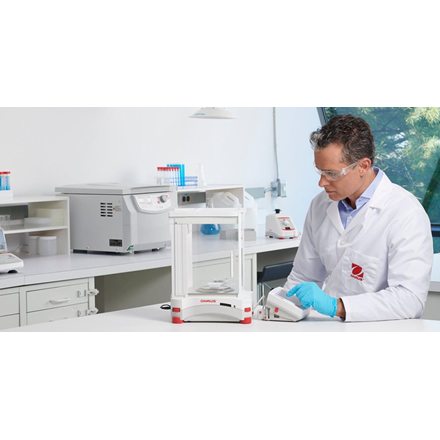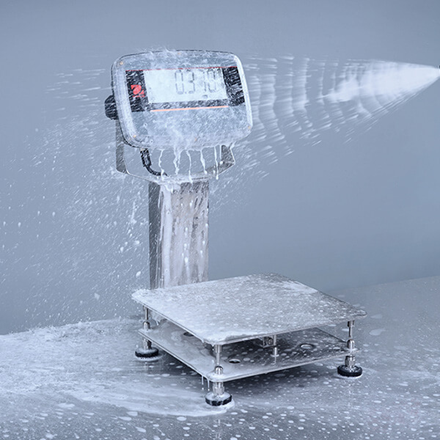 Washdown Scales
Industrial Scales Ideal for Washdown Areas9/24/2020In some industrial environments that require precision weighing, durable, washdown scales are essential. Washdown areas expose bench scales and food scales to moisture, water pressure and even submersion. In these circumstances, inferior products will not suffice. OHAUS offers several weighing options that are built to withstand such extreme conditions.A Bench Scale Built for Washdown AreasThe new generation OHAUS Defender® 5000 Washdown bench scale is constructed to withstand wet environments. It features a 304-grade stainless steel p...
Continue Reading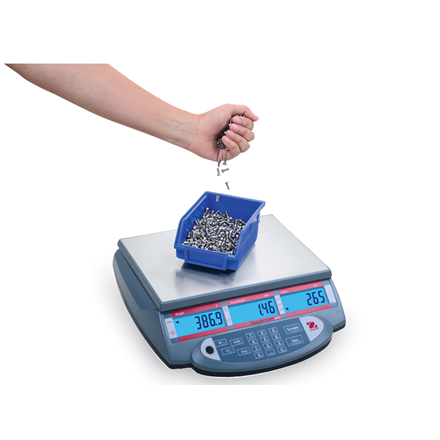 Ohaus Counting Scales
OHAUS Counting Scales Support Inventory Control10/15/2020For precision piece counting, OHAUS offers durable options that are ideal for industrial settings. Piece counting is an important part of inventory control. To make it as efficient as possible, OHAUS offers a number of worthy options that are reliably precise and durable enough to handle industrial settings.For high capacity counting of larger or heavier weight items, the OHAUS Defender® 5000 bench scale is the right choice. Using counting mode, place a container on the pan and then tare it. Place samples in the container to determine...
Continue Reading