Our Best Selling Products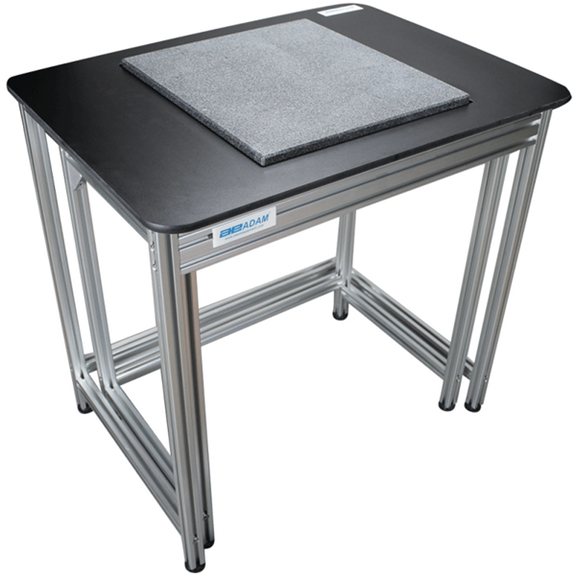 More Info keyboard_arrow_right
Welcome to Oakleyweigh
Founded in 1950, we have over 70 years' experience in the weighing industry and pride ourselves on giving excellent customer service and advice.
MORE INFORMATION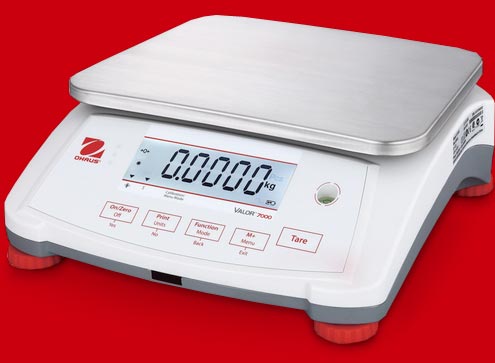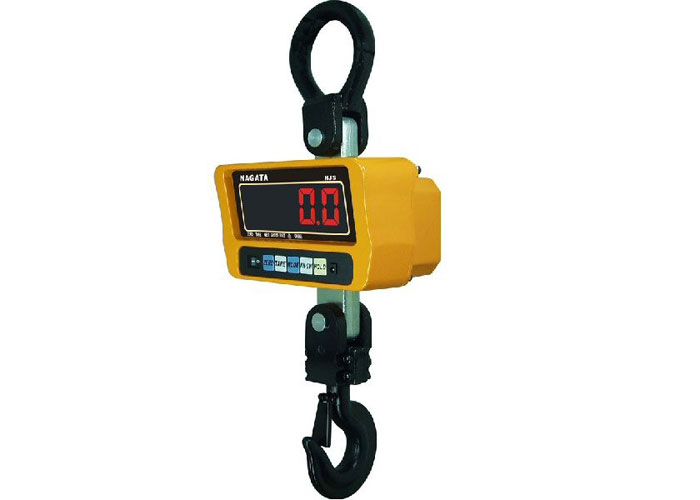 Electronic Weighing Scales
An electronic weighing scale can serve a number of purposes for business or the home. Baby ScalesMany parents like to keep an eye on their kids and watch as they grow. Baby weighing scales are a great way to keep a detailed record of a child's weight is a great way to see how fast they are really growing, and keeping track of their weight can ensure that babies are healthy. An electronic platform scale is one way that parents can keep an eye on their children. These products are incredibly accurate and can be ideal to keep track of daily differences in the weight of a child. Parents can fin...
Continue Reading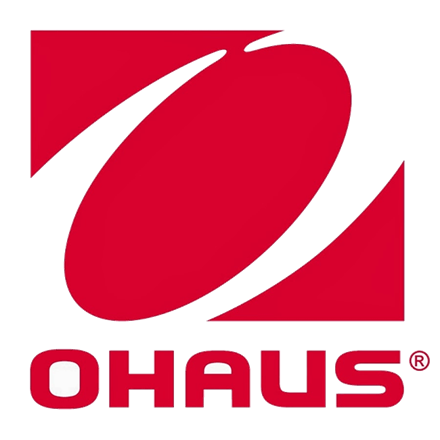 Huge discounts and Free Shipping on OHAUS Scales & Balances
All Ohaus scales and balances are available with massive discounts off the RRP and now with FREE SHIPPING! Typical examples -Ohaus STX replaces Scout Pro. Discounted prices start at only £155.00 ex vat, a saving of 20%.Ohaus MB90 Moisture Balance. RRP £1,899 ex vat, now only £1,424.00 ex vat, a saving of £475.00 ex vat!Ohaus Explorer Semi-Micro Balance. Discounted prices start at only £2,934.00 ex vat, a saving of £756.00 ex vat.Take advantage of these amazing offers NOW! All these Ohaus Scales and Balances come with full manufacturers guarantee backed up by our experienced service and advi...
Continue Reading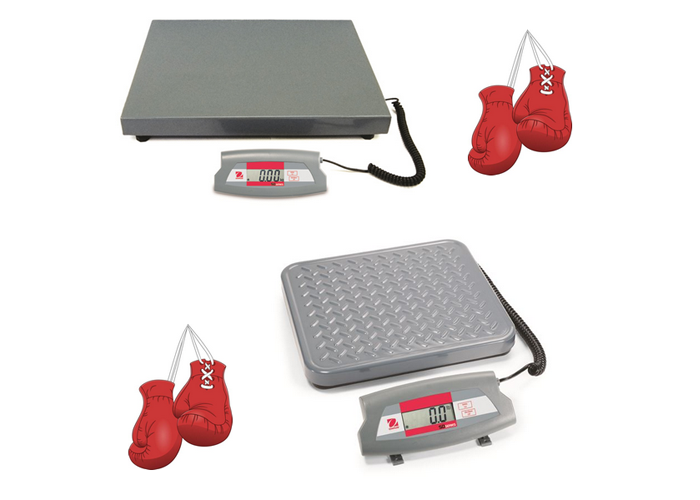 Boxing and the Ohaus Boxing Scale
Boxing is a very popular combative sport in which two people, wearing protective gloves, throw punches at each other to score points by hitting an opponent cleanly or by knocking them out. Prior to the fight the boxers attend a weigh-in. The weigh-in takes place the day before the fight and the boxers stand on calibrated scales barefoot and without their gloves. ... During this later weigh-in, the fighter must weigh no more than 10 pounds (4.5 kg) above the weight limit for the fight.The bout takes place in a boxing ring and comprises a set number of rounds, typically three minutes long wit...
Continue Reading