Washdown & Stainless Scales
A Waterproof scale with an IP rating is used within harsh industrial environments. Commonly known as washdown scales, waterproof scales or Stainless scales. In many cases, the level of protection provided by the enclosure is marked on the product in the form of an ""IP"" code. Generally scales with a rating of IP65 or higher will prevent ingress of dust and water and will also be wash proof. Typical ratings - IP64 Dust tight and protected against splashing water; IP65 Dust tight and protected against low pressure water jets; IP66 Dust tight and protected against high pressure water jets; IP67 Dust tight and protected against temporary immersion; IP68 Dust tight and protected against immersion.
Best Sellers - Ohaus Defender 3000 Stainless all stainless bench & floor scales ; IP67 load cell; multiple weighing units: lb, oz, lb:oz, kg, g; built-in RS232; 25mm high LCD weight display with high-contrast backlight. Adam Warrior Washdown rugged wash-down design; IP66 rated; check-weighing with coloured lights; rechargeable battery with up to 90 hours of operation on a single charge; RS232 interface; six weighing units. A&D SK-WP Stainless water & dust proof scales; IP65 rated; stainless steel body and weighing pan; power from 6 D type batteries (Batteries not included); large & clear LCD Display (25mm).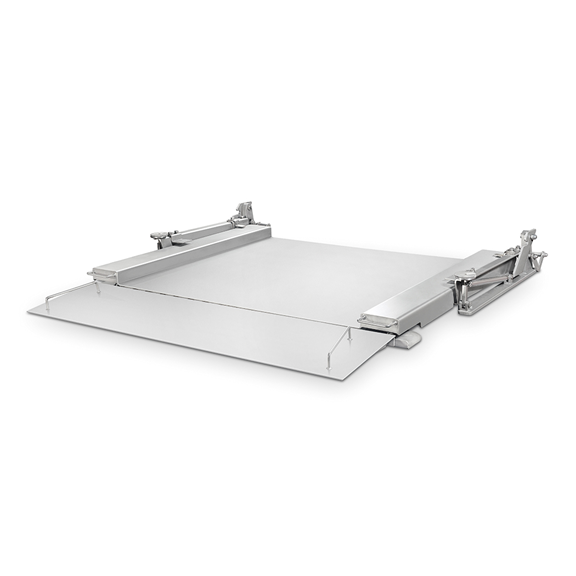 More Info keyboard_arrow_right
More Info keyboard_arrow_right
More Info keyboard_arrow_right
More Info keyboard_arrow_right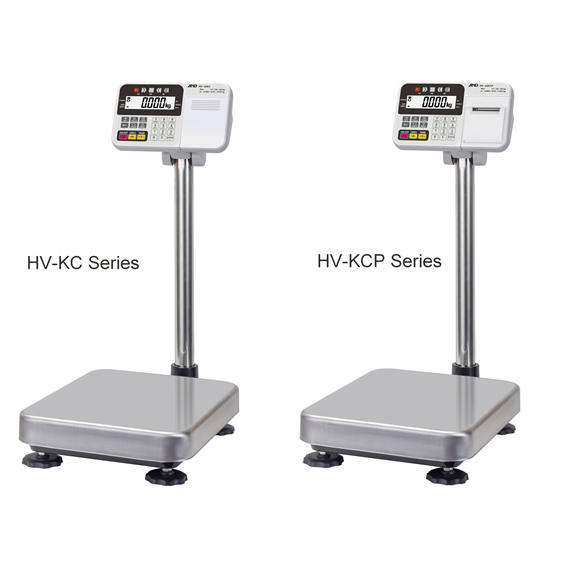 More Info keyboard_arrow_right
More Info keyboard_arrow_right
More Info keyboard_arrow_right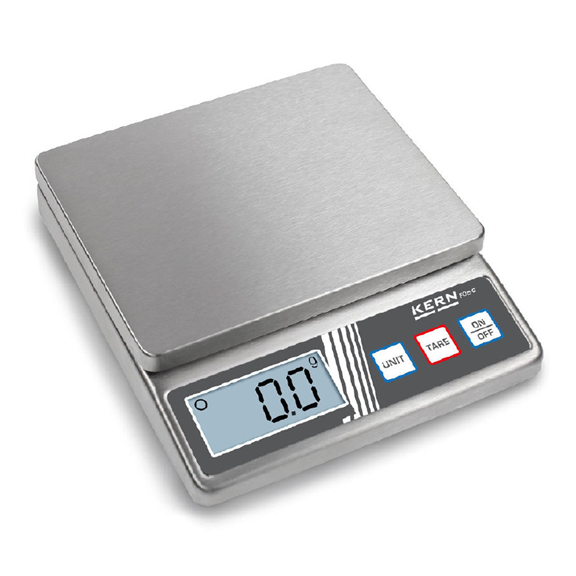 More Info keyboard_arrow_right
More Info keyboard_arrow_right
More Info keyboard_arrow_right
More Info keyboard_arrow_right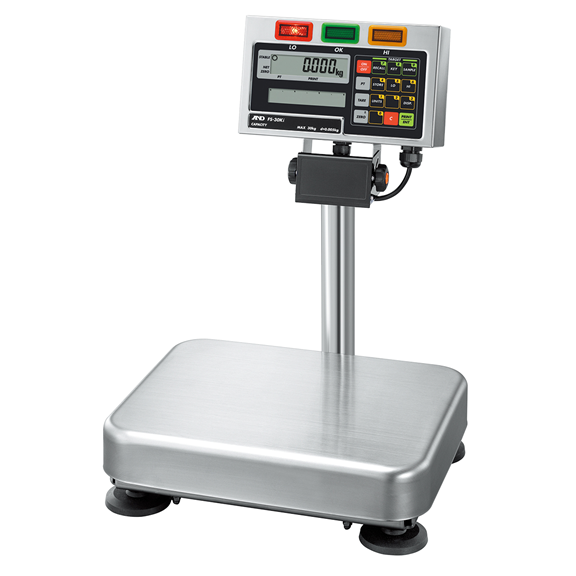 More Info keyboard_arrow_right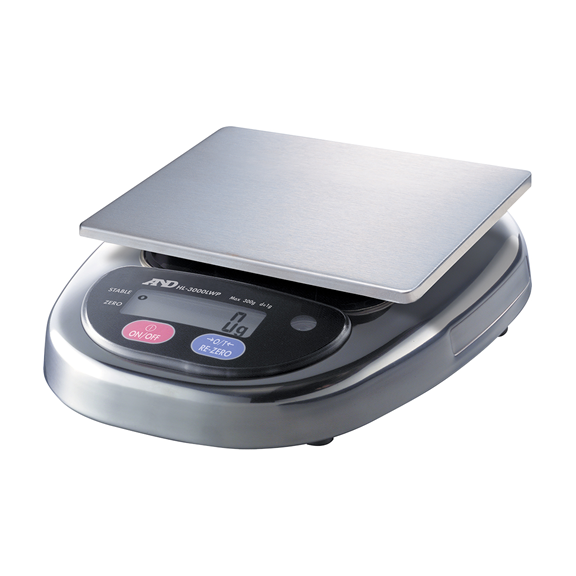 More Info keyboard_arrow_right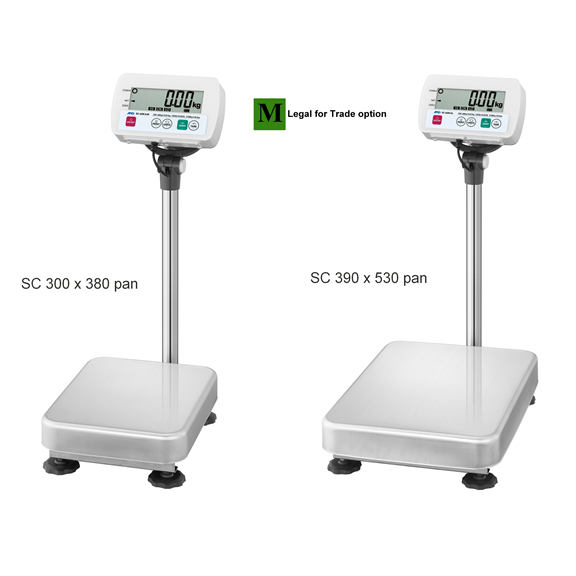 More Info keyboard_arrow_right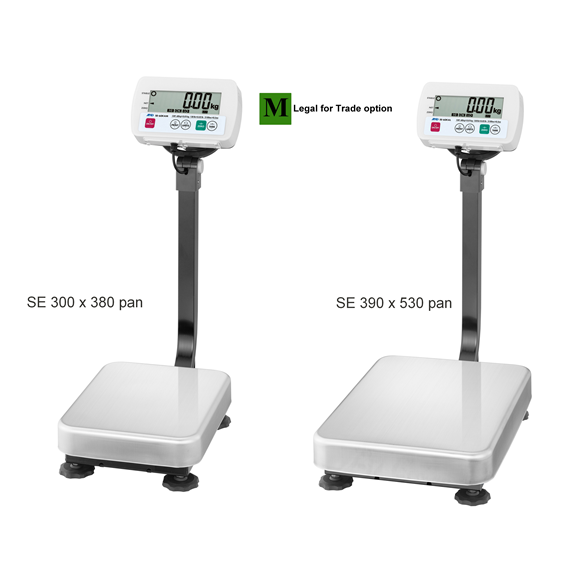 More Info keyboard_arrow_right