Medical & Fitness Scales
As a family owned and run business with over 70 years of experience, we continue to provide our customers with weighing, counting and process systems to suit all individual needs. With regards to Medical Scales, we offer a comprehensive range of discounted Class III Approved medical scales from the major suppliers of Seca, Marsden, and many others. Also, all goods are covered by a 12 month return to base warranty at your own cost.
Medical Scales are weighing scales used in a healthcare of medical environment. This includes areas and uses such as hospitals, GP surgeries, laboratories, or pharmacies. Due to the nature of the measurements taken using medical scales, these weighing devices require a high degree of accuracy and reliability, so it's essential that your scales are calibrated to the highest standards.
NHS or local government authority orders welcome with a purchase order number faxed to 01296 397070 or email sales@oakleyweigh.co.uk.
We use traceable UKAS calibrated weights and issue ISO:9001 Certificates of Calibration. Our collection of scales for medical and fitness use include but are not limited to the following:
Baby & Toddler Scales,
Bariatric Scales,
Chair Scales,
Column Scales,
Fitness & Health Scales,
Flat Scales,
Measures & Height Rods,
Patient Hoists & Bed Scales,
Pedometers & Blood Pressure,
Wheelchair Weighers,
Multi-Purpose Scales.
More Info keyboard_arrow_right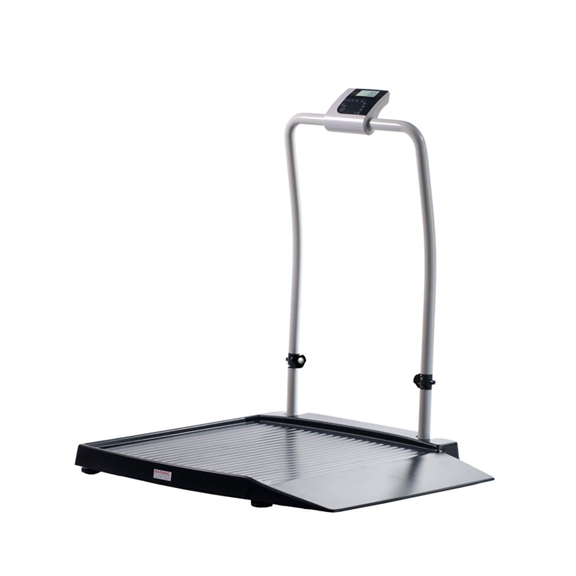 More Info keyboard_arrow_right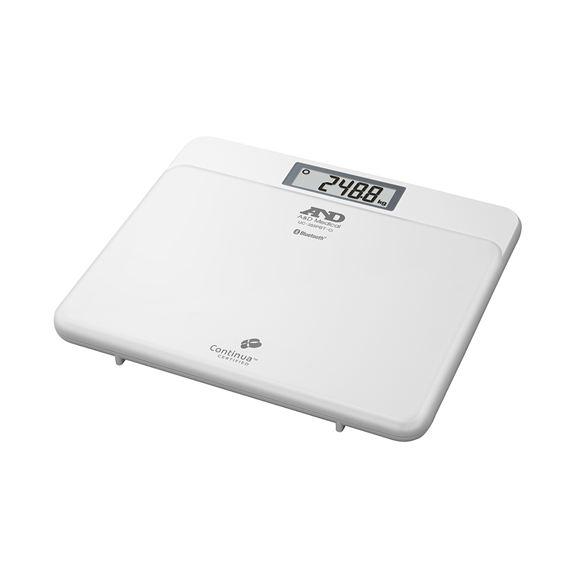 More Info keyboard_arrow_right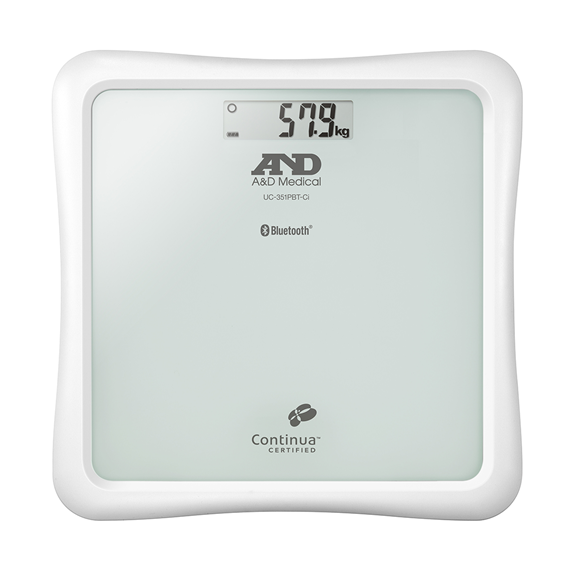 More Info keyboard_arrow_right
More Info keyboard_arrow_right
More Info keyboard_arrow_right
More Info keyboard_arrow_right
More Info keyboard_arrow_right
More Info keyboard_arrow_right
More Info keyboard_arrow_right
More Info keyboard_arrow_right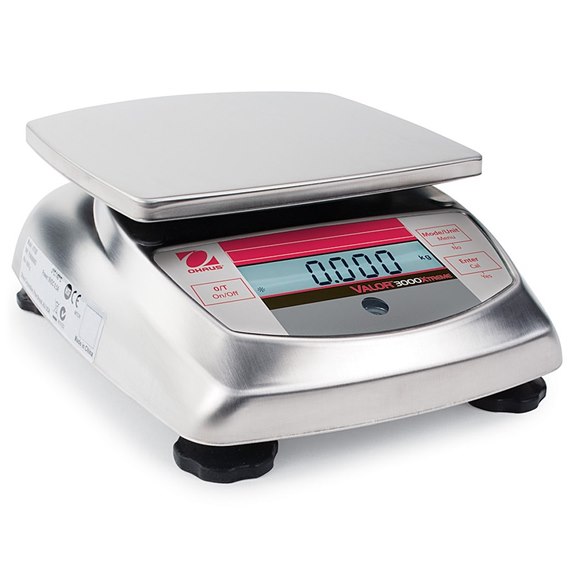 More Info keyboard_arrow_right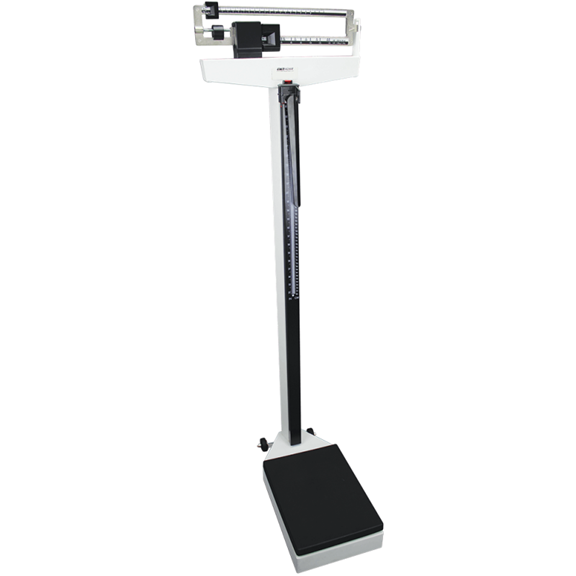 More Info keyboard_arrow_right
More Info keyboard_arrow_right
What Is A Class III Scale?
As the nature of different healthcare and medical tasks changes quite drastically, different weighing devices and scales are needed in order to provide accurate readings. For example, baby weighing scales used by midwifes are drastically different to wheelchair weighers used in care home environments.
In the United Kingdom, the Non Automatic Weighing Instruments Directive states that any scale which is utilised for "determination of mass in the practice of medicine for weighing patients for the purpose of monitoring, diagnosis and medical treatment" must be Class III Approved; but what exactly does it mean to be Class III Approved?
In order to be considered Class III Approved, scales must undergo rigorous testing from an EU Notified Body. This testing is especially rigorous and is not carried out on standard 'everyday weighing scales'. It is reserved for scales that require extreme levels of accuracy and repeatability. For example, in the healthcare field, it's expected that if you weigh a patient then they step off and back on again, the reading should be the same both times. You can identify a Class II Approved scale by the 'III' logo on their dataplate.
Why Should You Choose to Shop With Oakley Weigh?
Our experienced team treat customers with a high degree of dedication and professionalism. We are always ready to provide customers with a fast and efficient technical assistance on a wide coverage of services. All UK orders where possible, are sent by next day courier to ensure security and prompt delivery. However, if there will be any delay in despatching your order to you, we will contact you by email to ensure you are kept informed.
In addition to supplying equipment, we offer other services such as scale repair and servicing and scale hire. This means that we can provide a flexible ISO calibration service either as a one-time service or a full-service contract, which includes regular visits and certification. The detailed calibration certification includes readings before and after servicing. The service is suitable for most makes and models of weighing equipment, traceable to National Standards and is also in accordance with ISO 9001:2008. Furthermore, we hold certificate number 14463 in the Quality Management System and are members of the UK Weighing Federation.
However, don't just listen to us, here's what some of our previous customers have said about their experiences shopping with Oakley Weigh:
Extremely pleased with this Seca 385 baby scale. Very easy to use and highly accurate. Came well packaged and delivered quickly. - Mary Armitage
We have purchased scales through Oakley Weigh for a couple of years now and have found both the products and service 100% reliable. - Chris Ward
Get In Touch With The Oakley Weigh Team
If you're interested and would like more information, please don't hesitate to get in touch and make an enquiry. We always endeavour to answer your questions in a speedy and efficient manner. To speak to a member of staff, please call 01296 393133. Alternatively, you can send your questions to us by email at, info@oakleyweigh.co.uk.