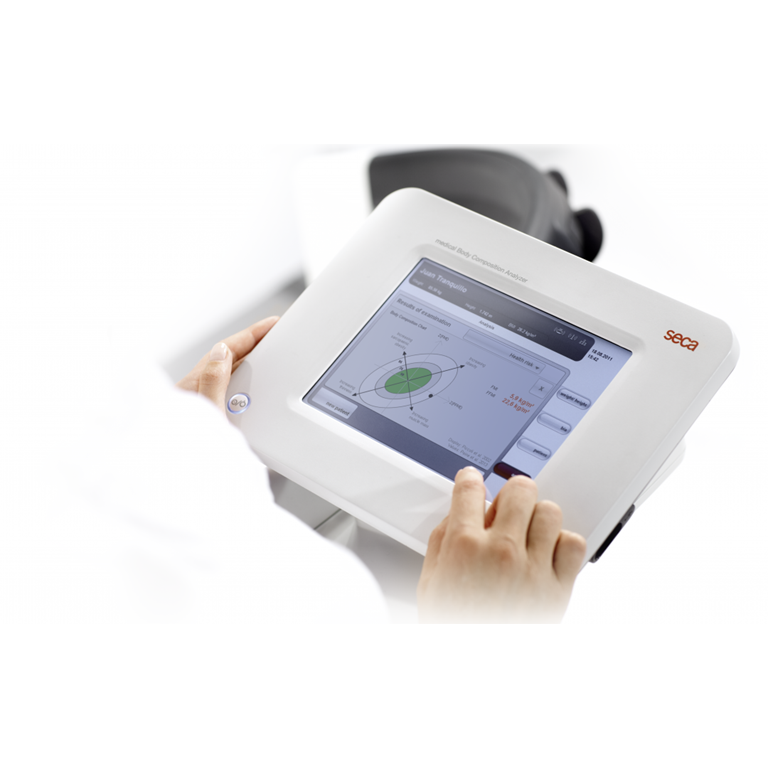 Seca 115 Analytics Software (3 licences)
RRP £509.00 | Save £51.00
Item in Stock
---
About the Seca 115 Analytics Software
The software seca analytics 115 uses the seca 360° wireless USB adapter Seca 456 to receive measurements from Seca products on the PC and to analyze, interpret and compare them to standard values. Set up your PC so that it can wirelessly receive the measurements of the Seca mBCA and other seca 360° wireless devices.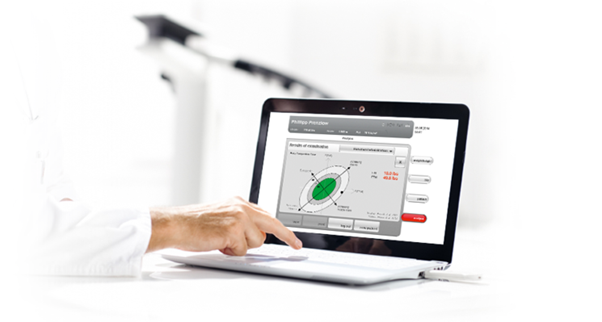 Seca 115 Analytics Medical PC software for diagnostic assistance, Version 1.0
PC software to supplement seca mBCA.
Compatible with all EMR Systems and EMR ready seca products.
Offers additional cardiometabolic risk module, trend analysis and much more.
Creates graphic presentation of examination results for screen display or printout.
Configurable software interface for integration in Electronic Medical Record (EMR) system (EMR-integrated).
With the network-capable software Seca analytics 115, optionally available with three workstation licenses, the doctor can process the measurements from his seca devices in three modules on the PC and thereby significantly improve the quality of the medical examination. Assistance is provided by the three integrated modules "Energy", "Cardiometabolic Risk" and "Growth/Development". All the doctor has to do is select a seca 360° wireless product and push a key to generate an analysis and interpretation of the measurements taken. Medical inquiries about the patient's general health status and nutritional condition are answered in the modules, measurements compared to standard values and findings displayed in a therapy planner. The entire analysis can be printed on a conventional printer on a DIN A4 sheet specially configured by the user. This type of diagnostic assistance adds a completely new dimension to medical advice and gives doctors' offices and hospitals a distinct competitive advantage.
Shipping Information
Shipping to the Scottish Highlands and Islands, Northern Ireland and the Republic, Isle of Wight and the Isle of Man include an additional cost per order based on product weight. Please contact us for details. Call 01296 393133.