Fitness & Health Scales
Scale for Gyms and Health Centres and general fitness. Use these scales with your fitness and dietary plans. Range includes small portable flat scales for personal use; some include Body Mas Index (BMI) calculation with optional height measures; total body water and impedance. Ideal scales for Gyms, Health Clubs, Weight Loss Clubs etc.
Best Sellers - Seca 876 Flat Scale lightweight, compact and designed for portability; capacity 250kg, 550lbs or 39 stones; powered by 6 x ""AA"" batteries. Seca 760 Colorata Mechanical Scale mechanical scales with a large clear and easy to read dial; choice of colours; ideal as a quality bathroom scale or health centres and gyms. Seca 710 Mechanical Scale strong and precise mechanical column scale; capacity of 200kg and a fine 50g graduation; transport castors; Seca 220 telescopic measuring rod is available as an option. Marsden MBF-6000 Body Fat Analyser portable scale with indicator separate from the base with a signal cable; optional TP-2100 Thermal Printer provides results printout including date and time, body type, gender, age, height, weight, BMI, basal metabolic rate, fat%, fat mass, fat free mass, total body water and impedance; powered from rechargeable battery (Charger/adaptor included); Class III Approved.
Export enquires (send details)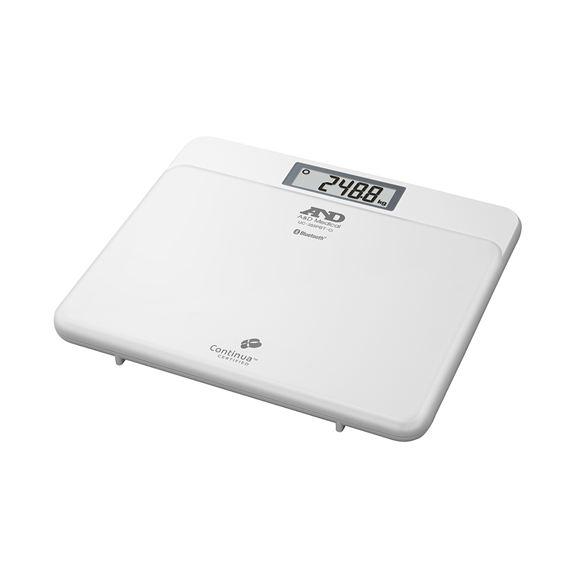 More Info keyboard_arrow_right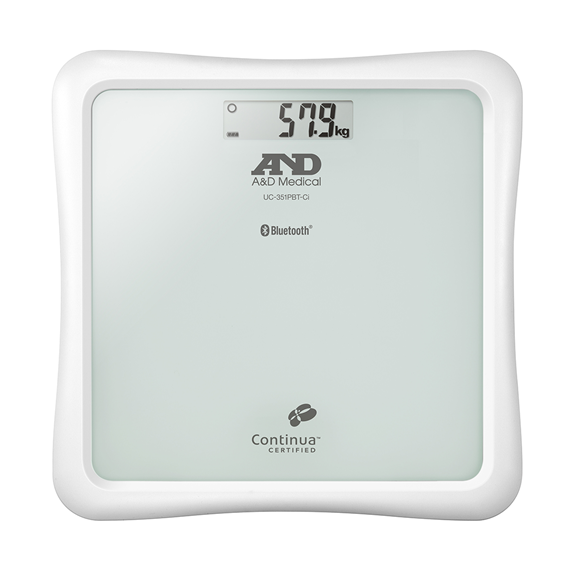 More Info keyboard_arrow_right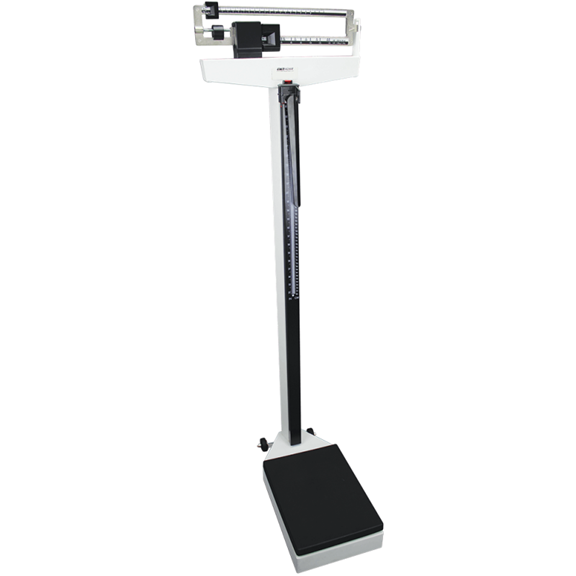 More Info keyboard_arrow_right
More Info keyboard_arrow_right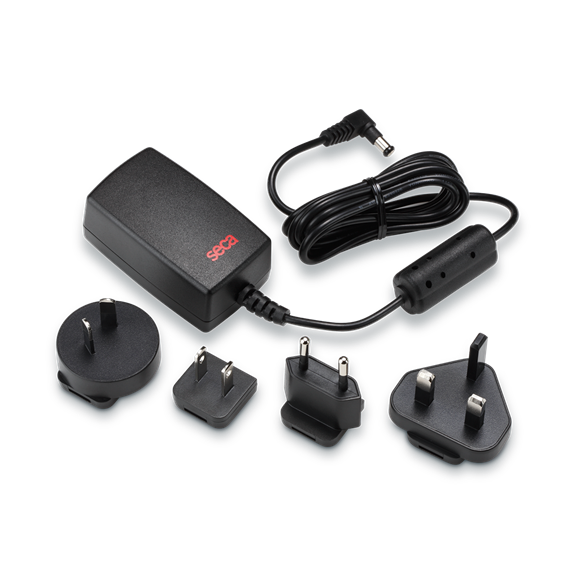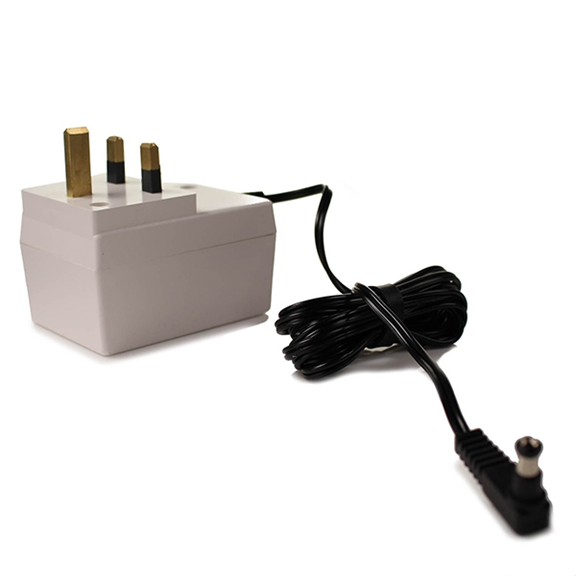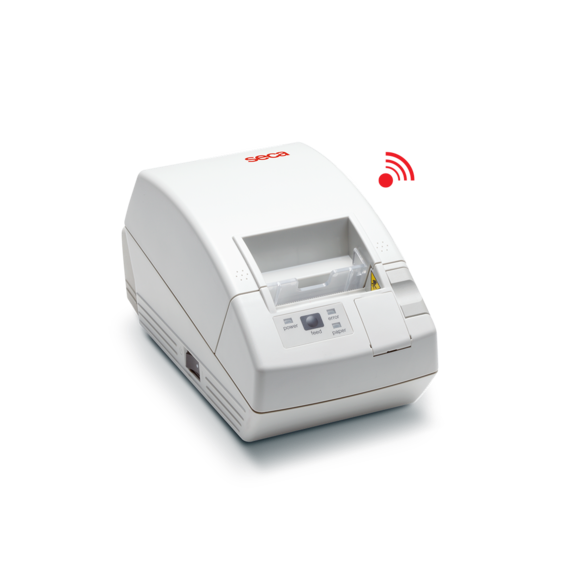 More Info keyboard_arrow_right
More Info keyboard_arrow_right
More Info keyboard_arrow_right
More Info keyboard_arrow_right
More Info keyboard_arrow_right
More Info keyboard_arrow_right
More Info keyboard_arrow_right