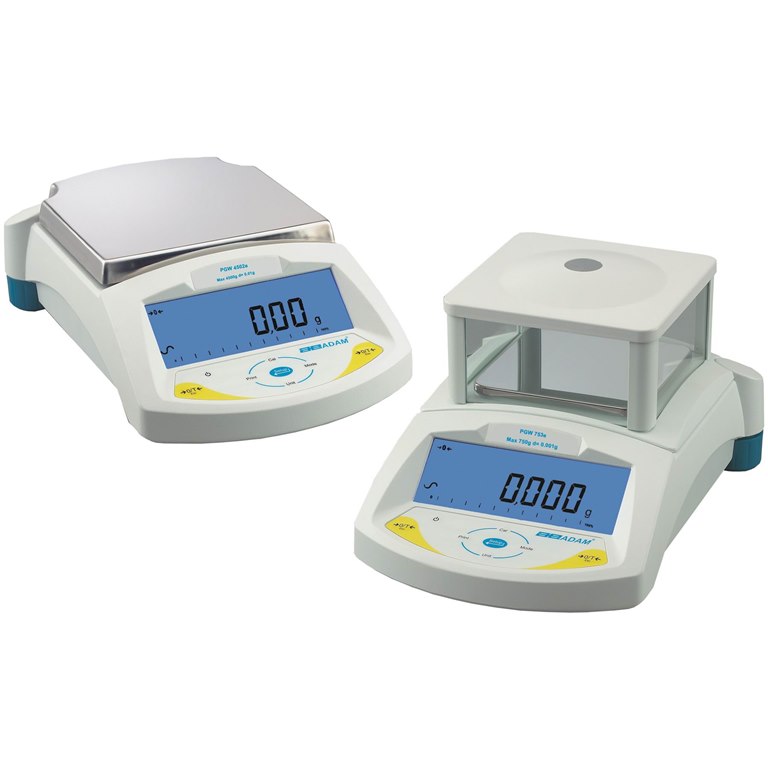 Hire Laboratory Balances per Week
Laboratory balances available for weekly hire. Please call or complete the form below for specific makes, models and capacities required.
A Laboratory Balance for all applications. Choose from Micro Balances; Semi Micro Balances, Analytical Balances, Precision Balances, Moisture Balances, General Purpose Balances, Trade Approved Balances etc. Many features include under weighing, density determination, parts counting, checkweighing, percentage weighing, totalisation, dynamic weighing and software.
Hire Balances click to order or request quotation
Hire Laboratory Balances
Various laboratory balances for hire, dependent on availability.
Shipping Information
Shipping to the Scottish Highlands and Islands, Northern Ireland and the Republic, Isle of Wight and the Isle of Man include an additional cost per order based on product weight. Please contact us for details. Call 01296 393133.