Baby Weighing Scales
Posted in
Baby
on 20th November 2014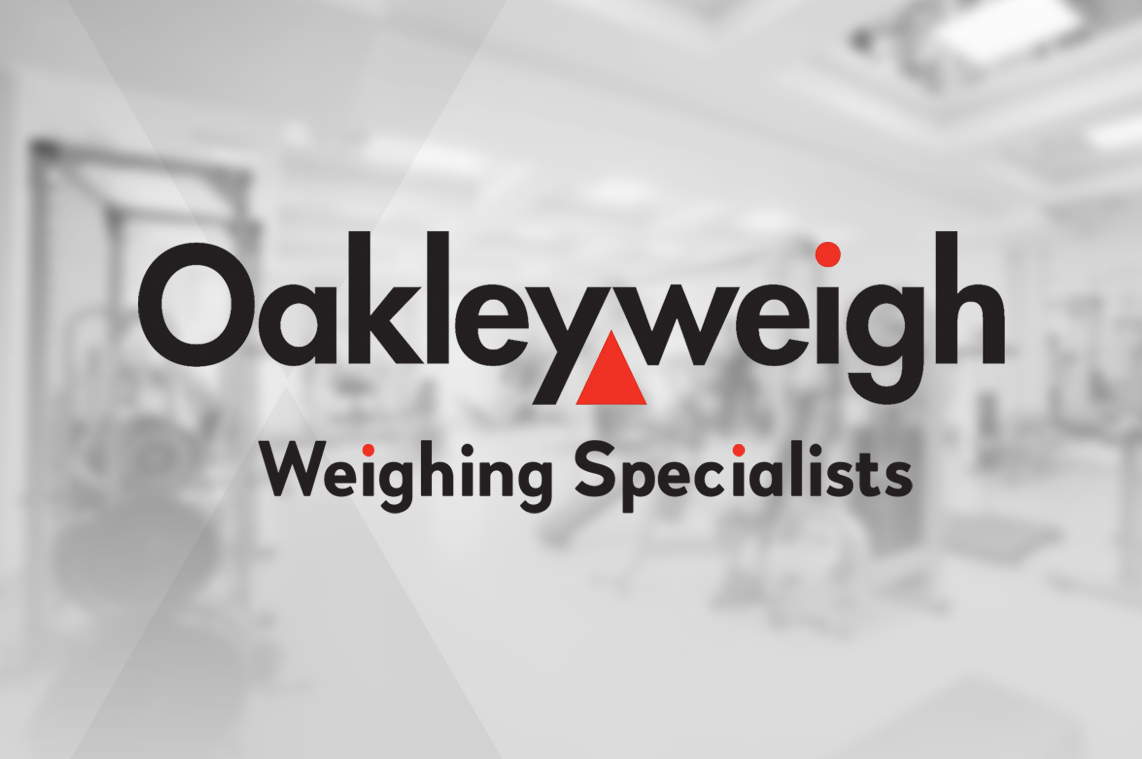 Share
A large part of every growing child's life are the various stages of child development and growth. Feeding and grooming are important aspects of a child infant years. Especially, as infant stages quickly turn into toddler stages overnight. Weighing your child's progress is a fun way to keep up and a responsible way to judge the progression of your child's development. Knowing which baby weighing scales device would be safe enough for your bundle of joy is a factor that must be looked into when selecting durable baby weighing scales.
Standard baby weighing scales differs greatly from that of adults weighing scale
While adults weighing scale measure the body weight of an adult accurately, a digital baby weighing scale calculates the measurements to precession. The easy to use controls on the digital baby weighing scale allows you to weigh the child without causing strain or stress to the child. The must have digital baby weighing scale is portable and lightweight. The digital baby scales are, in fact, the most popular and best selling infant scales. The differ from, of course, the height measuring scales which measure the length of the child. Unlike a height measuring scales, a weight scale is useful on a daily basis.
The prices of the more popular weighing scales varies. If you are on a mission to save money on this luxury items purchase then do not hesitate to compare prices weighing scales on the market. Sales are a wonderful starting point for compare prices weighing scales shopping. Most weighing scales manufacturers offer amazing discounts and saving.
Weighing scales manufacturers provide the latest in weighing scales technology and innovation. The scales make for a hassle free measurement of your child that is accurate and safe. Taking the time to research your best options on the market will keep you well informed of the best scales option available. The internet is the best place to explore all the scale options open to you. The internet also allows you to conduct and compare prices weighing scales manufacture provide.
Share
You may also like...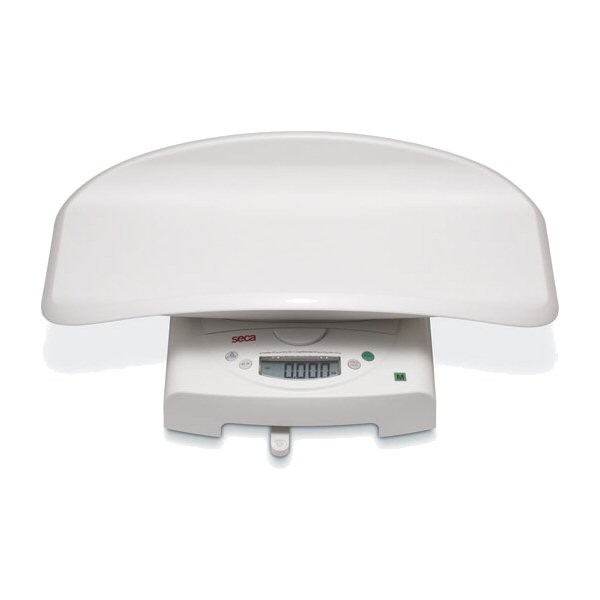 Posted in
Baby
on 10th December 2014
Baby weighing scales have become more advanced in the last few years. The electronic versions tha...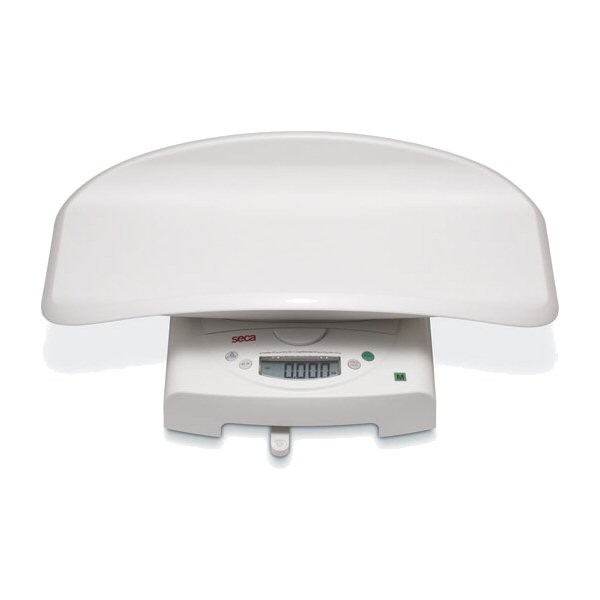 Posted in
Baby
on 20th November 2014
A large part of every growing child's life are the various stages of child development and growth...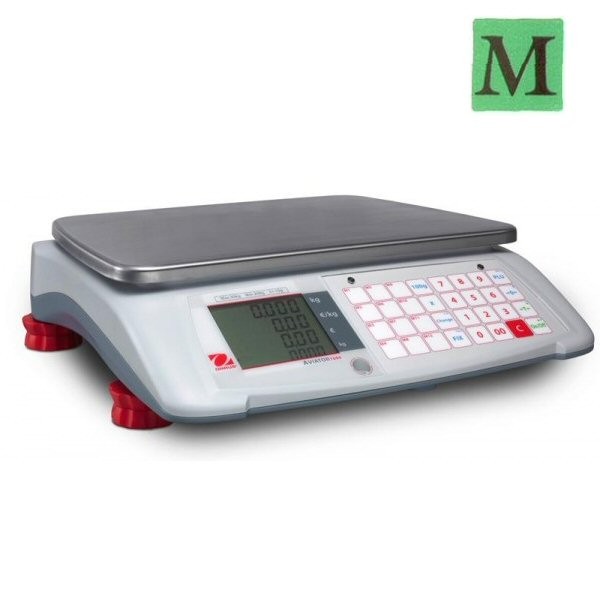 Posted in
Baby
on 15th November 2014
Electronic weighing scales are innovative devices that give a more accurate reading of weights th...