Electronic Weighing Scales
Posted in
Baby
on 27th January 2020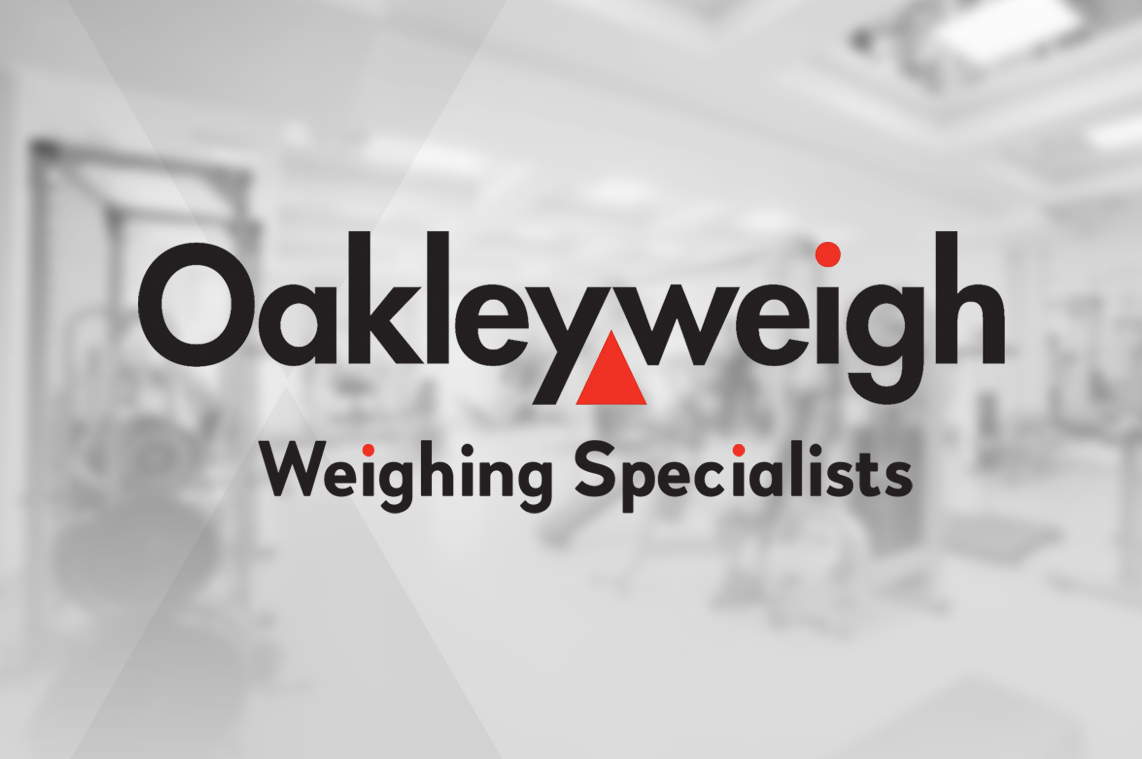 Share
An electronic weighing scale can serve a number of purposes for business or the home.


Baby Scales
Many parents like to keep an eye on their kids and watch as they grow.
Baby weighing scales
are a great way to keep a detailed record of a child's weight is a great way to see how fast they are really growing, and keeping track of their weight can ensure that babies are healthy. An electronic platform scale is one way that parents can keep an eye on their children. These products are incredibly accurate and can be ideal to keep track of daily differences in the weight of a child. Parents can find baby weighing scales that are easy to operate and are battery powered.
Commercial Scales
Commercial scales are another option and can be used in several applications. Shipping goods is just one thing that is required for many firms. Relying on a quality
platform weighing scale
will ensure that weights are accurate and can help organisations reduce their freight expenses.
An industrial platform scale is durable enough to be used in a commercial setting. These scales are ideal for businesses that post items through the post. Reliable weights can be obtained by an electronic weighing scale, and companies can improve their profitability when they keep accurate records of their freight costs.
A platform weighing scale is a reliable way to get the weight of any item.
Businesses have their requirements when they are looking for a table top weighing scale. Freight and other postal charges necessitate the use of an industrial platform scale. Keeping detailed records of shipping costs will help the company improve their profitability and know how much it costs for them to send their products to clients.
Businesses can choose a
hanging weighing scale
. These items are ideal for small packages and will do worker's backs a favour. There will be no need to bend repetitively over to record weights and measures. A table top weighing scale is another option. These items can be put on a countertop and are ideal for companies that do business with the general public. The electronic readout is at eye level and is easy for clients to see.
Share
You may also like...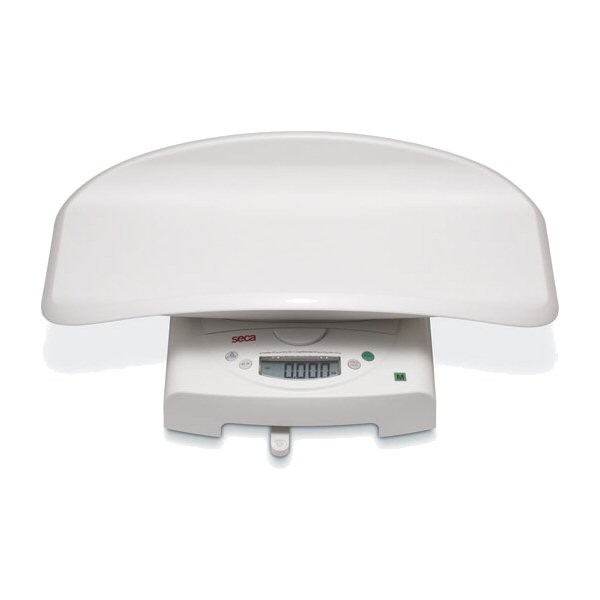 Posted in
Baby
on 10th December 2014
Baby weighing scales have become more advanced in the last few years. The electronic versions tha...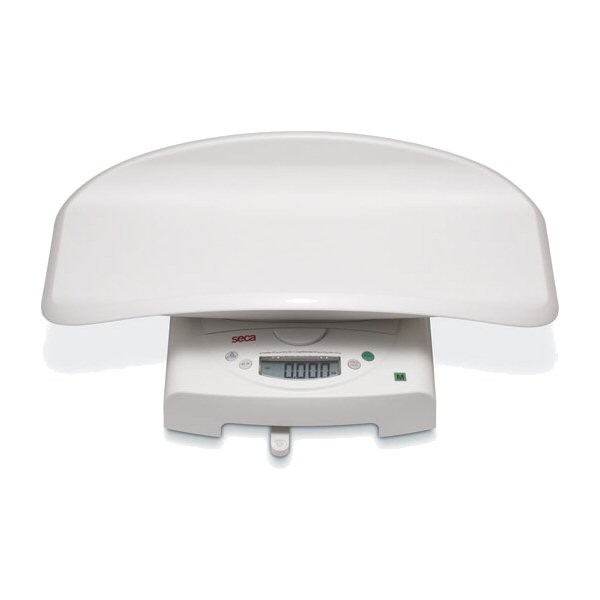 Posted in
Baby
on 20th November 2014
A large part of every growing child's life are the various stages of child development and growth...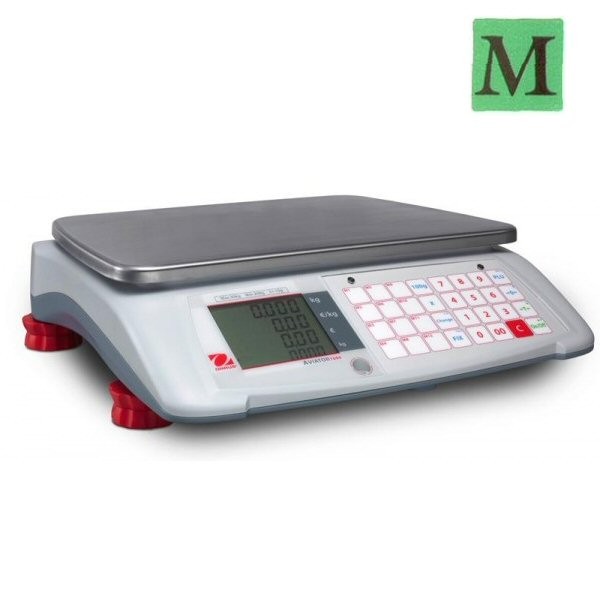 Posted in
Baby
on 15th November 2014
Electronic weighing scales are innovative devices that give a more accurate reading of weights th...