Seca 384 Baby Scale
Posted in
Baby
on 15th May 2012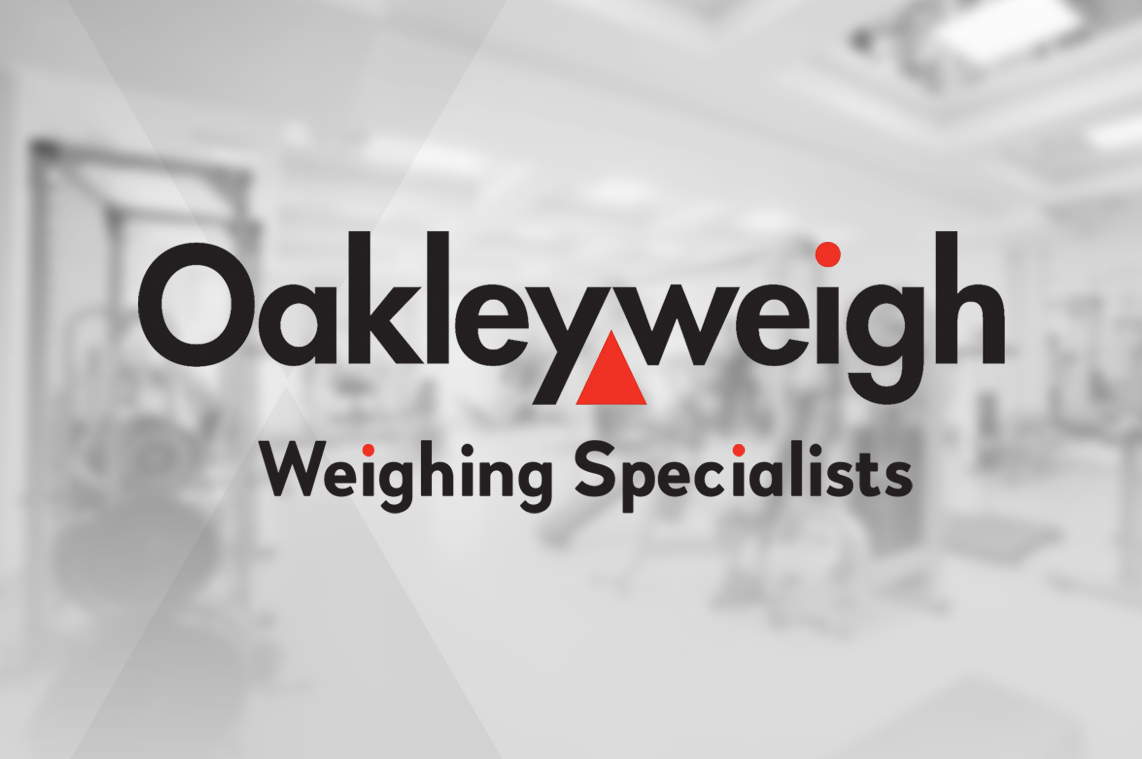 Share
Seca 384 baby scale provides safety features unsurpassed for all professional baby weighing needs. Lightweight construction is durable, portable, attractive, and reliable. Baby scale easily converts to toddler scale floor model for weighing toddlers thus this baby scale is actually two scales in one.
The push button operation is easily understood for use. Quick operation is a must when weighing children and the Seca baby scale is not only fast, its reliably accurate. The power saving design offers up to 20,000 uses with each set of batteries (included). Dynamic Features -Durability-Ease of Use-Reliability-Portability--All words that describe this baby scale
The Seca 384 Baby Scale Provides:
Durability in its solid construction
Easy function and use with push button operation
Reliability and Accuracy
Safety and comfort with its innovative deep melded tray
Security with curved raised tray sides prevent falls or injury to baby
Accurate Digital Readout
Easily removed locking tray to promote fast conversion to floor scale for toddlers
Portable battery operation means no messy cords
Unique Readout Hold feature
Breast milk intake function
Professional care of babies requires security, comfort, and confidence. The Seca model was designed with the baby and the user in mind. Its unique versatile design is solid, dependable, comfortable and safe. Experienced professionals find great satisfaction in the features which have been thoughtfully designed and implemented in this attractive affordable digital baby scale.
Benefits of Using a Seca 384 or 385 Include:
Easily used and understood functions
Two scales in one to save you money
Professionalism with the baby scales accuracy and safety features
Portable durable design permits weighing babies in any location
2 Year Guarantee
The Seca 384 baby scale's tray is designed to lock into place for the baby's security and comfort. Yet a single push of a single button and the tray detaches to convert the scale into a floor model toddler scale. No more fumbling with heavy trays or scales when you own a Seca 384. The 384 digital baby scale weighs up to 20k accurately. The higher capacity Seca 385 has all the same special features and weighs up 50k.
Capacity : 20 kg
Graduation : 10 g < 10 kg > 20 g
Dimensions (mm) : 550 x 165 x 330 mm
Power : Battery (included)
Classification : Class III
Weight (kg) : 2.5 kg
Special Features :
Detachable Baby Tray
Breast Milk Intake Function
Guarantee (Years) : 2
Share
You may also like...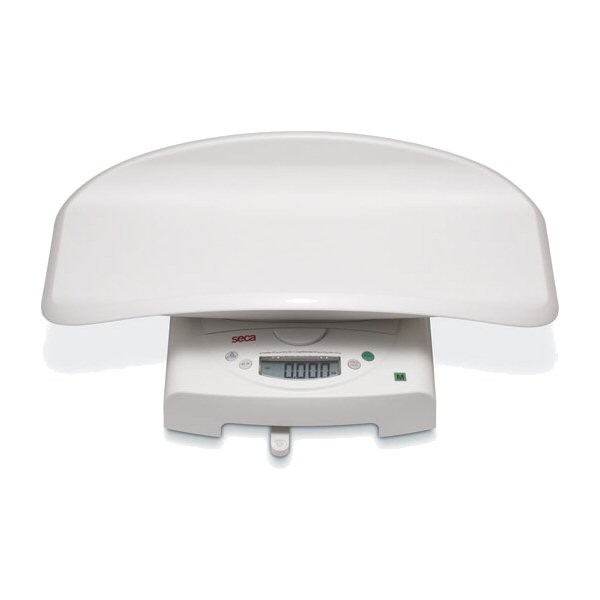 Posted in
Baby
on 10th December 2014
Baby weighing scales have become more advanced in the last few years. The electronic versions tha...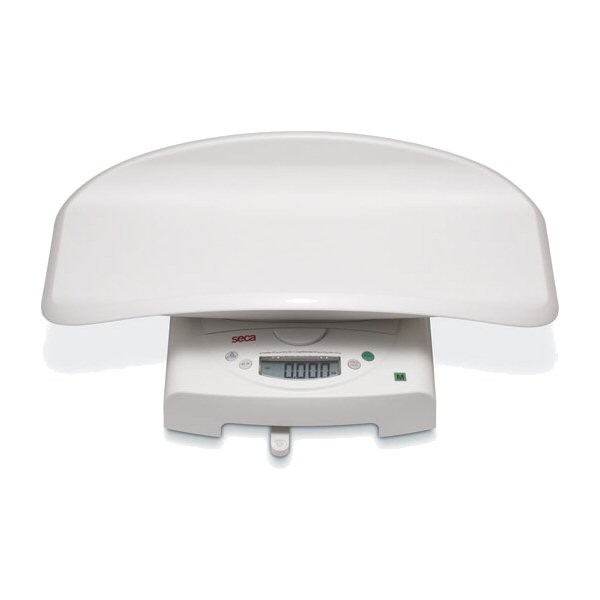 Posted in
Baby
on 20th November 2014
A large part of every growing child's life are the various stages of child development and growth...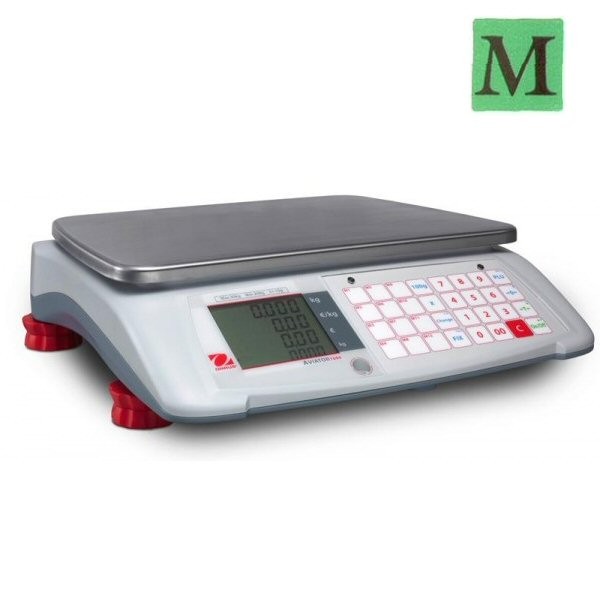 Posted in
Baby
on 15th November 2014
Electronic weighing scales are innovative devices that give a more accurate reading of weights th...