Industrial Weighing Scales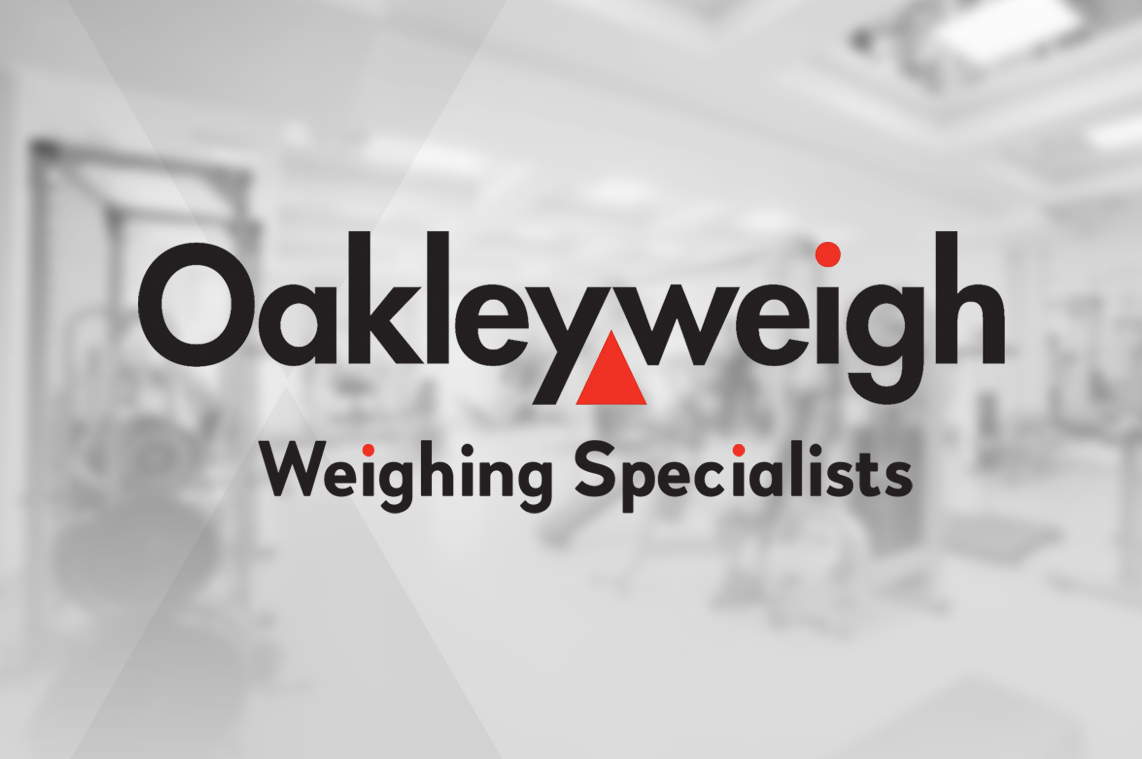 Share
There are a wide range of usage for industrial weighing scales. Different industries such as medical, biotech, chemical, manufacturing, farming and food industries are just a few of them. Industrial weighing scales include digital postal scales, counting scales, floor scales, pallet truck and vet scales.
The main purpose of weighing scales is to weigh various objects, from the lightest to the heaviest. The mass or weight of an object is taken and recorded for whatever purpose the industry needs it for. Mass is either measured in ounces, grams, pounds or kilos.
The Different Types of Industrial Weighing Scales
Floor and bench weighing scales
Accuracy and added features are important for these types of industrial scales. Added features such as adaptability to harsh environments and heavy duty operations top the chart.
Portability is important for floor industrial weighing scales which are particularly ideal for laboratory usage.
Overhead weighing scales
When you need versatile industrial scales, overhead types are the best options. Varied tension, weight measuring and traction are amongst the overall features of this type.
For extreme industrial purposes, you can rely on overhead scales since most of which offer versatility, reliability, toughness and accuracy.
Check weighting or filling scales
The need for fast response and versatility, as well as accuracy can be made possible by this type of scales. For more accurate results, high resolution sensors, printers and handy features can also be found in most modern check weighting / filling scales.
Commercial, kitchen and laboratory weighing scales
Counting on accuracy and precision can save a lot of dollars for particular industries. For bakeries and restaurant kitchens, using industrial kitchen weighing scales can save money as well as wastage.
Commercial and laboratory scales also allow accuracy while being exposed to harsh elements. Added features such as water and dust proof capabilities increases efficiency.
Share
You may also like...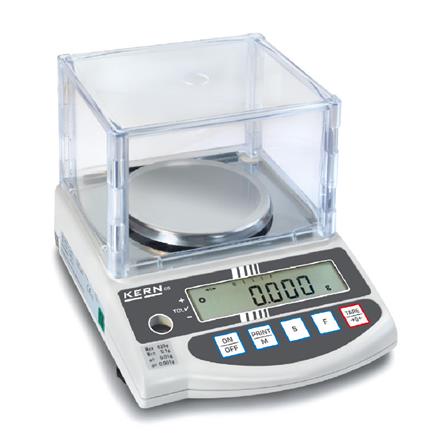 Kern scales and balances at competitive prices. Take advantage of these offers whilst they l...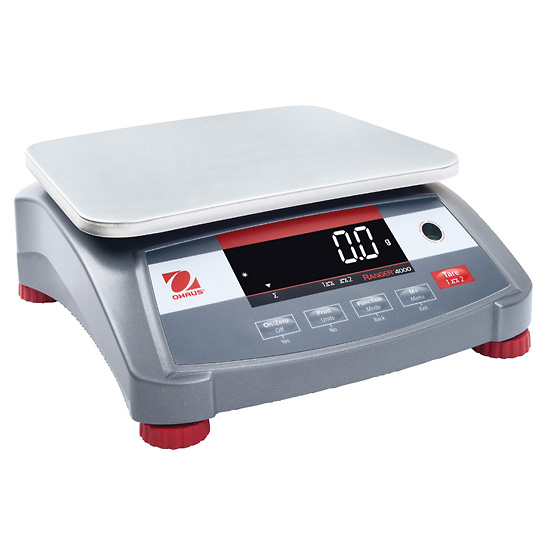 Introducing the full metal housing Ranger 4000 Compact Bench and Counting Scales. These Best-in-C...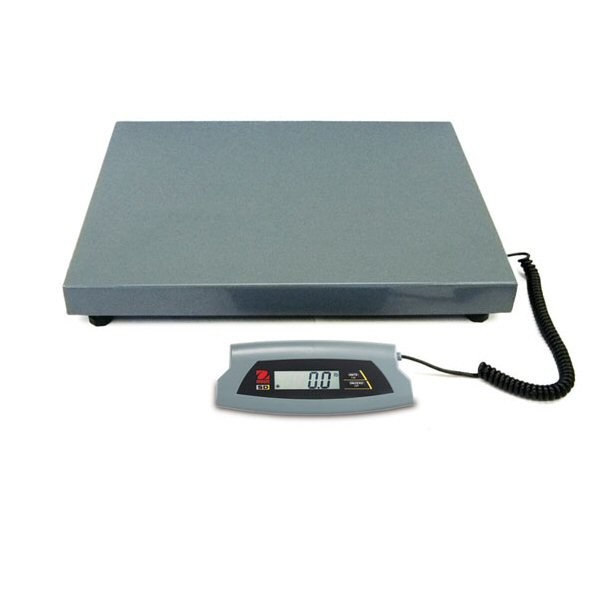 Industrial weighing scales are utilised in manufacturing and commercial industries to determine t...