Many Forms of Industrial Weighing Scale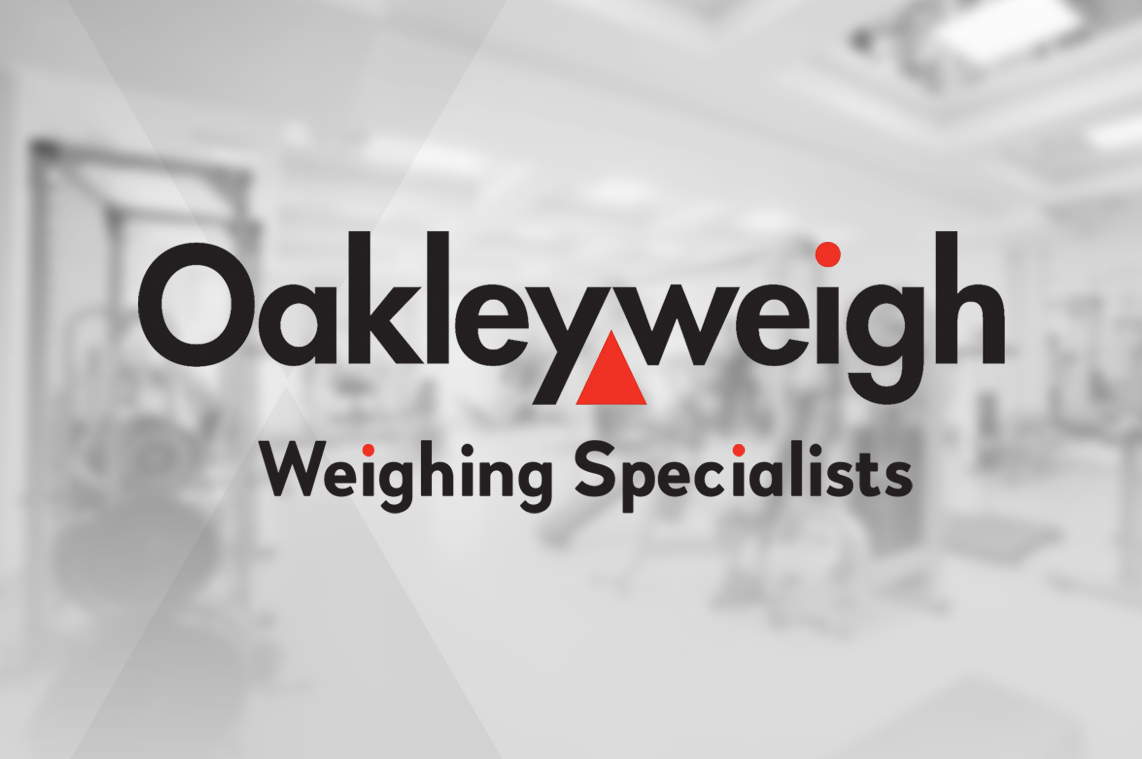 Share
Industrial weighing scales are utilised in manufacturing and commercial industries to determine the weight of a product. These scales are created in a variety of sizes and have an assortment of uses. Each scale is specifically designed to benefit a certain section of the market. To select the best scale for business, the scale's size, weighing capacity and design must be taken into consideration. Companies have several types of scales to choose from depending on the needs of the business.
Industrial bench scales are small in size and are mainly used in commercial applications. The scales can range in size and design, but are produced to weigh items accurately and fast. Designed for easy operation, the scale can weigh an item once it is placed on the steel platform. Depending on the industry, an industrial bench scale may have a printer or computer attached to track the readings of the scale.
Digital weighing scales are normally used in commercial and research establishments as their prefered choice for accuracy. A standard scale has a stainless steel platform with a back lit LCD display showing the weight of the objects easily. The scales can be operated by dry cell or internal rechargeable battery and/or AC adapter.
Balances are small digital scales with either a back lit LCD or LED display. They can be used to weigh very small items in laboratories or commercial enterprises for gold and silver or coins. These scales are small in size and run on batteries, internal rechargeable batteries or with the option for an AC adapter. Included on these scales are push buttons to switch weighing modes to grams, ounces or pounds.
A platform weighing scale can vary in size and is based on the requirement of a business. The scale is often created in stainless steel or aluminum and can have a weighing capacity up to 20,000 pounds. The scales are often placed on the ground to weigh food, medicine and household items.
Digital counting scales can determine the amount of items placed on the scale. In order for the scale to count each item, the scale is programmed with a test sample. The test sample will first weigh the items placed on the platform and then divide the weight by the number of pieces entered into the computer system. Each item will have to be similar in size and weight. Once the scale has been programmed, the scale can determine the amount of items placed the platform.
A platform bench scale has a flat surface used to measure products and includes a LCD screen. Platform bench scales can range in weight from 1kg to 500kg and are designed for accuracy and dependability. The scales also have a steel platform for easy maintenance.
Crane scales are designed for industrial use and can be found on a construction site or a factory. To ensure durability the scale is created from steel or heavy duty aluminum. The crane scale can lift heavy loads in order to determine the weight and may carry molten metal or construction material.
Share
You may also like...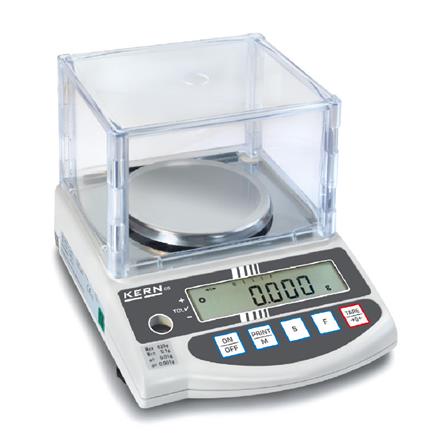 Kern scales and balances at competitive prices. Take advantage of these offers whilst they l...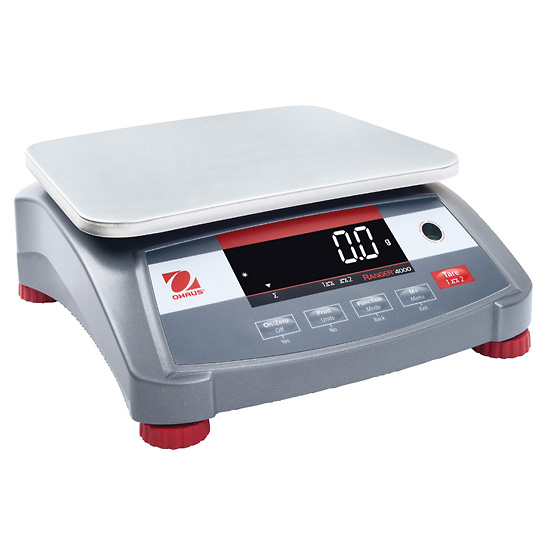 Introducing the full metal housing Ranger 4000 Compact Bench and Counting Scales. These Best-in-C...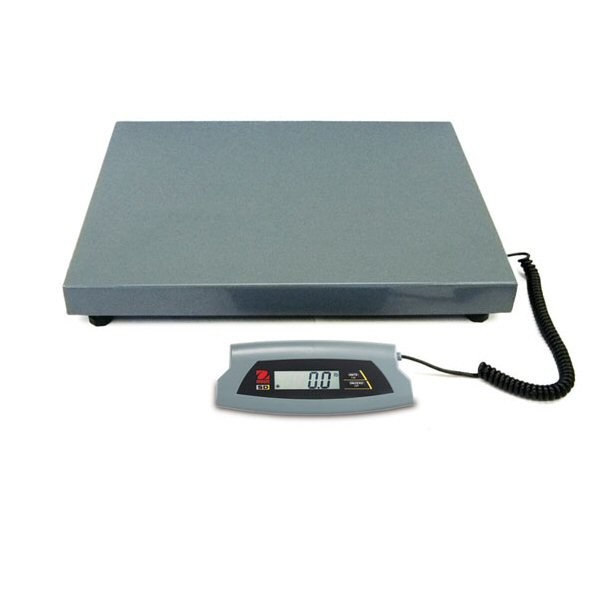 Industrial weighing scales are utilised in manufacturing and commercial industries to determine t...