News - Oakleyweigh install a Complete Waste Management System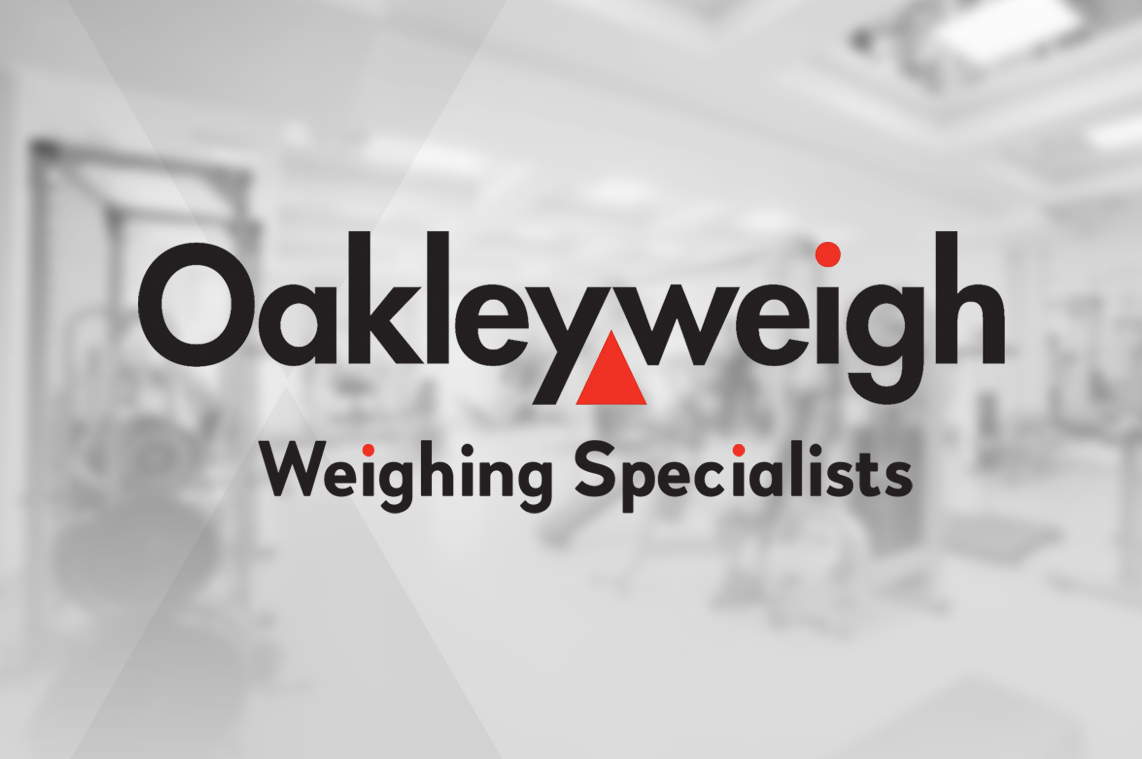 Share
The standard procedure is to place the waste bag onto the platform, the screen then displays custom programmed waste images. By touching the corresponding waste image then swiping a card on the card reader, the information is then stored along with the occupiers name, time, date, weight and type of recycling weighed. This then allows the management to decide costings for the removal and recycling of the waste.
Share
You may also like...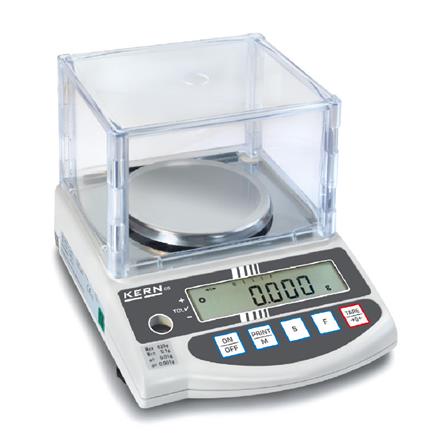 Kern scales and balances at competitive prices. Take advantage of these offers whilst they l...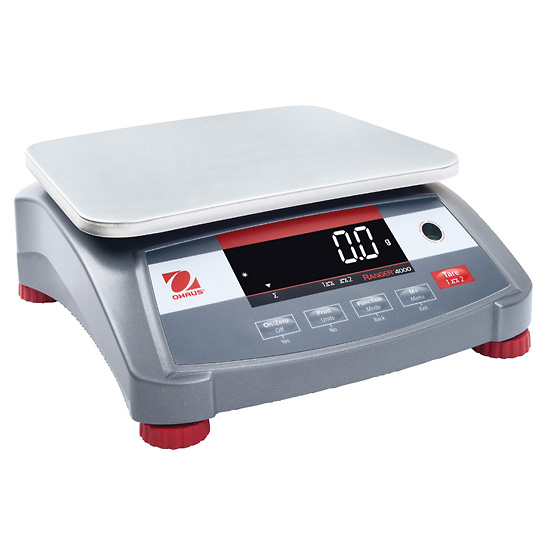 Introducing the full metal housing Ranger 4000 Compact Bench and Counting Scales. These Best-in-C...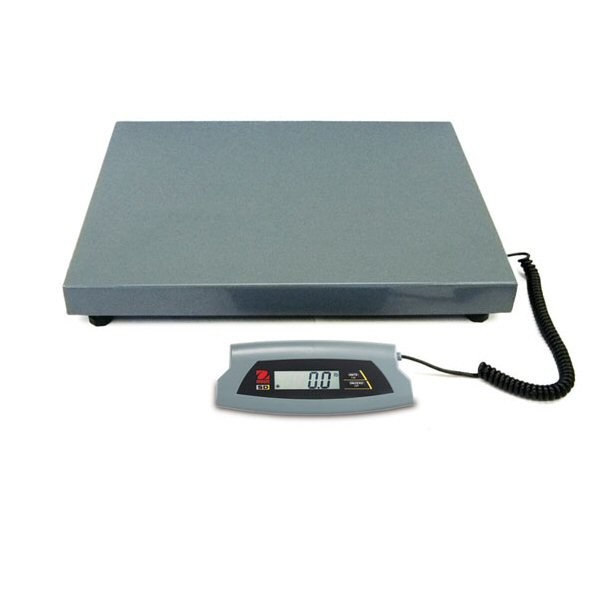 Industrial weighing scales are utilised in manufacturing and commercial industries to determine t...