Weighing Scales Manufacturers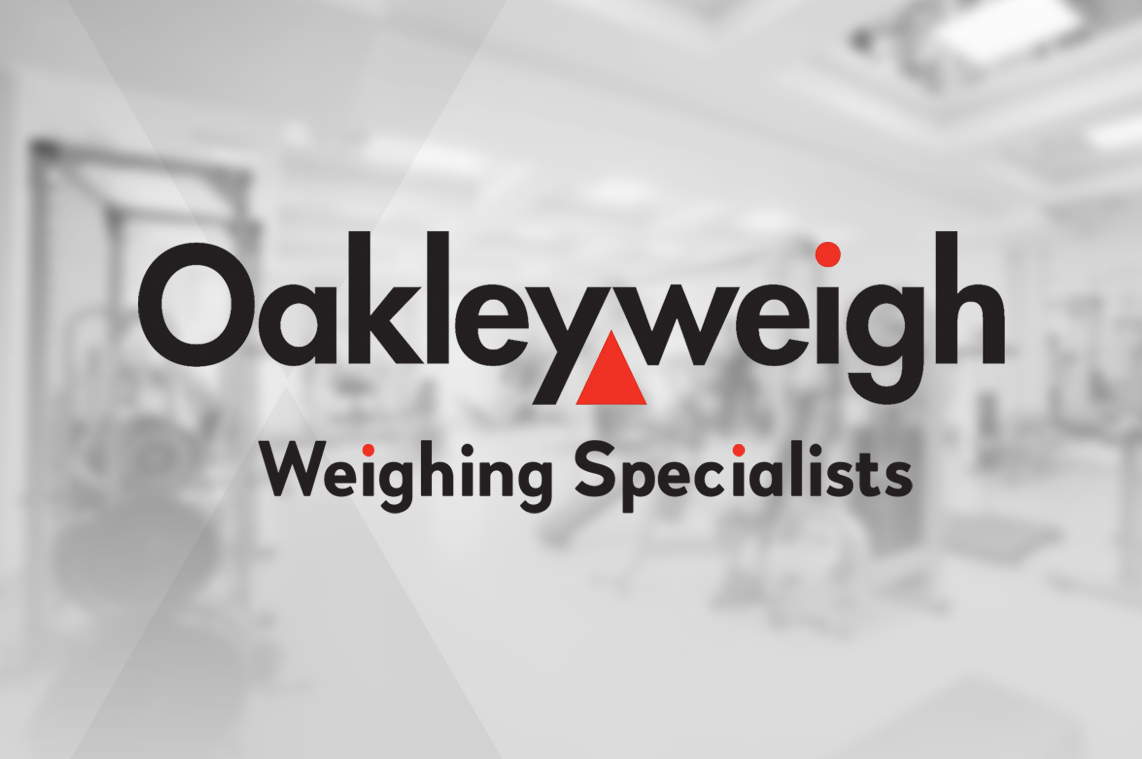 Share
Accurate weights and measures are an essential component of modern business. Depending on the nature of your businesses you may need electronic weighing scales, mechanical weighing scales, baby weighing scales, a platform weighing scale or an industrial weighing scale. To fulfill this need, there are several excellent weighing scales manufacturers that have risen up to provide the wide variety of scales businesses today need. These scale manufacturers produce a number of durable yet highly sensitive instruments designed to meet the specific needs of modern business.
Weighing scales suppliers the world over provide a diverse variety of scales to meet every need. Industrial weighing scales makeup a large and important segment of the market for scales. Many weighing scales manufacturers focus exclusively on providing large, durable sensitive scales for industry. Many of those scales can handle loads in excess of 10,000kg yet give extremely accurate readings. They combine cast iron and steel with highly technical components to create highly versatile, precision instruments. These scales may be used to weigh anything from lightweight fabrics to crops, massive machines and more.
For many scales, manufacturers diversity is the name of the game. They may have a portion of their business which focuses on providing scales for large industrial concerns while other sections of the company creates scales for use in the home or business. With today's global economy scale manufacturers in Europe may be creating products for markets in Asia and the Americas. The same company may produce baby weighing scales for the American market and swivel castor scales for sale to industry in Asia with both being accurate to within a few grams. This is possible because of the way technology is integrated within the scales.
Weighing scales exporters now market their wares on the internet and ship to just about anywhere on the planet within a few days. This has created global competition that results in technologically superior products being offered in the marketplace at amazingly low prices. Durability, accuracy and versatility are crucial to weighing scales manufacturers. This ability to create products that can stand up to years of wear and tear, be used in a variety of environments and still be accurate is what sets manufacturers apart. With the influx of new, stronger, lighter metals and the quantum leaps in weighing technology the weighing scales industry is poised to release incredible products in the near future.
Share
You may also like...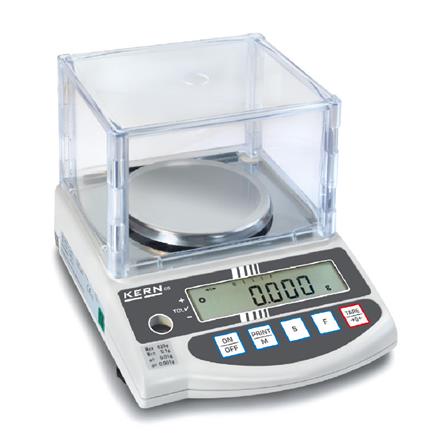 Kern scales and balances at competitive prices. Take advantage of these offers whilst they l...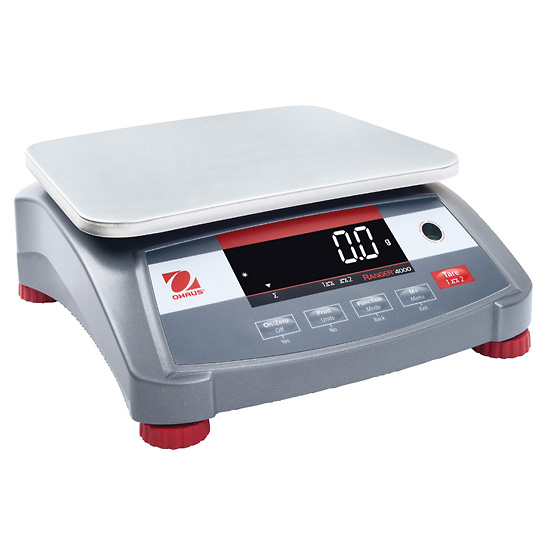 Introducing the full metal housing Ranger 4000 Compact Bench and Counting Scales. These Best-in-C...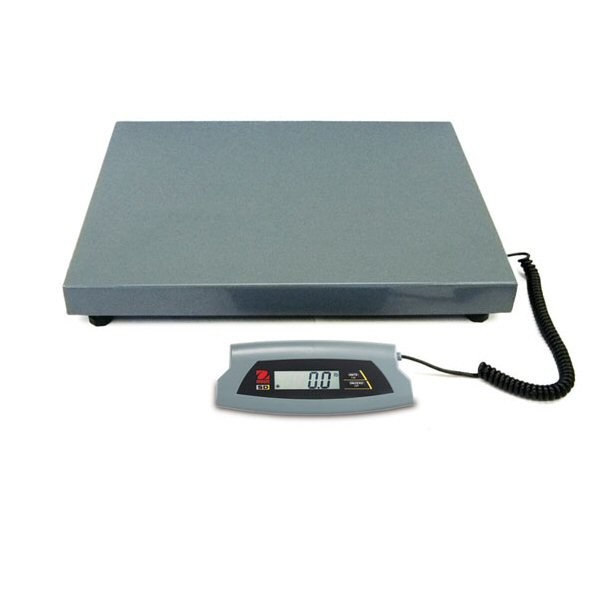 Industrial weighing scales are utilised in manufacturing and commercial industries to determine t...