The Pitfalls of Moisture Analysis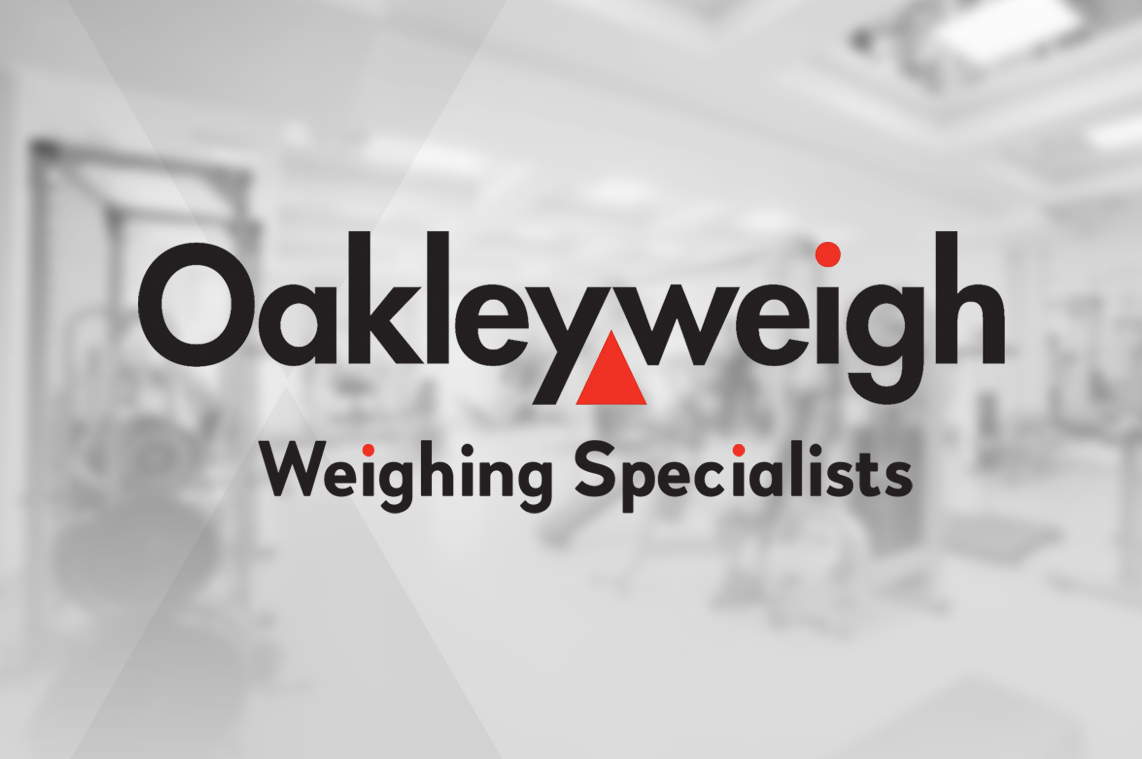 Share
The Pitfalls of Moisture Analysis
5/26/2022Moisture analysis is a critical step in many industrial processes. To avoid pitfalls, select reliable instruments and follow the guidance of the experts at OHAUS.


Table of Contents
Introduction
Moisture Matters
The Right Instruments and the Right Methods
OHAUS MB120 Moisture Analyzer with SmartGuide
Contact Us
Moisture affects nearly everything on earth. Whether from rain, leaks, humidity, or exposure, moisture can have a detrimental impact on products, materials, and laboratory samples.
In addition to leading to mildew or mold, unwanted moisture can have critical impact on chemical and physical properties of a sample such as amalgamation (the ability to form and shape a material), cohesion and adhesion (the ability of the material to stick to itself or other objects), electrical conductivity, rate of microbial growth, etc.
For these reasons and more, it is essential to be able to accurately determine the moisture content of samples. This is done with a moisture analyzer, an instrument that is ubiquitous in laboratories, as well as many production environments.

Moisture analysis is a process performed during research and development and manufacturing and production in a wide variety of laboratory and industrial applications. While laboratories rely on these processes to inspect and study samples, many manufacturers use them to ensure product quality and meet standards. Batteries are a good example of a product where moisture content must be closely monitored. Many other product manufacturers and packagers also practice moisture analysis, including food, pharmaceuticals, and pulp and paper industries, to name just a few.


When used properly, an electronic moisture analyzer has many benefits over other methods. They are much faster and can be more accurate than conventional methods such as using a drying oven and balance to perform a loss on drying measurement. However, improper setup and usage can lead to inaccurate and untrustworthy results.

Moisture measurement must not only be exercised, but it must be done optimally to avoid disastrous results. Improper moisture measurement can result in inaccurate and untrustworthy results, low repeatability, or a high variance in measurement results (low precision). Using low-quality instruments or not taking proper steps to prepare your workspace or samples can have negative consequences, including samples that have not dried thoroughly or prematurely lost moisture content due to evaporation before the start of measurement.

To ensure accurate moisture measurement, it's important to select a high-quality moisture analyzer that can produce precise and repeatable results with low variance in measurements. Of equal importance is proper setup and usage. Providing a proper method to ensure stringent sample preparation and handling, as well as instrument setup and maintenance can help ensure quality moisture analysis.
Here are some key tips to follow for optimal moisture analysis:
Using t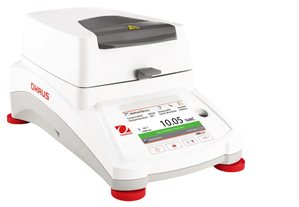 he
OHAUS MB120
and following our recommended guidelines will help you avoid the pitfalls of moisture analysis.
The
MB120
is the flagship moisture analyzer from OHAUS. The intuitive design makes it easy to setup, use, and clean.
MB120
is equipped to handle routine and complex measurements faster, easier, and more efficiently.
Advanced functionality allows you to accurately analyze samples with exceptional precision, store, access and share data. Fast, reliable result allow you to test more samples in less time by providing you with a sophisticated user experience. For maximum efficiency, the
MB120
features a large memory capacity for data recall and the ability to support customizable sample testing.
Standout features include:
Halogen heating system with customizable shut-off criteria and four built-in drying profiles.
User-friendly design with large, easy-read display and intuitive touch screen.
SmartGuide, our proprietary feature, automatically analyzes a sample and creates a method, thereby removing the guesswork from the initial setup.
Memory storage of up to 100 methods and 1,000 measurement results. Stored results can be exported and methods can be shared across multiple devices.
Share
You may also like...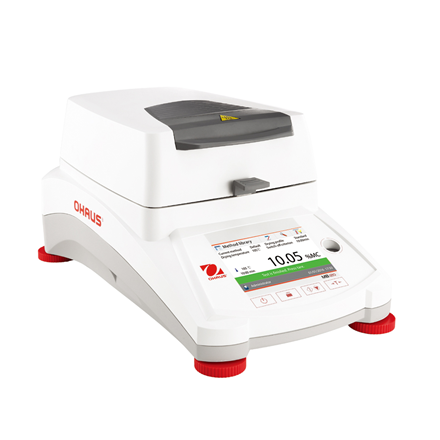 The Pitfalls of Moisture Analysis5/26/2022Moisture analysis is a critical step in many industrial...