Cash for Gold - Concern Over Illegal Scales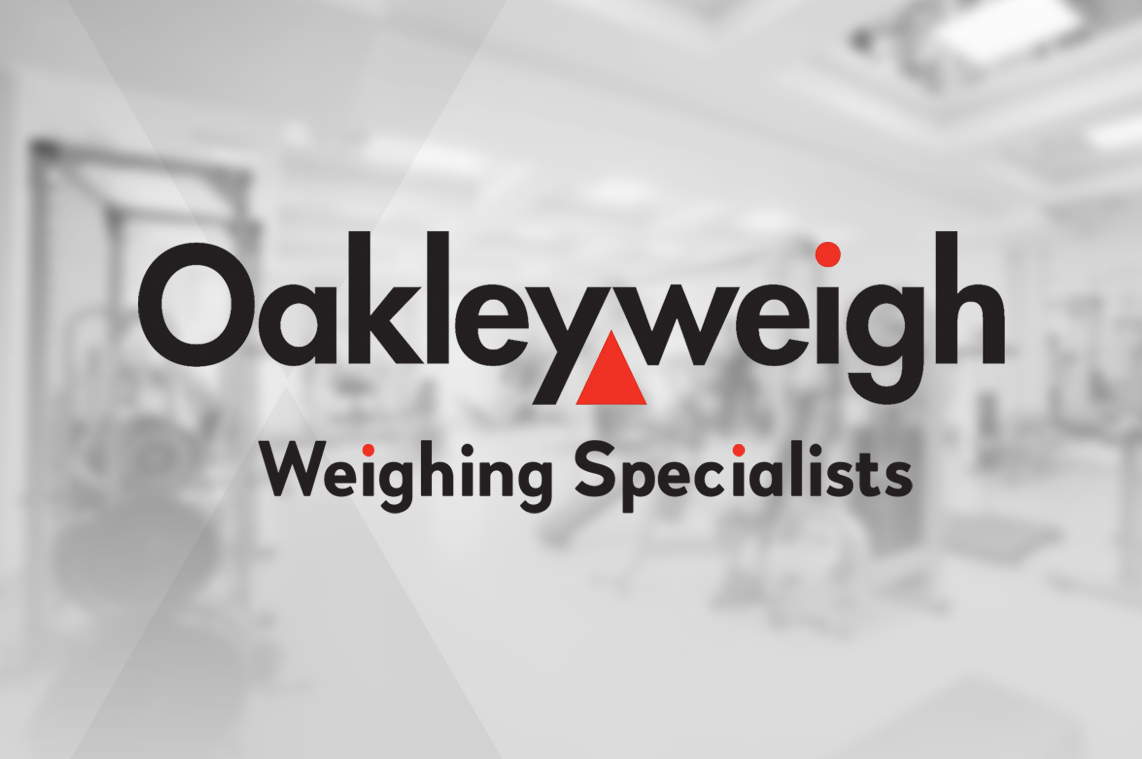 Share
The high price of gold and the economic downturn has seen a rise in businesses offering cash for gold in retail outlets, shopping malls and on the internet. Trading Standards are concerned that some traders are either ignoring or are ignorant of the legal requirements for the use of appropriate scales and balances. Traders with inaccurate or unapproved scales will be issued with formal notices instructing them to comply with the law on weights and measures. Then they would be the subject of follow-up visits and any Trader found still to be using non-approved scales or under weighing are likely to be prosecuted.
Recommended - Class II Legal for Trade scales. These scales must fulfil UK Weights and Measures regulations which require that the scales are suitable for their intended purpose and are a Class II Approved scale. If any are absent, the scales should not be used.
"Class II instruments should bear all the correct metrological markings, as required by the legislation, including the 'compliance' marks:-
(1) CE mark showing compliance with all applicable NLF aligned Directives.
(2) M mark and last two digits of the year in which it was affixed, showing compliance with the Directive.
(3) A number identifying the notified body declaring conformity with the appropriate assessment procedure within the Directive.
It is also essential to check that the instrument is made and installed in accordance with its EU-type examination certificate, including instruments which have an auxiliary indicating
device." Source UK Weighing Federation.
Typically two types of scale are available i.e. those that require 'external calibration' and those that have 'internal calibration'. The 'external calibration' type are calibrated with test weights placed on the weighing platform and are suitable only for one site within the Post Code area for which they have been calibrated. If they are moved to another site outside that Post Code the balance requires recalibrating to the new Post Code area. This will require re-testing by Trading Standards. The 'internal calibration' scales use an internal weight for re-calibration and as long as this is performed when the scales are moved to another site or Post Code there is no further requirement for re-testing. Recommended scales with Internal Calibration -A&D FZ-i Ohaus Gold Plus
Share
You may also like...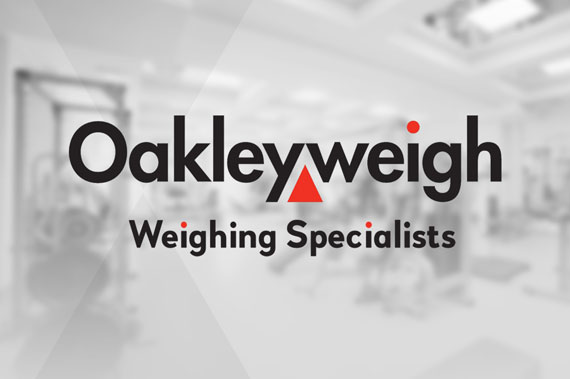 The high price of gold and the economic downturn has seen a rise in businesses offering cash for ...