Ohaus Ranger 3000 - Customer Product Review
Posted in
Bench
on 18th May 2015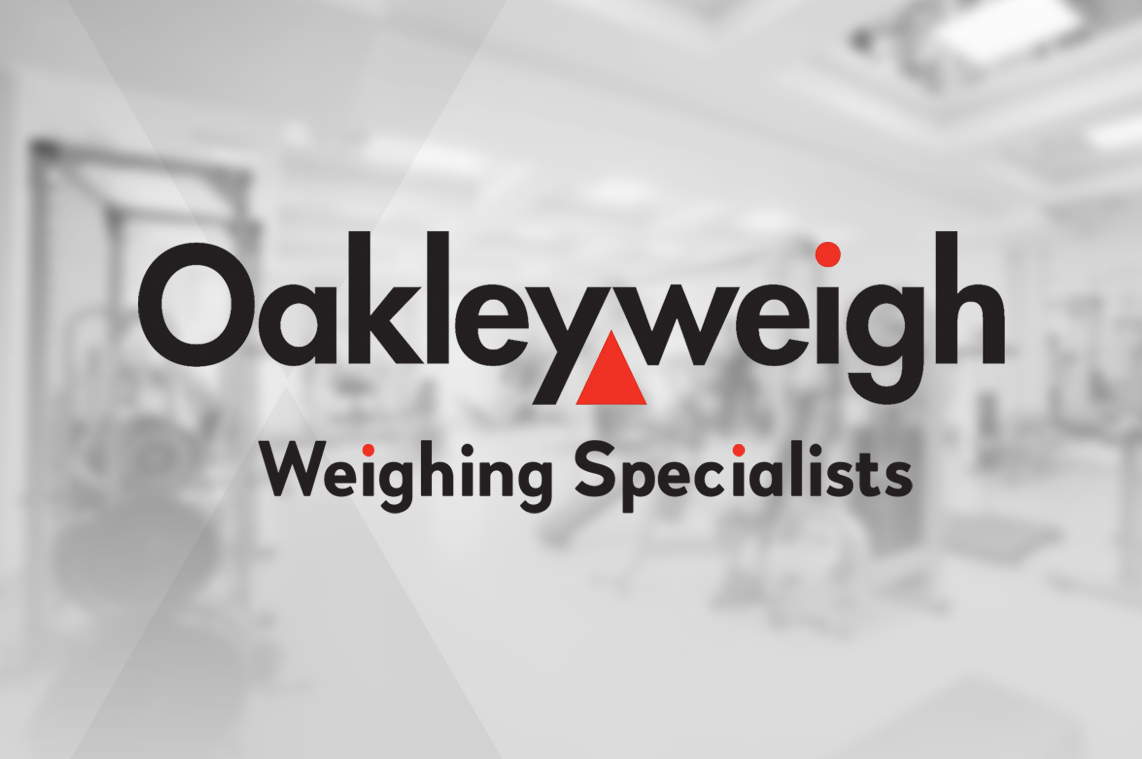 Share
Features
For a high-tech scale with the friendliest user features on the market, the Ohaus Ranger 3000 is quite a find. First of all, I can always read the large, very bright numbers, from any angle and whether I'm using it in a field application under the bright sun or in a dark warehouse.
The LCD is not the little dinky type I used to have to squint at; it's a full 1 and 1/2 inches tall! It just never gives up, whether I'm using it in the walk-in freezer or sitting in the heat of the deli kitchen grill, it never blinks, except to show the exactly right measure and confirmation check weigh while I pass one item after another onto it. I even use it on an over shelf in the meat locker with the Weigh Below Hook to get good data on my meat poundage. There's just no way I could do that on top of the scale, mostly because some of these organic beef halves are too heavy for me to lift up very far.
This Ohaus Ranger Counting Scale is the definition of user-friendly. It has a TARE key, and Back, Yes, No, and Exit as well. Without the usual fiddly programming key steps, the Ohaus Ranger is the first of the industrial scales that don't waste my time trying to learn all that, so I get more work done.
Applications
We use our 3000 in our organic farmers food shop in the meat section, the deli, and for stock taking, up to 19 hours a day. We also have one in our private warehouse, mounted on a bench. We considered the 1000 and 7000 models and settled on the middle one, which is just right for our needs. But this Ohaus counting scale would be a valuable asset anywhere a high-tech scale is needed: laboratories, manufacturing quality control departments, farming operations, and veterinarian offices. There many more applications on balance, I'm sure.
Specs
The Ohaus Ranger 3000 meets all the requirements I'm required to follow by Non-Automatic Weighing Instruments (NAWI) and OIML standards organisations, which takes some great engineering. And these scales are incredibly accurate while always finalising the weight display in only one second. I can move all kinds of stuff through, fast, and it never makes me wait for accurate weighing.
Share
You may also like...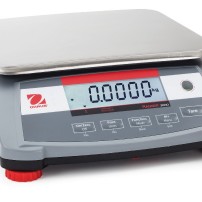 Posted in
Bench
on 18th May 2015
FeaturesFor a high-tech scale with the friendliest user features on the market, the Ohaus Ranger ...