Ohaus Free Gift To Celebrate 70 Years Of Oakley Weigh
Posted in
News
on 27th November 2020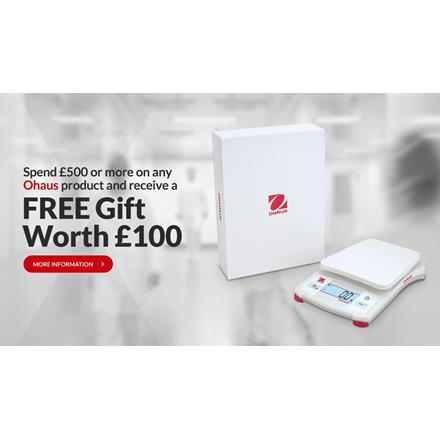 Share
Here at Oakley Weigh, we are celebrating our 70th year of operation by partnering with one of our bestselling brands, Ohaus. The team have kindly presented us with a collection of Ohaus Compass CX Compact Souvenier Scales, which we are giving away with every Ohaus order over £500.
About The Ohaus Compass CX Compact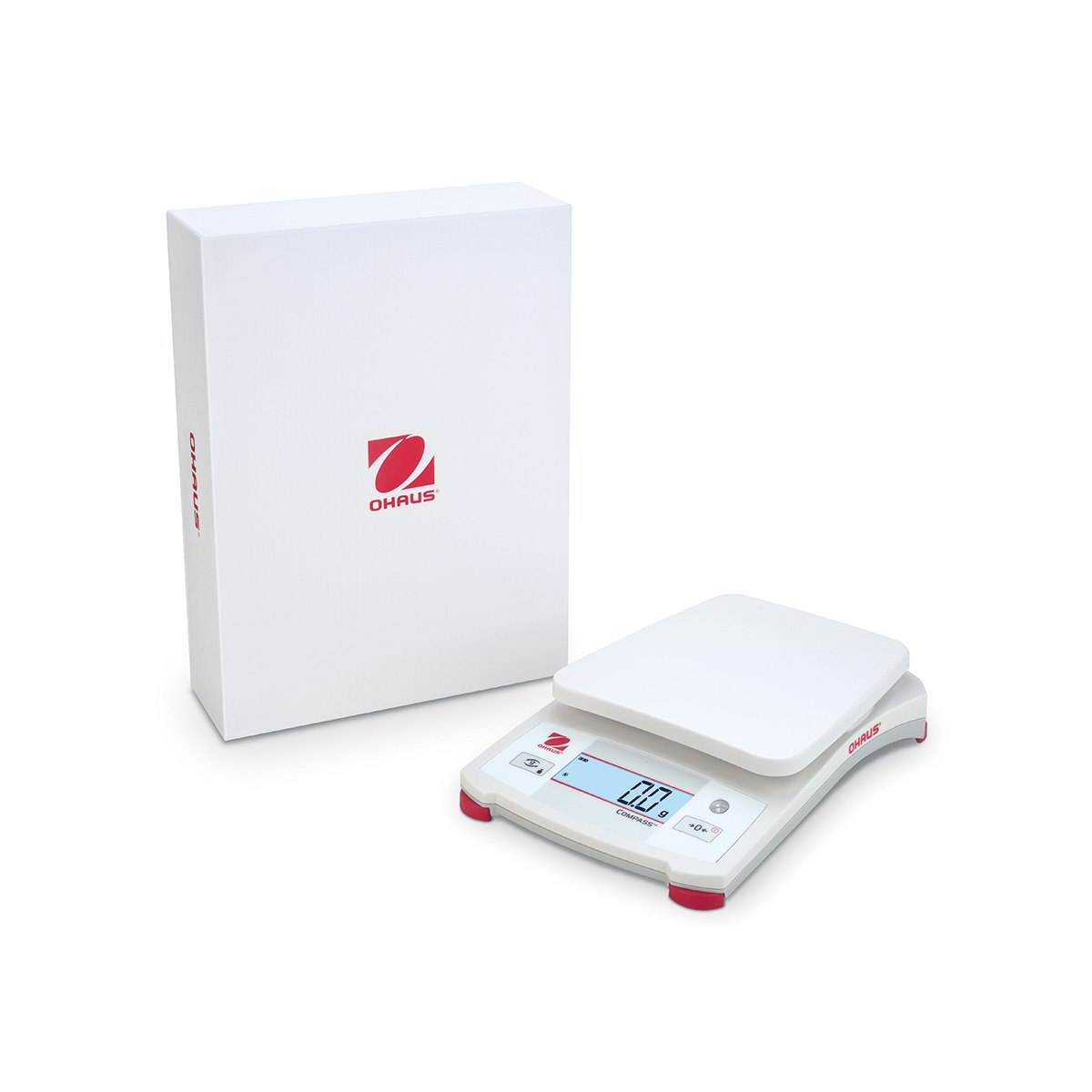 The Ohaus Compass is a fantastic scale for a range of domestic needs; with a 5,200g maximum capacity and a 1g readability range, coupled with sleek Ohaus design, you won't find a finer scale for whatever you need. The features it includes are:
A simple two button operation and a large easily read backlit LCD display
Stability and low battery indicators
Battery operated with over 1000 hours of continuous use
ABS Housing with stainless steel pan
Space saving design
The Compass CX also comes with a sleek, Ohaus branded presentation box, which makes this scale the ideal choice for a gift or present.

Ohaus, A Leading Balance Brand

From their humble beginnings as a small-scale repair business in Newark New Jersey, Ohaus have grown over the last 100 years into a global leader in scales, weights and balances.

Since their first year of operation in 1907, Ohaus has been designing and manufacturing safe, precise and reliable weighing scales and analytical equipment for a wide range of industries and clinical environments. We stock a wide range of Ohaus scales across medical, laboratory, industrial, and trade needs, with a plethora of accessories and models, which allow you to tailor your Ohaus scales and balances to your precise needs.

From the compact and incrementally precise Navigator Coffee Scales to the large industrial VE Floor models, Ohaus products are produced for weighing needs imaginable.
Oakley Weigh, The Scales And Balance Specialists

With now over 70 years of scale and balance experience, as a family-run business we continue to have a dedicated, long service team who are the UK's leading weighing experts.

From offering a wide range of weighing machines that will fit any individual's requirements from, not only Ohaus, but other world leading brands such as SECA and A&D to providing scale repair, servicing and scale hire on a one-time or on a specialist contract basis. We also provide a specialist, flexible ISO calibration service, traceable to national standards and in accordance with ISO 9001:2008.

Our experienced team treat customers with a high degree of dedication and professionalism. We are always ready to provide customers with a fast and efficient technical assistance on a wide coverage of services.
We offer a vast range of scales to suit all industries. Choose and purchase from our e-shop or call us on 01296 393133 to discuss your requirements.

Share
You may also like...
Posted in
News
on 27th November 2020
Here at Oakley Weigh, we are celebrating our 70th year of operation by partnering with one of our...