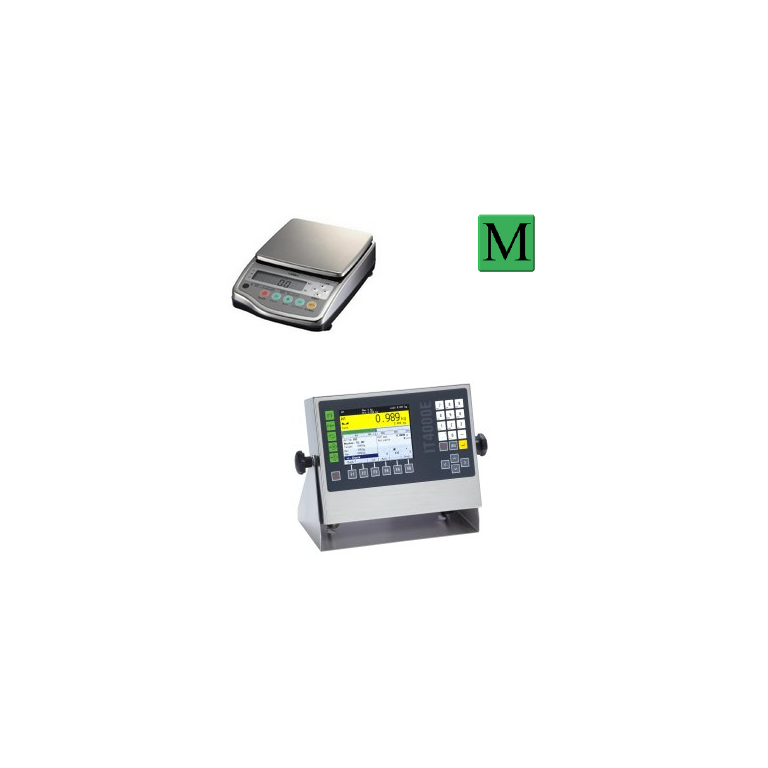 Systec IT6000E-Vibra CJ Average Weight System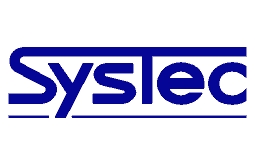 SysTec IT6000E Average Weight System
The SysTec IT6000E SQC is a checkweighing terminal for capture and evaluation of samples. Operator prompting with clearly structured on-screen menus ensures fast and error-free operation. Product file for up to 250 products with automatic allocation of permissible tolerances. Checkweighing results of samples and batch are indicated with colored marking on the TFT display. Ability to record data in the indicator memory and then upload it later to a USB drive or over the network to a host PC. Compact stainless steel housing (IP65) for desk-top / column-mount or wall-mount installation. System includes wet cover; SQC application for Average weight programme; USB socket. Combined with the IP75 rated Vibra CJ balance it offers a coice of capacities i.e. 3200g x 0.1g with 190mm x 190mm pan or 320g x 0.01g with 140mm dia pan. Full instructions for set up supplied with system. Touch screen indicator available as an option Call 01296 393133.
SysTec IT6000E Average Weight System with Vibra CJ balance. Class II Approval.
Product file for up to 250 products with automatic allocation of permissible tolerances compliant to the regulations and the option to set narrower tolerances

Entry of tare weight or series of tare weighings with calculation of mean value

Independent evaluation of identical products at up to 20 production lines

3 different check methods: individual, additive and 2-phase

Printout of sample and/or batch results on printer with 40 or 80 columns printing width. Optional data transmission of results to host system

Ring buffer for statistics with 500 entries, eg for the last 100 days with 5 products per day; evaluation and printout by product and period.

External USB socket and PC-based data management software.

Fast signal processing with more than 200 updates / sec.

Ethernet and USB are standard

Automatic capturing of weight and tolerance zone when scale is settled.

Automatic allocation of tolerance zones according to selected check method (prepackaged goods / pharmacopeia)

Tare weighing or calculation of average tare weight.

Operator is guided on a high contrast colour TFT display
System complete with Vibra CJ balance.
Pan size: 320g 140mm dia; Pan size: 3200g 190mm x 190mm

Class II EC approval up to 82,000 divisions

Stainless steel top housing and plate

Density measurement, parts counting & percentage weighing

RS232 as standard. Multiple weighing units

Mains or dry cell battery option
Shipping Information
Shipping to the Scottish Highlands and Islands, Northern Ireland and the Republic, Isle of Wight and the Isle of Man include an additional cost per order based on product weight. Please contact us for details. Call 01296 393133.