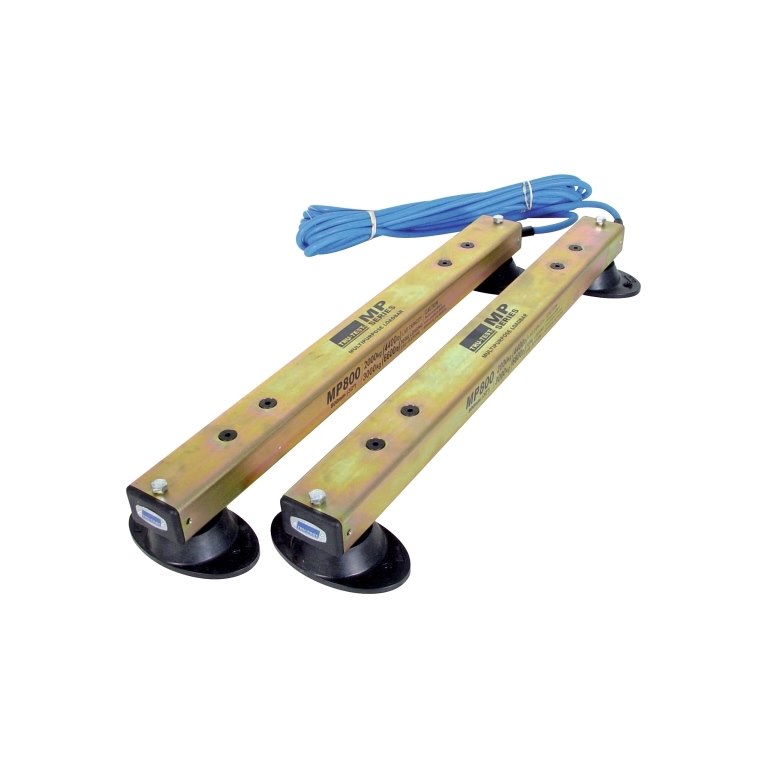 Tru-Test MP Loadbars MP800
Select an option for price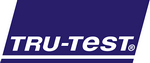 Tru-Test MP Series Multi-Purpose Loadbars model MP800. Versatile and portable load bars designed for either permanent ot temporary installation. Rugged and durable with corrosion resistant zinc plated housings; rubber feet for extra grip and shock dispersal; reinforced cables to prevent damage; IP67 rated. Size 800mm; maximum capacity 3000kg. Sealed load cell gives protection against moisture damage allowing the load bars to remain outside. Easy to set up. Simply requires a firm level surface and a rigid crate or platform.
The MP loadbar is compatible with all these indicators in the Tru-Test range without the need for further calibration -
Ezi-Weigh 5; Ezi-Weigh 7; ID5000; XR5000.
MULTI-PURPOSE (MP) LOAD BARS
Tru-Test MP Series load bars are the
multi-purpose solution in the range.
• Versatile, can be used with a
temporary or permanent installation
• Compatible with any weigh scale
indicator in the Tru-Test range
• Corrosion resistant zinc
plated, gold passivated housing
• Rugged and durable load bars
• Reinforced cables to prevent damage
• Rubber feet provide extra grip
and shock dispersal
• IP67 rated
MP600
Multi-purpose 600mm load bars
2000kg capacity
Product code: (60001)
MP800
Multi-purpose 800mm load bars
3000kg capacity
Product code: (60101)
MP1010
Multi-purpose 1010mm load bars
3000kg capacity
Product code: (60201)
Tru-Test MP Loadbars MP800
Technical Specification
FOOT PAD DIMENSIONS 170 mm x 100 mm
CABLE TYPE 4 core cable. TPR inner and conductor cover, PVC middle layer for impact protection, blue TPR outer for protection from sunlight and cold.
LOAD CELL TYPE Aluminium shear beam
Storage Temperature -20 to +50 °C
RESOLUTION Fine mode: 0.1 kg (0.2 lb) when used with Tru-Test indicators. Normal: 0.5 kg (1 lb)
PLATFORM FIXING CENTERS 761 mm
Accuracy ±1% or two resolutions, whichever is greater
Shipping Information
Shipping to the Scottish Highlands and Islands, Northern Ireland and the Republic, Isle of Wight and the Isle of Man include an additional cost per order based on product weight. Please contact us for details. Call 01296 393133.