Huge discounts and Free Shipping on OHAUS Scales & Balances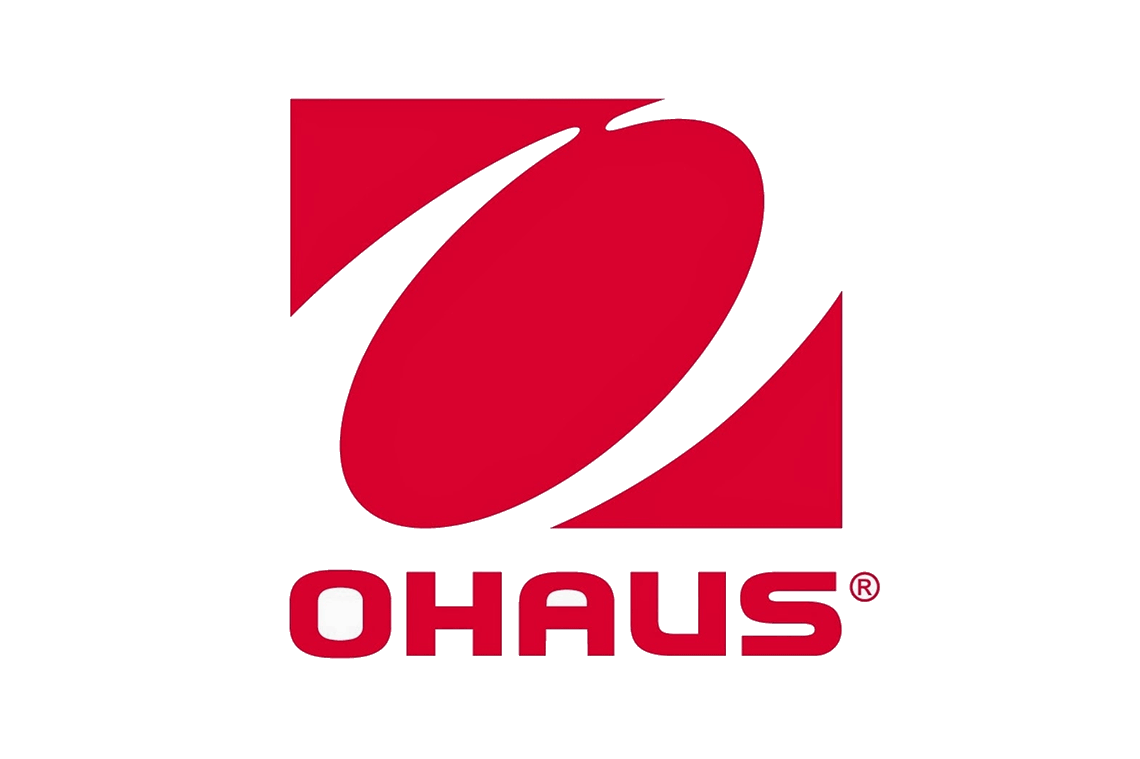 Share
All Ohaus scales and balances are available with massive discounts off the RRP! Typical examples -
Ohaus STX has replaced the Scout Pro. Improved performance, and now with Touchscreens for easy operation.
Ohaus MB90 Moisture Balance. Halogen heating 40°C to 200°C. Colour touchscreen display, included USB.
Ohaus Explorer Semi-Micro Balance Fully automatic internal calibration. Built-in ionizer, VGA graphic touchscreen display.
Take advantage of these amazing offers NOW! All these Ohaus Scales and Balances come with full manufacturers guarantee backed up by our experienced service and advisory staff.
Share
You may also like...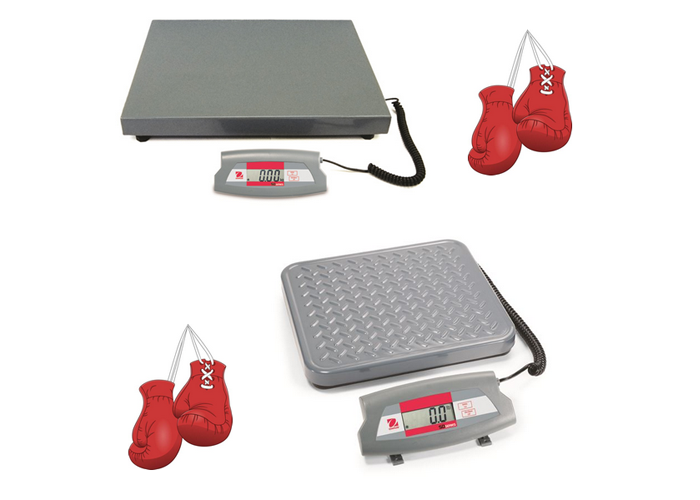 Boxing is a very popular combative sport in which two people, wearing protective gloves, throw pu...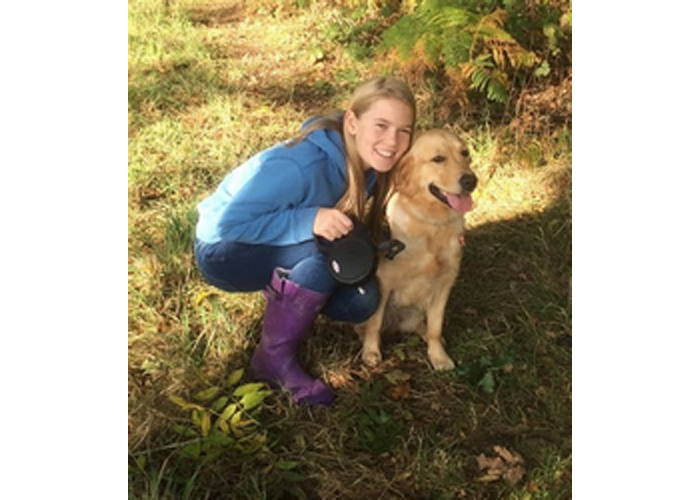 Waiting for the precious bundle to arrive is a very exciting time for all the family, whether it'...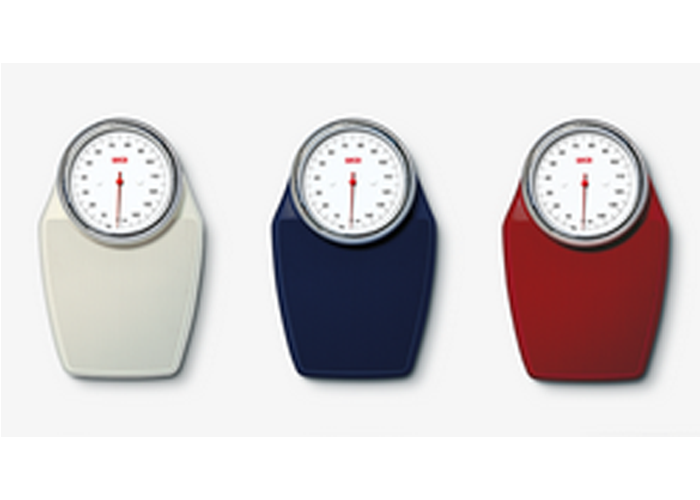 It's at this time of year when we think about the year gone by and the start of the new. A new ye...