Atex Bench Scales
An Atex Approved scale is is for use in intrinsically safe areas. Listed below is our range of weighing scales for intrinsically safe areas. They are all ATEX approvable in a range of prices and specifications from small desktop scales to large ATEX approved pallet scales. Potentially explosive atmospheres are commonly found in the following environments: Aerospace; Food processing; Fuel handling; Military; Mining industries; Petrochemical; Pharmaceutical For independent sales advise and guidance, please call 01296 393133 for a free quotation.
Best Sellers - Systec IT1 EX2/22 Intrinsically Safe bench scale Rated Zone 2/22 designed to be intrinsically safe in hazardous environments
Sartorius Midrics Zone 2 & 22 Atex choice of finish: painted, galvanized or stainless steel; Atex Approved applications in harsh environments.
Intrinsically Safe floor scales and pallet truck scales.
More Info keyboard_arrow_right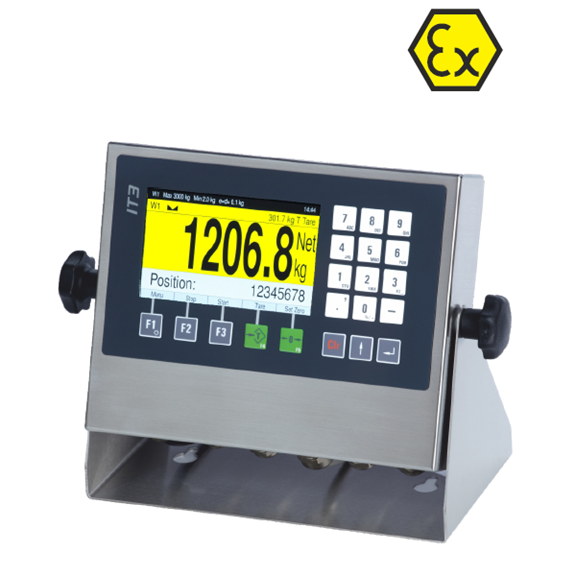 More Info keyboard_arrow_right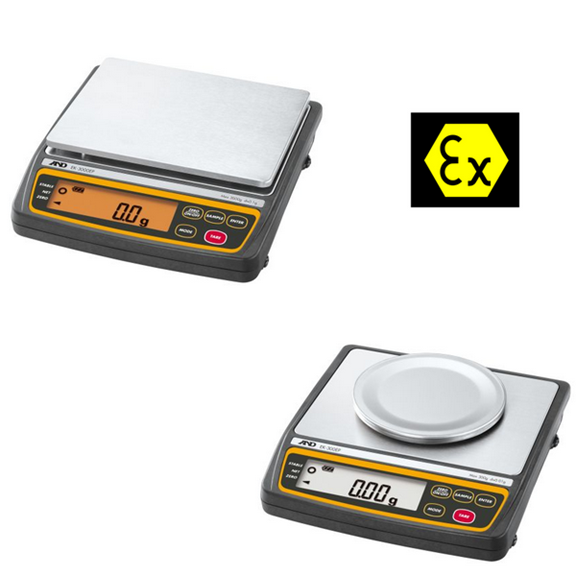 More Info keyboard_arrow_right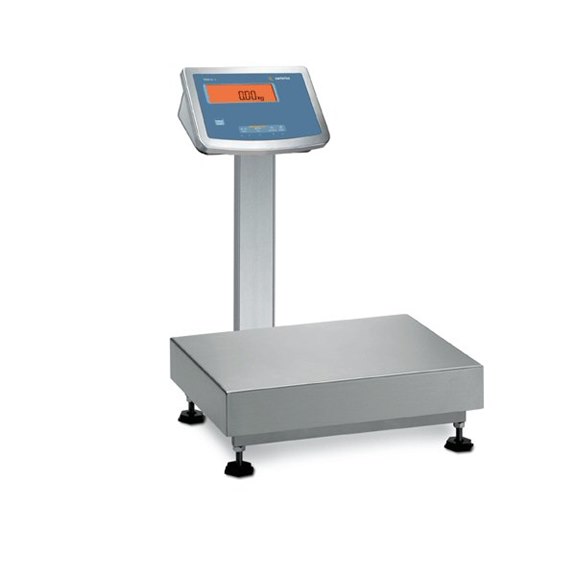 More Info keyboard_arrow_right
More Info keyboard_arrow_right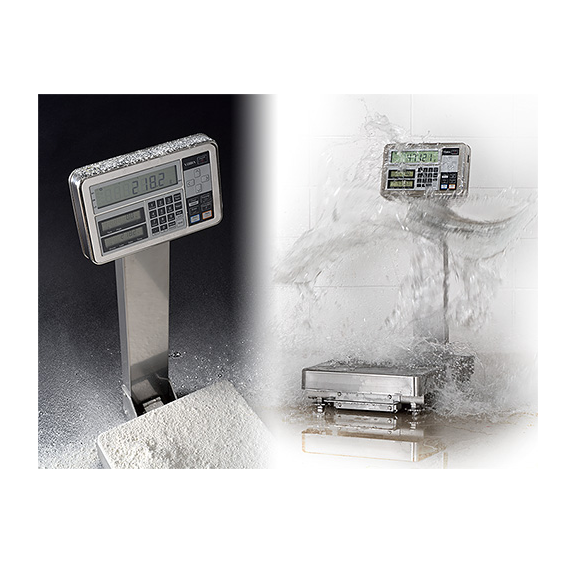 More Info keyboard_arrow_right